How to Choose 🤔 the Right Guy 🧔 when Dating in Modern Times 💑 ...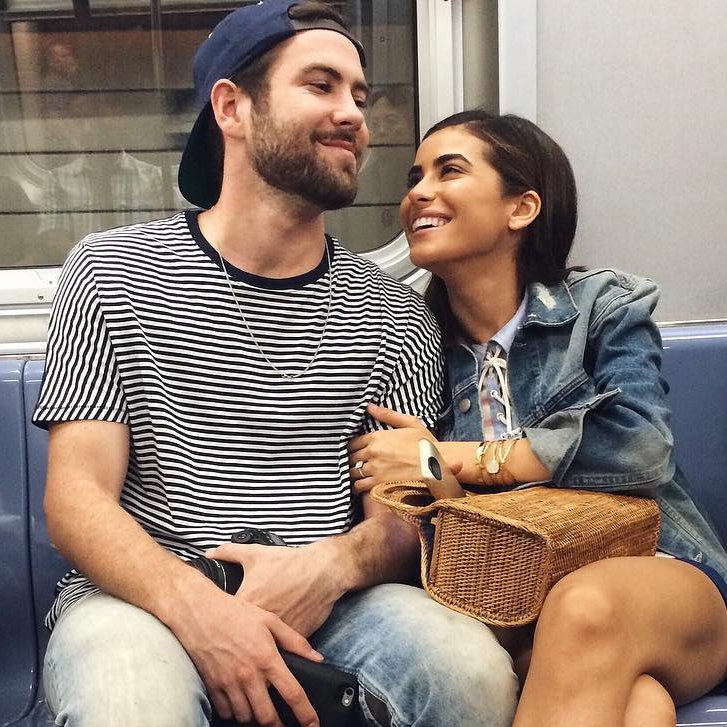 Admit it, it gets harder and harder to find a good man these days, and I blame it on social media and the Internet. Not 100% of course, because some men are just douchebags by their very nature.
Lol at that. We could all say the same for women of course because not only men are douches. Women can be players, and trash as well. (Was that too harsh of a word?)
Well, truth is- you just have to find the right person for you- and that depends on how much of a standard you have. So if you think you REALLY SUCK at choosing, then here are some tips for you!
1.

Look at Yourself First
Are you a professional. Are you a responsible person? Are you kind? The kind of person you are will attract the same kind of the opposite sex. Ask yourself if you are the kind of eprson you would wanna date.
2.

Quit Looking at Unrealistic "goals" on Social Media
Everyone can love actors and public figures who are apparently "handsome and a gentleman". Y'all go caption that shit with "where's my prince?" and stuff, but, the don't exist. Period. Reality is where you live. Social Media only highlights the good or magnifies the bad. You have to have realistic standards.
Most relationships fail because people rush into things. When you find someone you think you click with, take it slow. Rushing will only burden you and the fire will burn out.
4.

Understand That His World Won't Revolve around You
When you give him enough of his own time, he will come running to you, even if you don't ask. By understanding his priorities, you become a more mature person, a productive person, and you won't beg for attention.
And here are my personal ideals for a man. (Some may seem irrational, but these are just my ideas)
- Date a man who is not into social media. Anything is better than a man who is vain and strives to get attention from social media. A man should be anything but self-proclamatory.
- Date a man who dresses cleanly. This doesn't mean I am high maintenance. It's just that a man who dresses well is a man who knows how to love himself enough to keep his hygiene and style in place.
- Date a man who has priorities, hobbies, and goals even if that mean he's busy. Nothing is sexier than a man who is busy doing what he enjoys and striving to achieve his goals.
{{#comments_count}} Show Commnents ({{comments_count}}) {{/comments_count}}