You only need to look at the end of the movie Grease to understand that more than anything, men can't resist bad girls! Sure, Danny might have already loved Sandy before her transformation, but when he saw her in those skin-tight pants, with that sexy cigarette hanging out of her mouth, he couldn't hold himself back! It's a tale as old as time, but what actually is it about bad girls that make men go weak at the knees? Here are twelve reasons why men like bad girls!
1

Leeway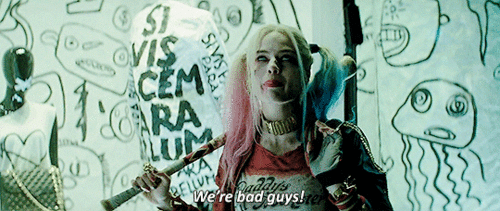 Guys seems to think that they will get more leeway in regards to their own behaviour if they get together with a self-professed bad girl.
2

Risqué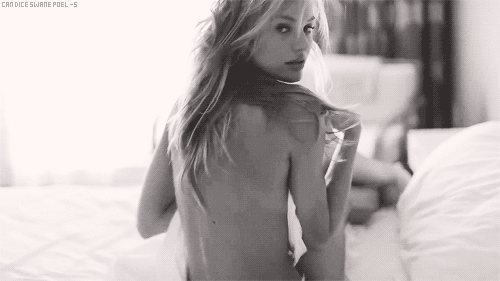 Let's put it this way, a bad girl is much more likely to go out on a date with a guy, and whisper in his ear that she isn't wearing any panties!
3

Better Sex?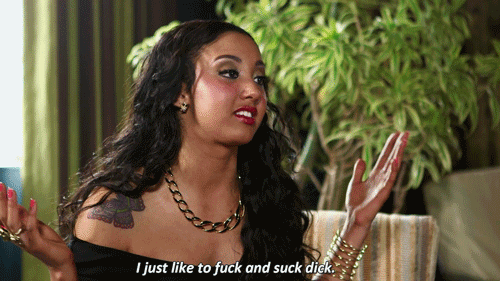 Most guys are under the impression that bad girls are better in bed because they show far fewer inhibitions in their day to day lives.
4

No Judgments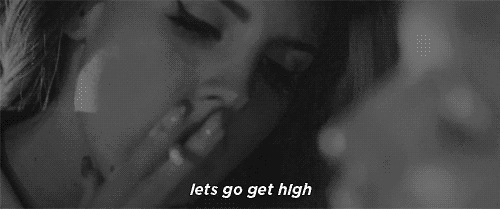 Guys think that bad girls won't be so critical of them if they do something like go out and get an ugly tattoo because it's all part of the rock and roll!
5

Sexy Shoes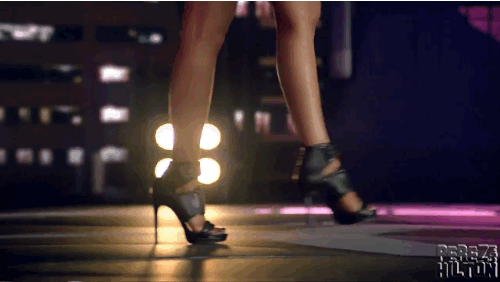 There is an assumption that bad girls are the girls who wear the sexiest shoes, which is a real turn on for some!
6

Bad Friends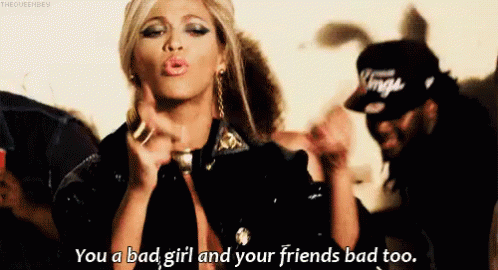 If she's a bad girl, then it's highly likely that she will have fellow bad girlfriends who he can introduce to his pals!
7

Make-up Sex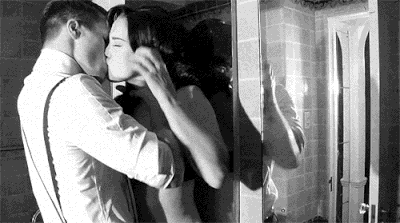 Sure, the arguments can be wild and terrible, but the make-up sex that happens afterward is always mind-blowing!
8

No Niggles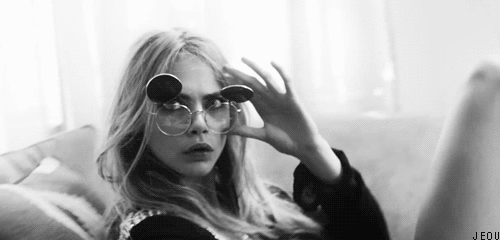 A bad girl is out having too much fun to complain about the small things like leaving the toilet seat up or having dirty laundry on the floor.
9

Confidence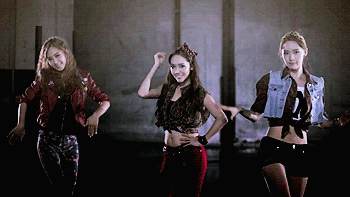 Lots of bad girls tend to be more confident with their bodies, which is something that guys pick up and appreciate immediately.
10

Fantasies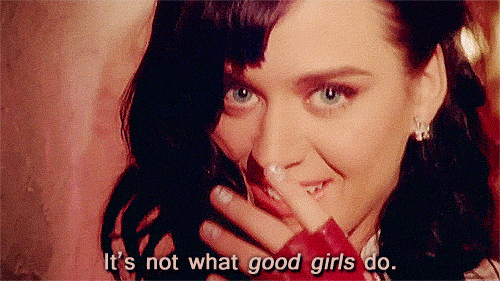 A bad girl will be much more likely to be okay with indulging in a few of his biggest sexual fantasies, because hey, you only live once right!?
11

Dirty Jokes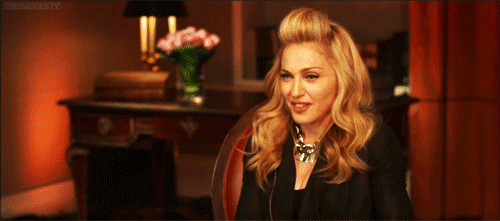 Bad girls can appreciate dirty jokes and vulgar humour, which makes them a lot of fun to be around.
12

Independence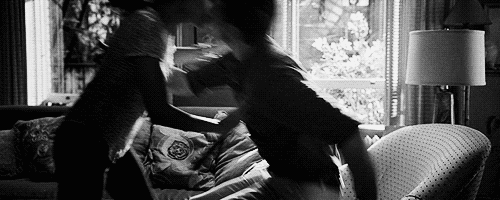 Guys tend to enjoy the fierce independence that bad girls have because it takes the pressure off of them in terms of taking things to the next step.
Want news and updates about this topic?
Sign up for updates