When you choose the right locations to kiss, you'll feel like you're in a romance film. While finding the right person is the most important thing, the location where you choose to lock lips can play a huge roll in how amazing the intimate interaction is. If you've always dreamed of being an actress, or of having a fairytale moment, then you should try visiting these romantic locations to kiss:
---
1

Train Station or Airport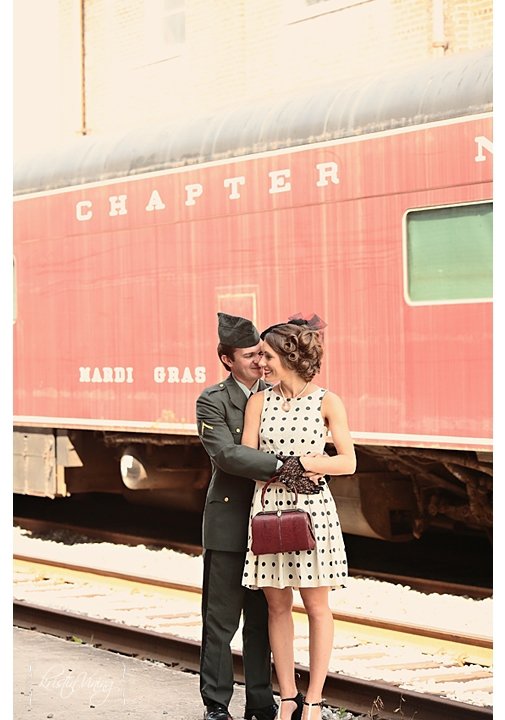 If you're about to leave on a plane to another country, or even take a train across town, kiss your mate goodbye like you'll never see them again. Train stations and airports are the best locations to kiss, because they remind you that you have to spend time apart from your mate. You might as well make your time together count by giving them a smooch to remember.
---
2

In the Water or Rain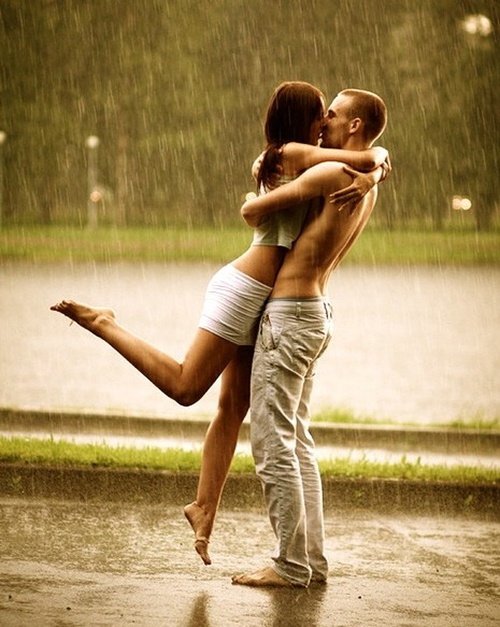 When you're in the water, everything is lighter, so it should be easy for him to hold you up while kissing you. If there's no pool or ocean nearby, wait for it to rain so you can act like Allie and Noah. For some reason, water can turn a normal kiss into an unforgettably passionate one.
3

On Your Front Step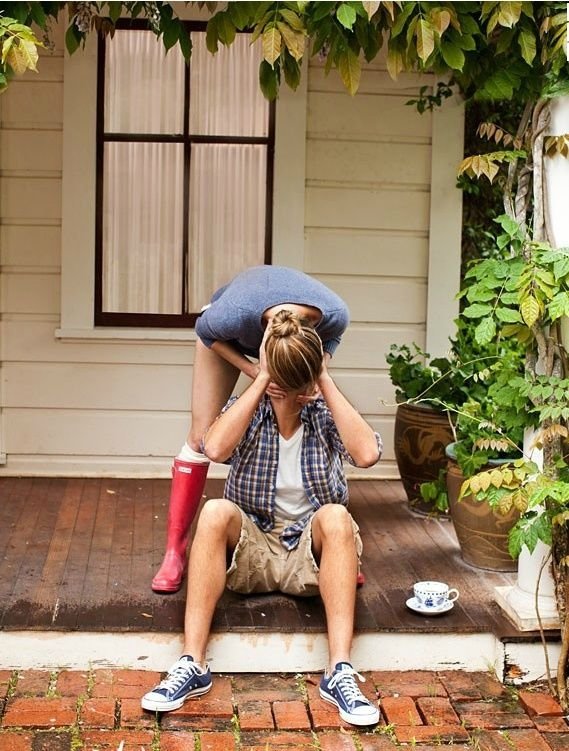 Whether you're on your first date or your fiftieth, you can kiss him on your front step after he drops you off at your house. Just make sure that your parents aren't peeping through the window, watching your every move.
---
4

On a Boat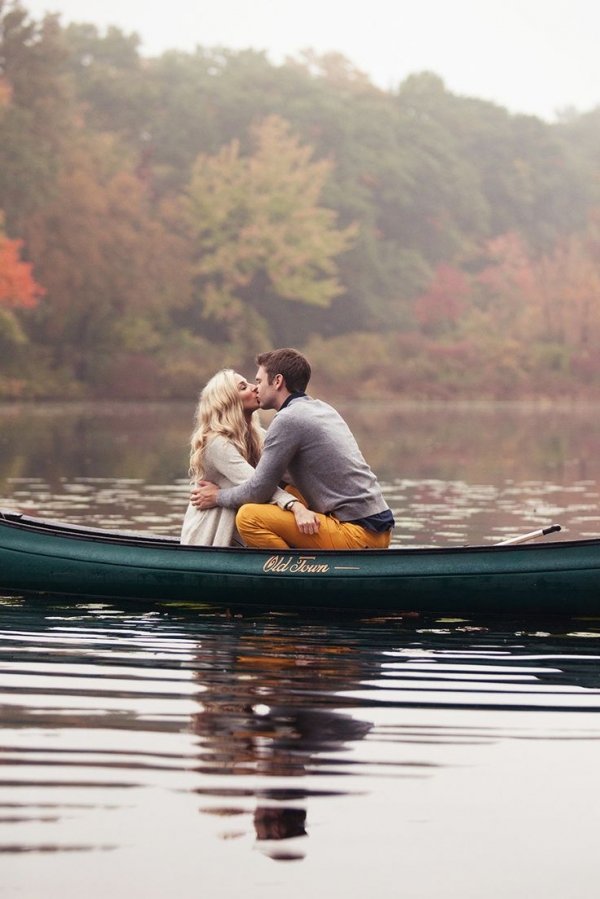 You might not want to think about the Titanic's fate while you're on a cruise, but it can still be fun to act like Jack and Rose. Find a nice spot overlooking the water, and kiss him while you're looking out at the beautiful scenery. You'll feel just like a couple in the best movie of all time.
---
5

In a Limo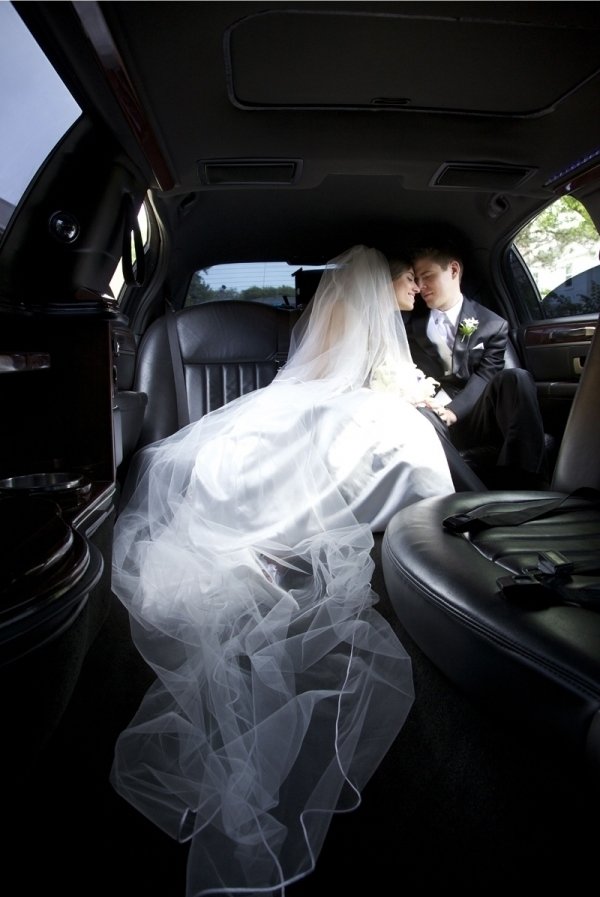 If you ever get to relax in a limo, you might as well take advantage of the experience. Kiss your mate while you can, because you'll feel like you're a wealthy movie star, headed to set to film your next big hit. Plus, if you have enough privacy, you can act like Chuck and Blair by kissing like crazy.
---
6

At a Concert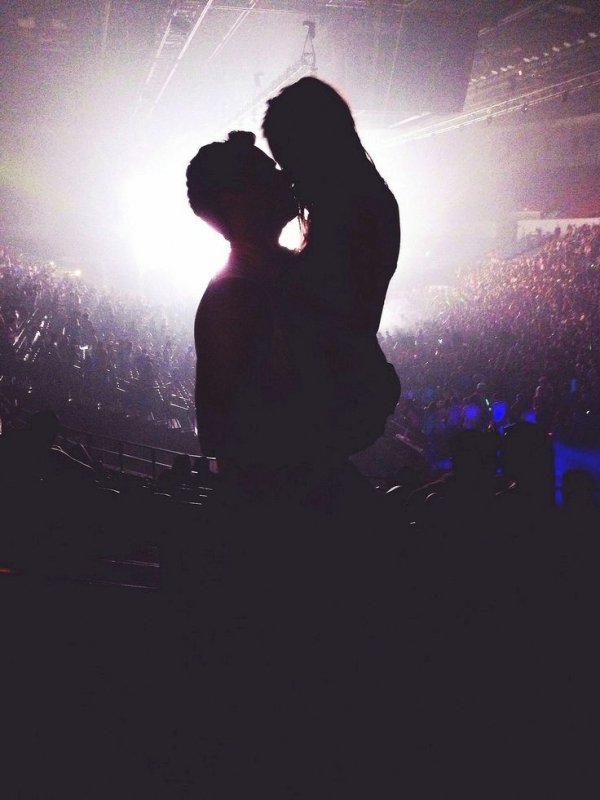 What makes certain movie scenes so romantic? It's the music playing in the background that sets the mood. When you're at a concert, you'll hear your favorite music loudly and clearly. When the right song starts playing, kiss your partner, and get ready to feel like you're the star of your very own romance film.
---
7

At a Wedding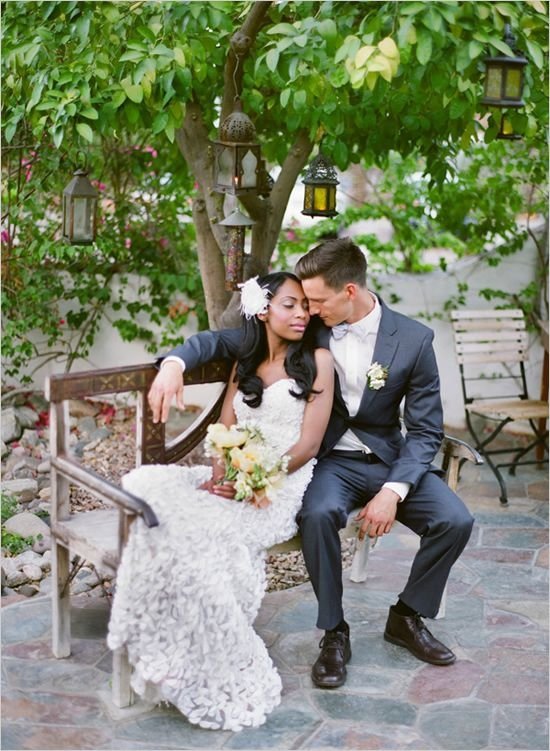 Weddings are made to be romantic, even if you're not the ones walking down the aisle. As long as you have someone special to dance with, the music, the food, and the decorations will make you feel like a mush. Your romantic side will show, whether you like it or not, because you're surrounded by so much love. You might as well join in on the fun by sharing a few kisses with your mate.
When you kiss the right person in the right place, it'll feel amazing. You might not be the star of a movie, but you'll certainly feel like one. Where did the best kiss of your life take place?
---
Comments
Popular
Related
Recent