‌‌Why is it that women are constantly being called, "crazy"? And don't men know that when they call us this derogative word, that it only infuriates us more? The worst part is, they don't seem to realise that they themselves are, too, crazy!
If they're not having beer-drinking competitions with their friends, they're shouting at the TV when their favourite sports team are playing. And even worse – they simply love playing games when it comes to women. And here are 8 reasons why.
---
1

THEY PURSUE and WANT YOU until YOU WANT THEM, then THEY BACK AWAY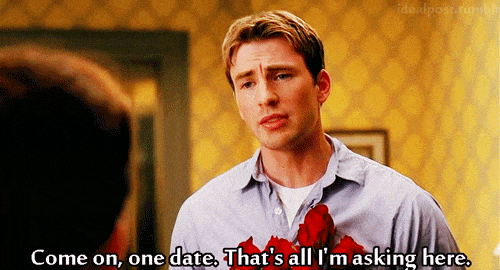 Why is it that guys love the chase more than anything? More often than not, they'll choose a woman that they can't have, or that don't want them - and try their utmost to get them interested. As soon as they begin to show some interest, the guy suddenly goes quiet. I guess the chase is a lot more fun than the game, hey boys? That, in my opinion, is a waste of time and really and truly crazy!
---
2

THEY SAY THEY WANT a RELATIONSHIP, but when THINGS GET SERIOUS - THEY BAIL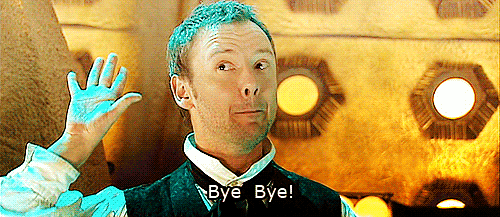 As soon as you mention the future, or ask him to define the relationship, they immediate start to freak out and realise that they need some space. Yet he is as happy as a pig in poop without ever giving the relationship a title. What is up with that, guys? Crazy!
---
3

THEY DON'T WANT to BREAK up but THEY DON'T WANT to COMMIT EITHER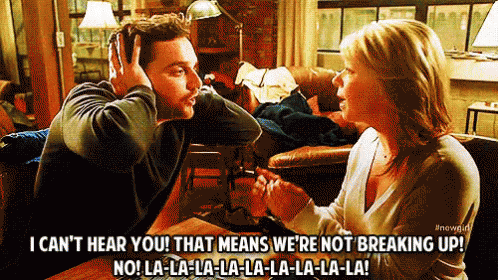 So many times, men will stay in a relationship with a woman for years and never bring up the topic of marriage or the future. Women, feeling hopeful, stick around thinking that the relationship is something meaningful but men merely enjoy the fact that they have someone in their life. Why won't you commit, guys? Grrr!!! That is simply crazy!
---
4

THEY CAN ACT like IDIOTS, but when WE do IT -WE'RE the CRAZY ONES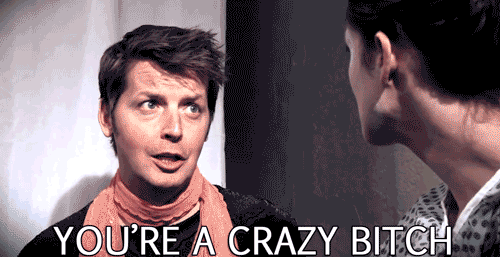 Guys can go days or weeks without texting, spend countless hours with their friends or playing video games and when you mention that fact, they get to act like idiots and attack us! Adversely, when women spend time with their friends or go silent for a few days, it's completely rational for them to be angry! No, no, no! That's utterly crazy.
---
5

THEY ACT SELFISHLY, WHICH MAKES US APPEAR NEEDY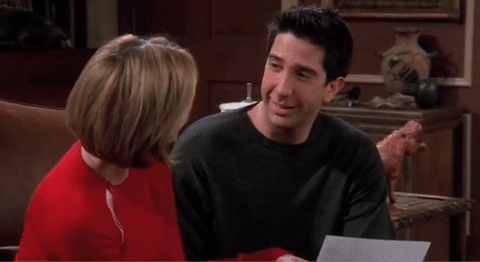 When guys want to go on a guy's weekend or refuse to talk about serious things with you, we are the ones that do the pushing in order to get to the bottom of things. In this way, WE are the needy ones - but only because they've MADE us the needy ones. I mean, really guys? Couldn't you just meet us half way or something? Crazy!
---
6

THEY WANT a WOMAN WHO HASN'T SLEPT around, but is a FIRECRACKER in BED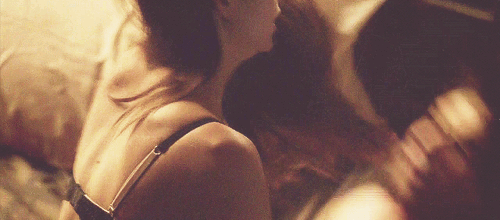 How on Earth can women be experienced in bed if they haven't even HAD sex? Women who have slept around are deemed sluts, but guys want a girl that is kinky and adventurous. How does this crazy logic work? That's like saying someone who has, I don't know, never gone fishing should be an absolute fishing pro! Uhm, sorry – that's just not going to happen, crazy boys.
---
7

THEY'LL do ALMOST ANYTHING to GET US into BED and ONCE THEY HAVE, THEY'RE over IT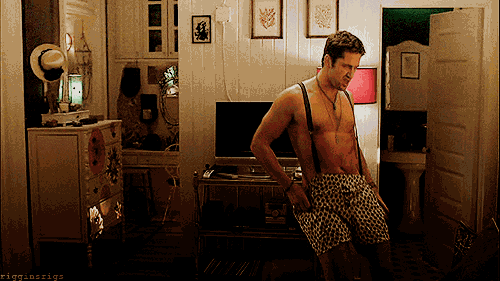 Guys will text, call, or see you as many times as needed in order to seal the deal. But once they have, *poof!* they ghost you. What do you think that does to a woman's self-esteem? That one little act of ghosting breaks so many hearts and impacts future relationships for years to come. Men, you're crazy!
---
8

Even when They're Completely Interesting in Us, They Seem Standoffish with Short or No Texts and Calls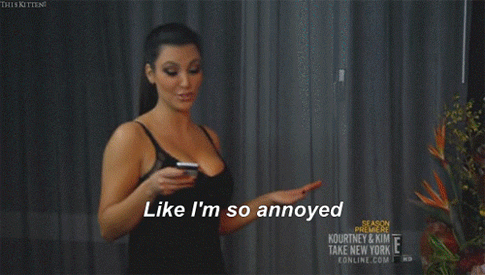 A lot of guys don't really think it's important to talk to their girlfriends every single day. And a lot of them just love send ridiculously short text messages like "k" or "lol" and think that that is a legitimate form of communication. News flash, guys! It really isn't – and it'll leave a girl wondering what the heck you're thinking about! You boys are really crazy!
It really does appear that men are from Mars and women are from Venus. When can the two sexes stop playing games and finally find a fit that benefits both parties? And, for the record, we're not the crazy ones - you are!
More
---
Comments
Popular
Recent