7 Most Romantic First Date Ideas for Winter ...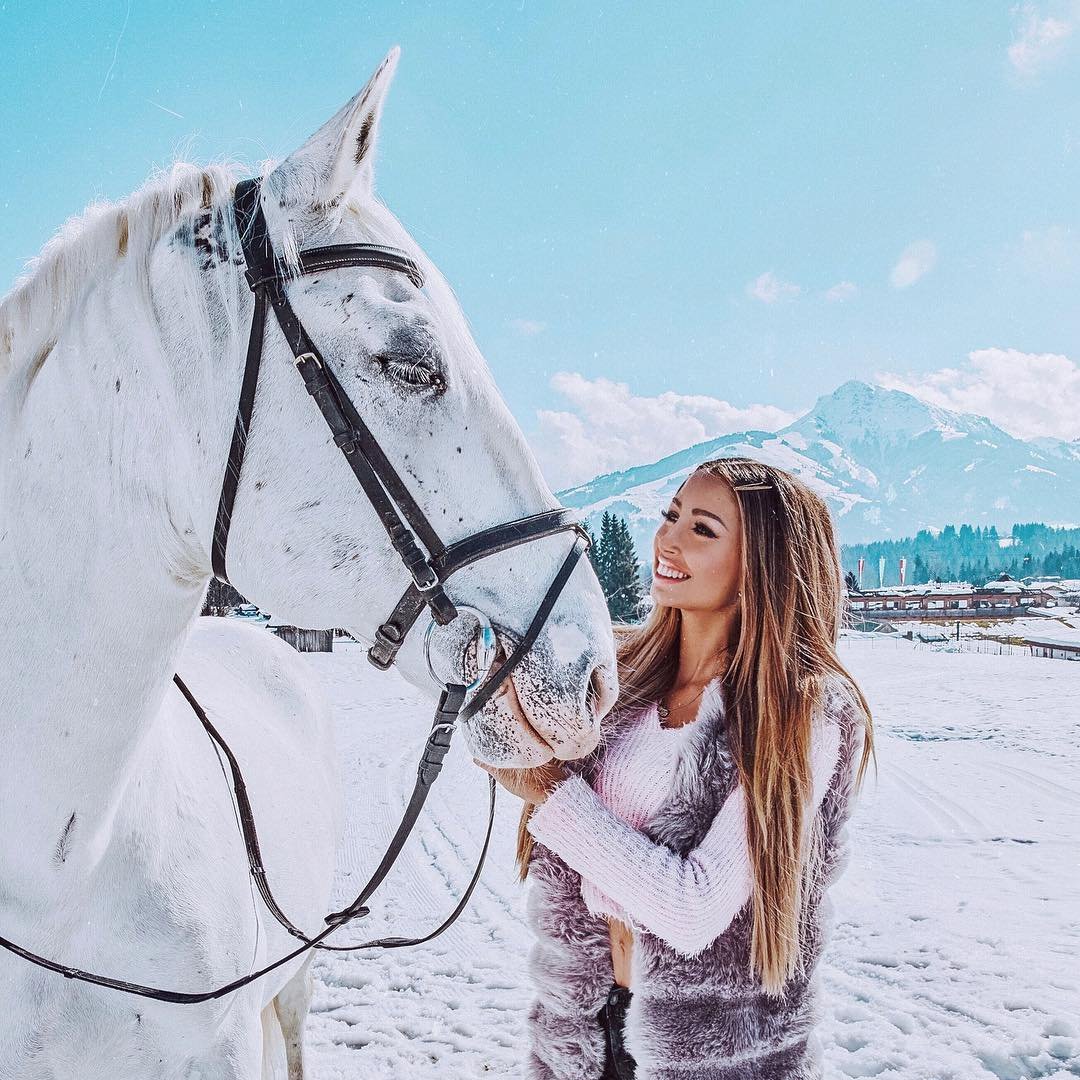 Romantic First Date Ideas need to be simple yet elegant. You want to play up the romance without coming off to strong. Sometimes you need something low key, but sometimes more elaborate planning works well, too. It all depends on what works best for you and, of course, what you think your date might enjoy -- insofar as you know, of course, since it is a first date! The best romantic first date ideas offer a mix of romance and care-free whim. If you are looking for some great romantic first date ideas check out my 7 most romantic first date ideas for winter.
Poetry is romantic, right? You and your date can offer to share your own works or just sit back and listen to others. My advice is not to read anything you have written for or about an ex. Keep the mood light. Maybe share a poem about the silly things people do on a first date.
If you or your date has a fire place, then this romantic first date idea will work out great. Grab a couple of prongs, a bag of large marshmallows and blanket. Set up in front of the fire place and get roasting. This is a good way to get to know your date. You aren't distracted by a movie or dancing and are forced to talk to each other.
When was the last time you played in the snow? It's probably been a long time. Enjoying old childhood pastimes is a fantastic romantic first date idea. Head out after a snowfall. Have fun making snowmen, snow angels, and having a good old fashion snowball fight.
4.

Horse Drawn Carriage Ride
Carriage rides are so romantic. Arrange for a horse pulled carriage to pick you up for a ride after dinner. Dress warm, but remember to cuddle up close to your date. This is a somewhat more elaborate idea, but it's very sweet, encourages communication, and even provides the opportunity for some cuddle time if you're feeling the chemistry.
If poetry isn't your thing, maybe karaoke will suit you better. Sing your heart out to sappy 80s love songs or have fun watching others make fools of themselves. The point is, on a first date you don't want to overdo the romance. Sometimes having fun and being yourself while getting to know someone new is romantic enough.
If you are looking for a romantic first date idea for winter, try a hot tub date. Find a cute swimming suit, shave those winter legs, and prepare for romance. This is a great idea if you and your date have a lot of chemistry and feel comfortable with each other.
Maybe you don't find beer romantic, but any guy would think a beer brewery is a romantic first date idea. You will get major bonus points for suggesting it. Plus you can play up the romance by getting in a little footsie and hand holding during the tour. I promise he will be feeling a little love drunk long before the beer even kicks in.
As you can see, there are tons of fun, sweet, and romantic first date ideas you can try. Just because it's cold outside, doesn't mean you can't come up with romantic first date ideas. You just have to get creative and think outside the box. What are some more romantic first date ideas for winter you suggest?
Top Image Source: weheartit.com
{{#comments_count}} Show Commnents ({{comments_count}}) {{/comments_count}}