10 Perfect 👌 Reasons to Not 🚫 Be Embarrassed 😳 about Masturbation 🙊 ...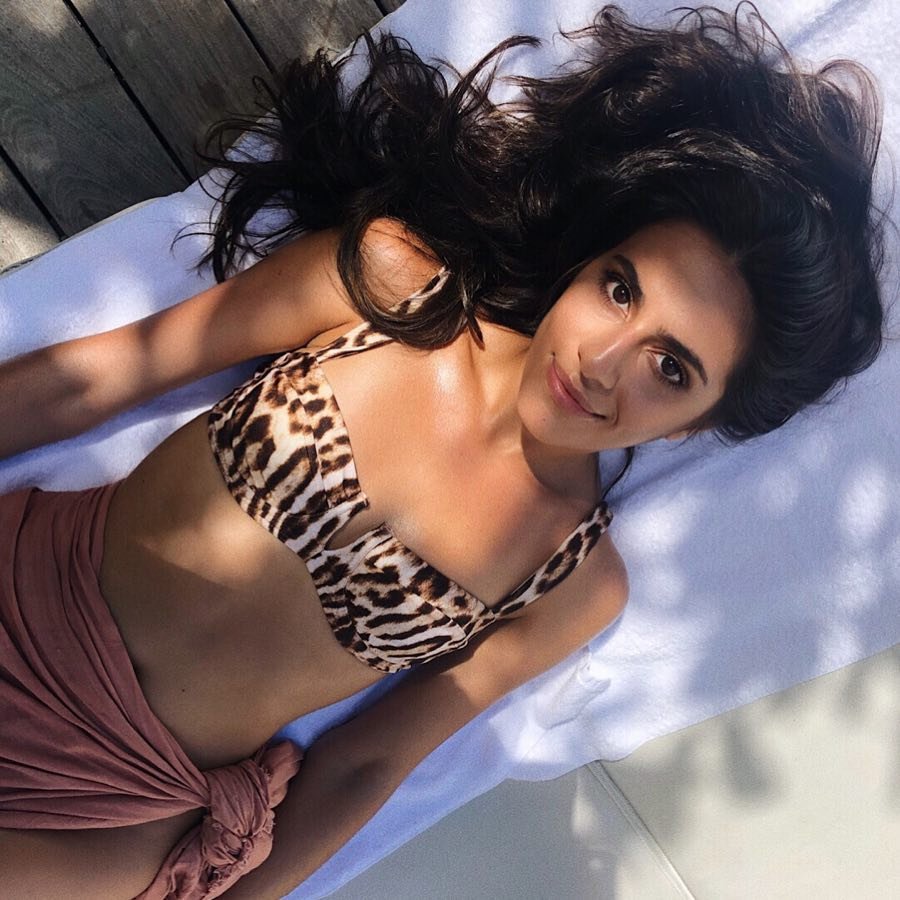 I'm going to throw something out there, and that is the statement that I believe every single person reading this article right now masturbates! It's one of the first things you do as you start to become an awakened sexual being. It is safe, it feels great, so why is there such a weird stigma surrounding it? Guys seems to talk about it all the time, but for some reason, there is a layer of mystery and awkwardness when it comes to discussing masturbation in women. Here are ten reasons to not be embarrassed about masturbation.
You have a way, literally at your fingertips, of touching your body in a way that can release precious endorphins and naturally improve your mood. Why wouldn't you want to do that?
Masturbating gives you the chance to get to know your body, what you like and what you don't like, and this information can then inform the choices that you make with your partner to improve your sex life.
When you are familiar with making yourself climax, your masturbating experience can help you to better control your body during sex to work on achieving better orgasms with your partner.
Doing it before bedtime can really help to relax you and aid in getting you to sleep. There is nothing better than that wave of contentment and calm that happens right afterwards!
Masturbating regularly helps your body to stay sexually interested and motivated during times when you might not be enjoying a regular sex life. Think of it as a well oiled machine!
Don't be shy about experimenting with toys; they can make a huge difference to your pleasure levels. Do you think the sex toy industry would be so big if they weren't worth trying out?
Masturbation can be a great way to mix things up when you are in a relationship because there is sometimes a tendency to get into a physical rhythm with a partner that might not always hit the spots you want.
The more you masturbate, the more you will be interested in having sex, and therefore the two of them work together to keep your libido nice and high!
You will find that masturbation is a really good method of release tension, and not just sexual tension. Do it after a hard day at work and you will be amazed by how much lighter and relaxed you feel afterwards.
The more familiar you are with your pleasure levels, and the more your practise climaxing on your own, the more likely you are to be able to achieve multiple orgasms both in solo sessions and with a partner!
{{#comments_count}} Show Commnents ({{comments_count}}) {{/comments_count}}