6 Perfect 👌 Ways to Create Sexual 😘 Tension 🙊 ...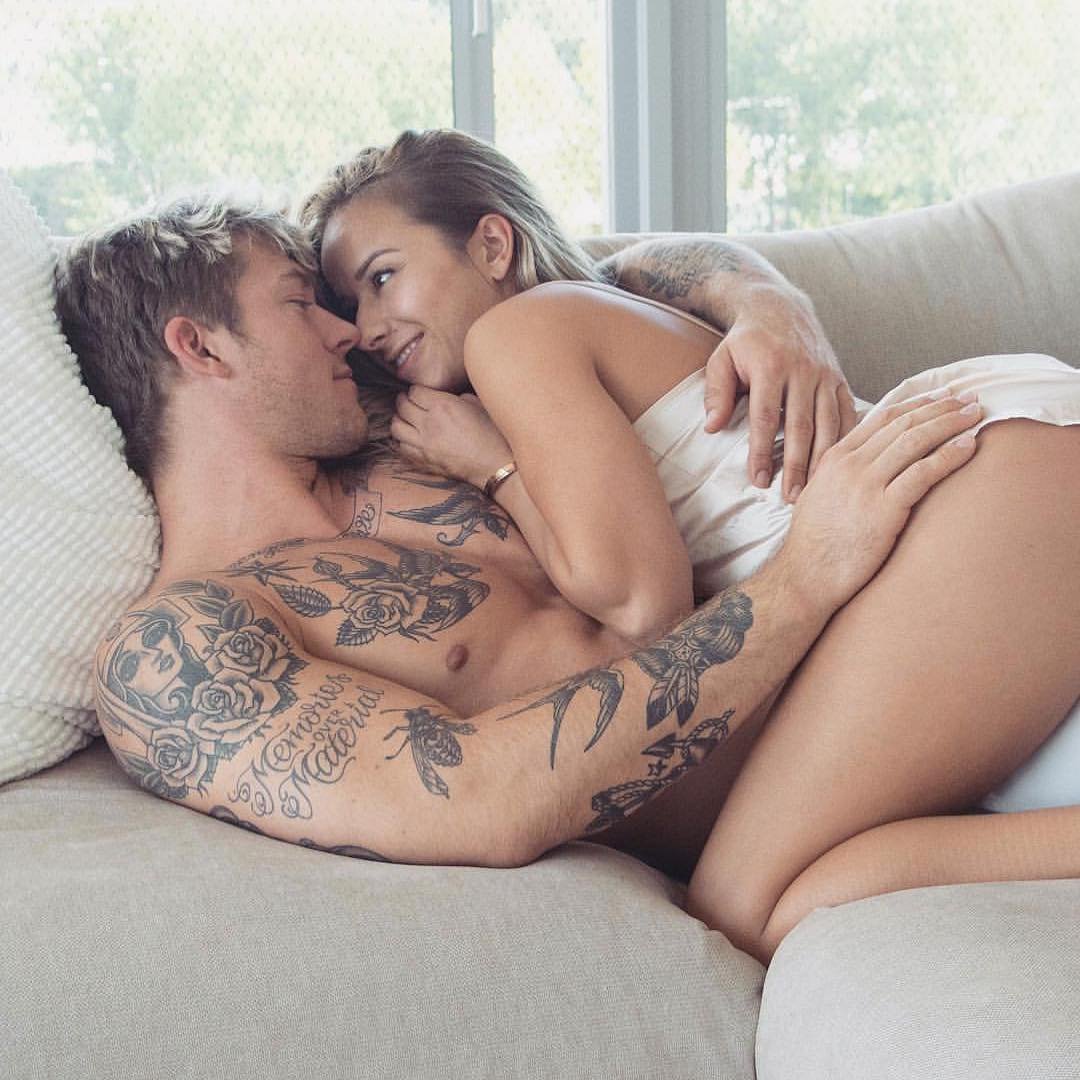 If you ever find yourself in a situation where you are crushing hard on someone, something that you are going to want to figure out is if there is any authentic sexual tension between you. It's that electricity and chemistry that pulls the two of you together, and holds silent promises of much more to come. Of course, if you can't sense any right off the bat, then you are going to have to go ahead and make some of your own! Here are six ways to create sexual tension that will work every single time!
If you are at a party or an event with lots of people, make the conscious decision to stand away from them across a room, but making eye contact whenever you can. The more he sees you and comes to understand what you are getting at, the more the physical distance will start to turn into something that make you both ache with passion! You can build up the tension by staying apart when all you want to do is find a quiet corner together!
If you are on your way to meet up with him, send him a text about ten minutes before your arrival to tell him how excited you are about spending time with him. It will get him worked up before you have even got to him, and will definitely make the atmosphere more electric.
Send him photos of yourself under the guise of asking him if you think the outfits you are wearing are any good or not. The more he gets into it, the skimpier the outfits should become, but never go into full sexting. Always maintain that air of intrigue and mystery to amp up the tension!
Make the effort to send him lots of cheeky texts, but then be prim and proper the next time you see him in person. He will find the dual dynamic really sexy because he knows that underneath that polite façade there is a sex kitten ready to burst out! It will definitely create a degree of sexual tension that will need to be explored at a later date!
If you are travelling to meet him, send him updates on your whereabouts and what you are doing so that his anticipation grows as your distance reduces. By the time you get to his door, he'll quickly want to have you in his bed!
Rather than texting and updating, try doing the total opposite and not communicating with each at all! The inability to talk to each other will develop a longing, and to take things even further, you should try to extend that distance for as long as you can when you are actually together. Not doing the one thing that you both want to do more than anything can drive the tension through the roof!
{{#comments_count}} Show Commnents ({{comments_count}}) {{/comments_count}}