It's not a crime to get back together with your ex. However, sometimes it can be a huge mistake. But if you have your heart set on going back to him, there are a few things you should know. According to Women's Health, here's what you should do when getting back with an ex:
---
1

COOL YOUR JETS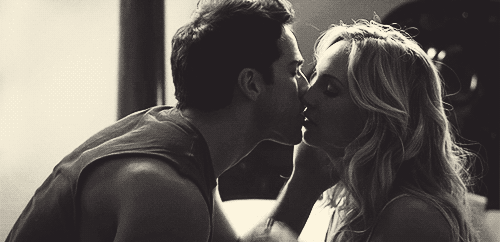 Even though you've already dated, it doesn't mean you need to skip past the initial stages of the relationship. Don't rush into things. Get used to spending time together again before you move in together or get engaged.
---
2

DON'T VIEW IT as a NEW RELATIONSHIP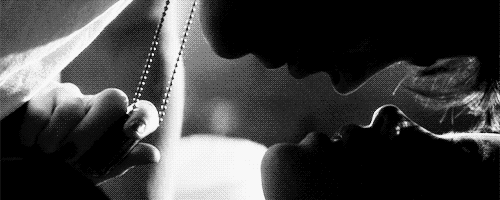 He's not a totally different person than the guy you used to date. "It is important for a couple to build on the past relationship, warts and all." That means you should talk about the issues you've had in the past and try to resolve them.
---
3

BE REAL about YOUR TIME APART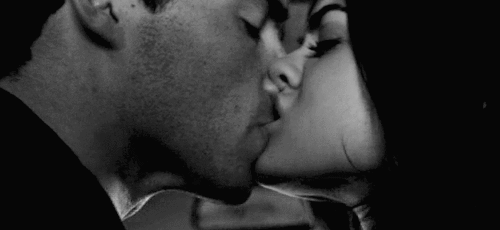 It might hurt to hear, but it's important for you to know what he did during your time apart. Ask him if he dated anyone else or slept with anyone else. And, of course, you should return the favor by telling him what you did.
---
4

And WHY YOU WANT to GET BACK TOGETHER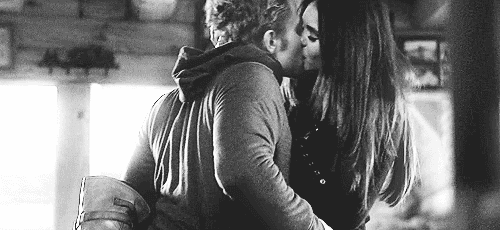 If you only want to be with him, because you're suddenly lonely, then you should resist the urge to talk to him. However, if you two have real reasons for wanting to get back together, it's a sign you should move forward.
---
5

COVER OLD ISSUES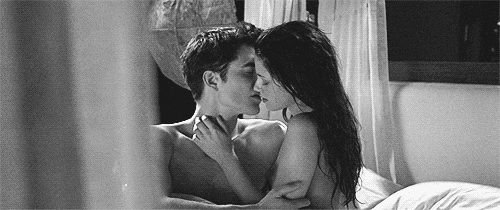 If you broke up, because he was friends with an ex you didn't like, you need to talk to him about the issue right away. If he's still friends with her, then you're going to have to deal with it. Otherwise, don't date him again.
---
6

KNOW WHAT YOU'RE GETTING into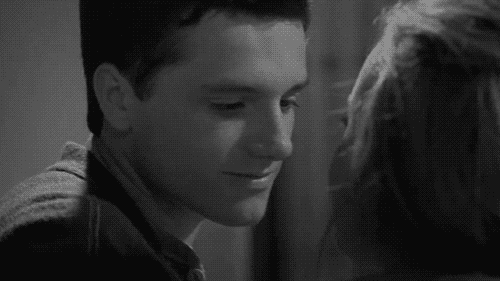 He might've changed a little, but he didn't change a lot. That means your relationship will be pretty much the same as it was the first time around. Can you handle that?
Are you planning on getting back with an ex?
---
Comments
Popular
Related
Recent