5 Sex Positions That Are a Real Treat for Your Partner ...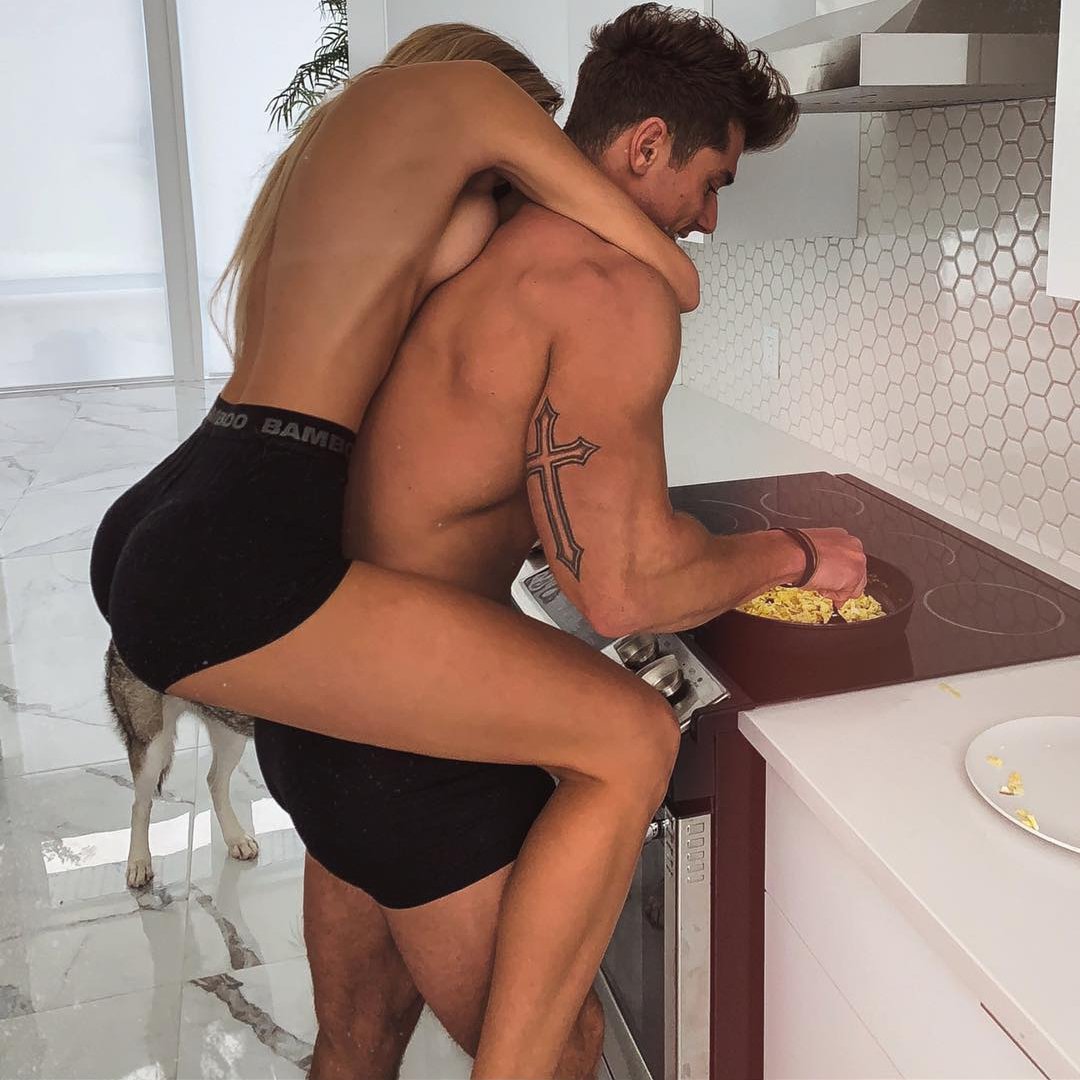 When you are in the throes of passionate sex with someone, your primary concern is how much pleasure you are getting out of the situation. It's okay to admit that, we are all selfish humans deep down inside! However, there are definitely times when you want to make sure that your partner is having just as good of a time as you are, and there are definitely some positions that lend themselves to mutual pleasure more than others. Here are some scenarios and sex positions that are a real treat for your partner.
It might be named the birthday blindfold position, but it doesn't have to be reserved for his birthday! It's pretty much the process of having him wear a blindfold so that all of his senses are heightened while you straddle his lap. When you guide him inside you, the feelings will be much more intense for him because he won't see what is coming next! Because he can't see, he will feel a whole lot more!
If he has had a particularly stressful week, then make sure it ends with pleasant bang! Create a fun factory of your very own by setting the mood perfectly with lighting, soft music, and scented candles. Have him lay on the bed and just do everything to please him, everything that you know he likes. Make sure that you know this occasion is all about him and releasing that tension! You can even throw in an erotic massage.
Build up the sexual tension across the course of the day by sending him lots of sexy messages and pictures when you are apart, and then when you finally get to come together after work, have a specially selected adult movie waiting to press play on. Don't be prudish about watching porn together, it can be a really exciting way to get both of your juices flowing and it can also give you ideas for trying new things out!
Have him relax back in his favourite chair or on the couch, and tie his hands behind his back. When he is in position and helpless to your touch, proceed to lube your own hands up and unwrap his jeans like they contain the best birthday present of all time! And just like any other present that you love, make sure that you pay it as much attention as possible!
Spooning is something that can feel great for both of you, both sexual and sensual at the same time. Having him laying close behind you like that is a wonderful way to stimulate him, you can use both your hand and your behind in general to rub up against him and get him hard, and he has the freedom to let his own roam over any part of your body that he wishes. Like a kid in a candy store!
{{#comments_count}} Show Commnents ({{comments_count}}) {{/comments_count}}