Top 10 Tips for the Best Sex with a Virgo Man ...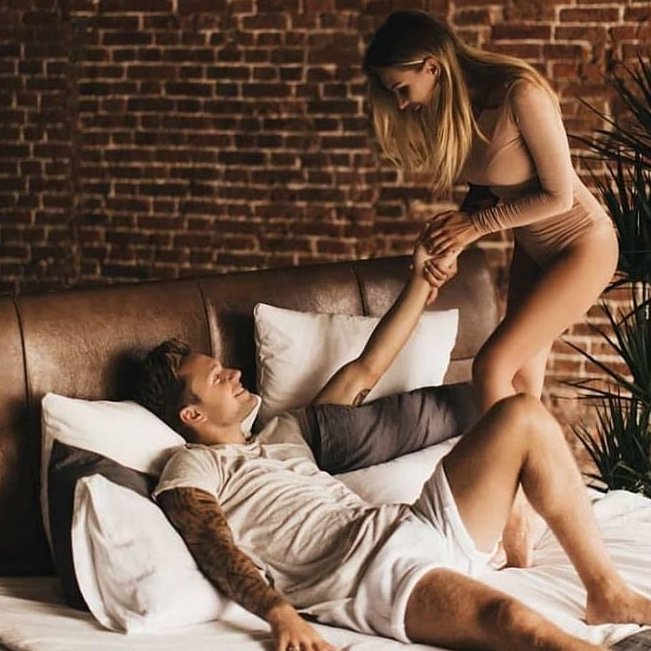 If we're being honest, we're all just here to have the best, most exciting and fun time possible, and top of the list of things that can make that happen for a person is most definitely a full and thriving sex life! Sexual compatibility and sexual prowess go hand in hand, in the sense that if you have an insight into what your partner truly wants and feels, you are going to be much more likely to give him a good time and in receive one back for yourself! Here the 10 top tips for the best sex with a Virgo man.
Virgos are the kind of people who can't stand to do anything half-assed, so when you are in bed with him, you better make sure that you are bringing your A game every single time!
He is the kind of guy who is never quite sure if he is doing the right thing, so you need to make sure that you give him lots of vocal assurance and affirmation that he is making you feel good.
Virgo guys aren't that into surprises when it comes to sex. He prefers to take things logically, starting out with some nice foreplay and then moving on intercourse like a good old fashioned couple should do!
Because he is such a perfectionist, he will spend a lot of time in his head at the start of your love making. The trick is to just be patient with him and let him find his groove rather than throwing lots of early suggestions or instructions.
Strangely, one of the key erogenous zones for a Virgo tends to be his stomach, his navel especially. Make sure that you pay it lots of attention with kisses and tongue play; it will drive him wild!
He is quite dominant in his professional life, which means that deep down he prefers to be submissive in his sex life. Don't be afraid to lay down the law and take control once in a while; he will be grateful for the change.
He is the kind of guy who doesn't like his business being thrown out there for everyone to hear, so be careful when discussing your sex life with your friends. If he gets wind that you are sharing secrets then it will really turn him off.
It's important to get the mood right for a Virgo. Take the time to tidy up, put on the right music, lay out some scented candles ... all that classic sexy stuff!
It is important to a Virgo guy that you talk freely and openly about your sexual desires. If he knows exactly how you feel, he can use his perfectionism to make sure that things are the best they can be.
He's not in to the overly sexualised lingerie look. He much prefers a girl to look comfortable but still sexy in some cute white panties or even boy shorts.
{{#comments_count}} Show Commnents ({{comments_count}}) {{/comments_count}}