In a mainstream relationship and romance culture, it's probably fair to say that sex toys are still traditionally regarded as something that only women partake in, but most of us know that that really isn't the case these days! There are so many great toys and gadgets to introduce to the bedroom, why would you want to limit this kind of fun to just the ladies in the relationship? Men can get a whole lot of pleasure out of sex toys too, and it's even better when you have one that you can both make the most of! Here are seven sex toys for partners that you will both enjoy!
1

Blow Job Stroker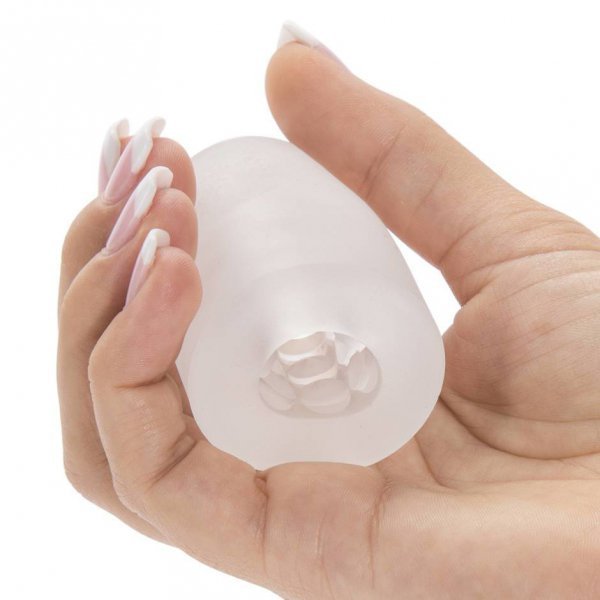 If you ever feel like your oral sex skills aren't quite up to par, then buy this handy gadget and it will help you to produce a lot more pleasure than before! It will make your man feel amazing, and if blowjobs aren't something that you particularly enjoy giving, then it can speed up the process no end!
Buy here lovehoney.com
2

Couples Lubricant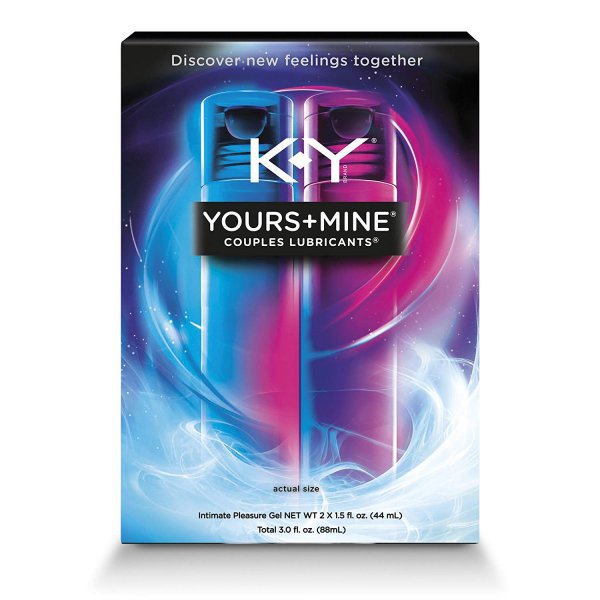 His and hers lubricant can be a fun thing to have because it separates your sensations individually. In this case, the women's version has a cool tingly feeling that helps with stimulation, and the men's adds a warming sensation that drives them wild!
Buy here amazon.com
3

Pulse Duo Masturbator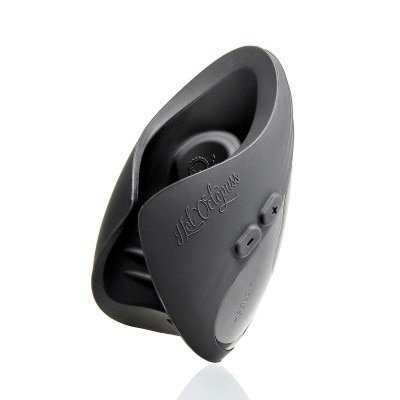 This is a really nifty gadget that is worn by the man to help him achieve an amazing orgasm, but the best part is that when he is wearing it, it can also be used to pleasure the woman at the same time. It brings a whole new dimension to the joy of foreplay.
Buy here mysecretluxury.com
4

Hitachi Magic Wand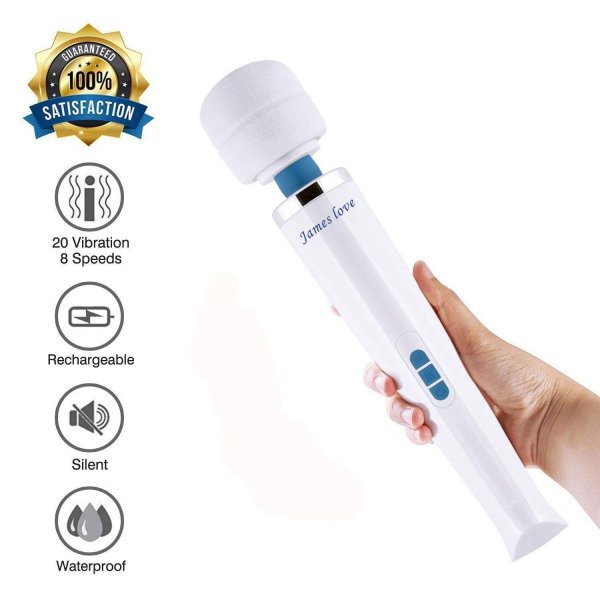 Don't be fooled into thinking that the Hitachi Magic Wand is just for women, this bad boy is just as great for the guys as it is for the girls! The powerful vibrations that this thing produces can be but to all sorts of uses in the bedroom. I'll leave the exact placements down to your imagination!
Buy here amazon.com
5

Vibrating Knickers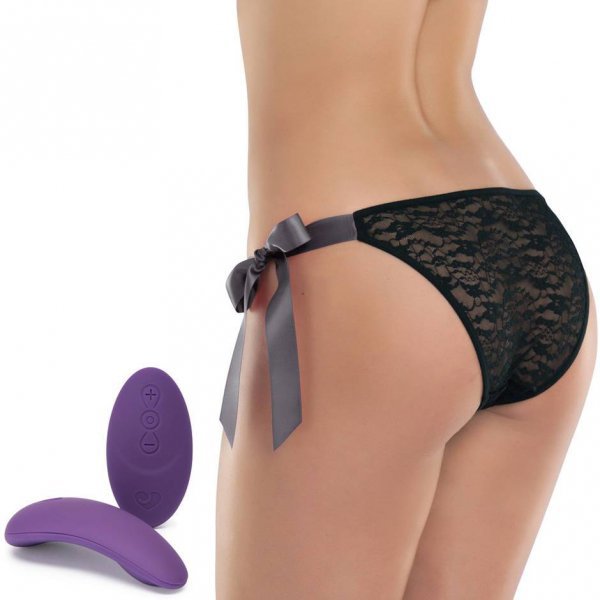 Take your play outside of the bedroom and give your man all of the power by handing him the remote to these vibrating panties! He will get a real thrill from having so much control, and you will obviously get a real kick thanks to the powerful stimulation!
Buy here lovehoney.com
6

Tor II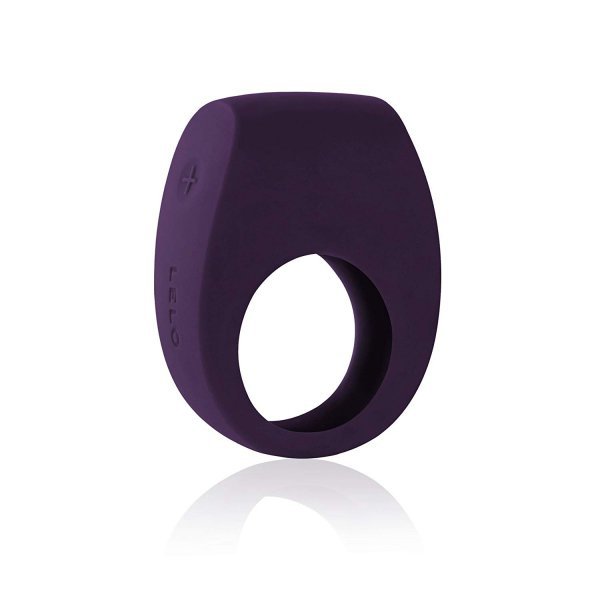 This is the perfect toy for a couple, a cock ring that vibrates to increase the levels of pleasure for both the man wearing it and the woman on the receiving end of his thrusting. And even better, it's totally waterproof which opens up the possibility of all kinds of shower and bath-based fun!
Buy here amazon.com
7

Eva II
This is a really clever little gadget that is hands-free and strap free and is intended to give a woman clitoral stimulation while being penetrated. Not only will it make your orgasms ten times more intense, but it will also help to make your partner more relaxed because he can get his own satisfaction without worrying too much about whether or not you are enjoying the penetration as much as he is.
Buy here adameve.com