COMMENT
If you want to be happy, you shouldn't date a pessimist. Your Tango has proved that. Here are a few signs that their website claims are toxic for any relationship:
1. He is a Victim of His Circumstances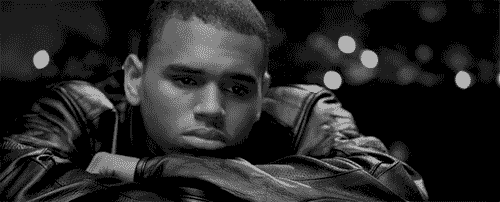 Does he always play the victim? Does he refuse to take responsibility for his actions? Then he's unhealthy to be around.
He Can Only See Things in Black and White
Explore more ...