Some men just aren't meant to get married. Others will be ready eventually, but they just need some time. According to Women's Health Mag, here are a few signs that your man is not ready for marriage just yet:
Thank you for sharing your thoughts!
Your voice matters to us. Happy reading!
2

When He Talks about His Future, He Doesn't Talk about You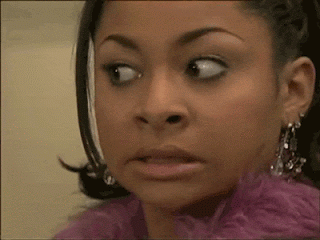 When he talks about what he wants to be doing five years from now, your name should pop up. Otherwise, he must not think that you'll last long.
If you're looking to engage your partner in intriguing conversations, why not try some hypothetical questions for couples? These fun queries will not only keep the conversation lively but also stimulate deep thoughts and potentially reveal insights about each other's personality and thought processes.
3

He Doesn't Ask about Your Long-term Goals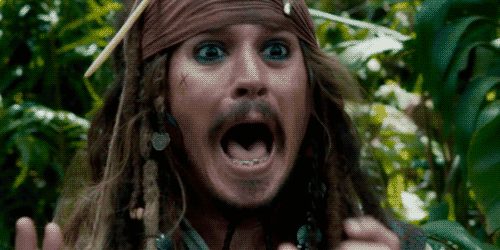 If he doesn't have a clue where you want to live in the future or how many kids you want to have, then he probably doesn't care, because he doesn't think he'll have to deal with any of that.
4

He Doesn't Handle Conflicts Well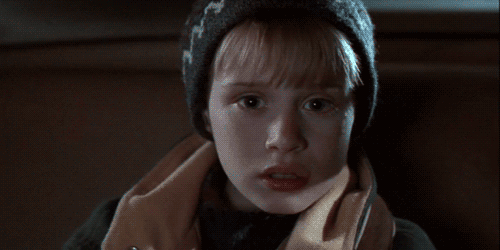 Does he prefer to run and hide over having serious conversations with you over your emotions? If he can't talk to you like an adult, he won't make a very good husband.
6

He Won't Split Any Big Purchases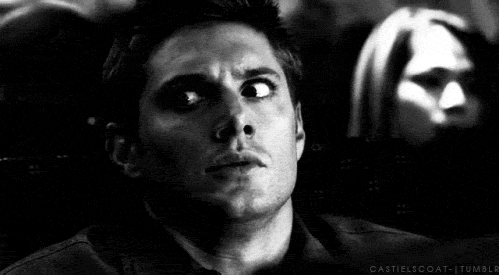 If you're going to get married, you need to pool your money together. That means he should be willing to pay half of the money for your new TV or for rent.
7

He Doesn't like Your Friends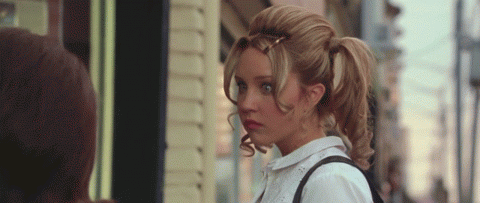 If he's going to keep you in his life, he needs to learn to accept the people that come with you. That means he should try his best to enjoy your friend's company.
peony:
If he is not ready he just isn't...simples
peony:
@Elham love is love marriage is an institution. If u are planning on changing a man then he is not for you.
Bree:
This is really funny because the guy I started seeing literally does the exact opposite of this list, so everything this lists says guys who aren't ready will do my guy doesn't do and vice versa. We are only 21 but really cute to realize anyway 🙈 I would say these are good points though and something to look for in a guy!
Elham:
What if i'm with a guy doing all of these points and i still love him and having that hope to change some day!! Is that seems to be crazy to wait!!!