All right, all of our extroverted stalkers out there, you need some love, too, right? Let's get down and dirty when it comes to flirting! I've come up with the ultimate guide and what tips and tricks are out there to up your flirting game. Let's get to flirting!
---
1

You Gotta Give Some Physical Contact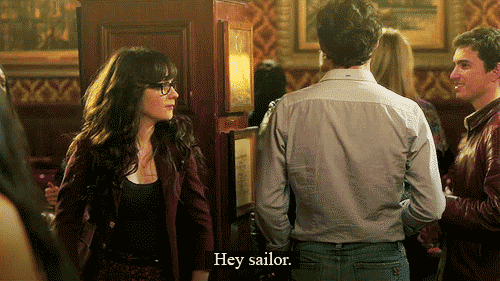 A touch here, a brush there, a jab there – you need to do it!
---
2

The Hair Flip is a Real Thing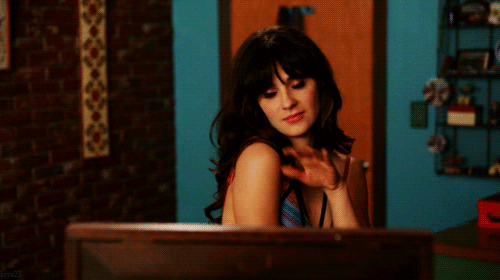 Yep, just like the bend and snap is a real thing, so is the hair flipping!
3

Laughing is Super Cute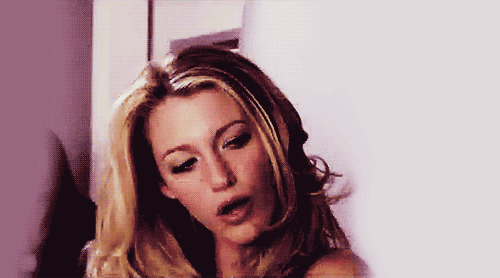 Now, watch your laugh a little, but you should be able to giggle along with him.
---
4

Strike up a Real, Actual Conversation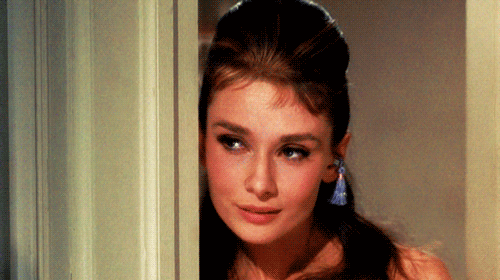 Every guy in the world loves when a girl can actually carry on a conversation.
---
5

Share a Passion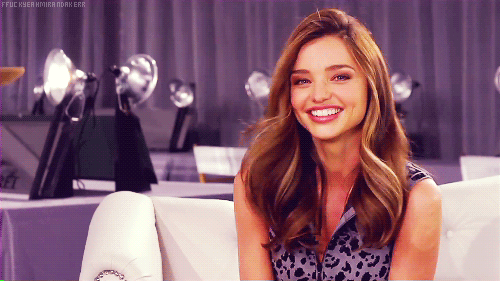 Ohhh, this is a big one, share his passions and he should share yours too!
---
7

Smile – a Lot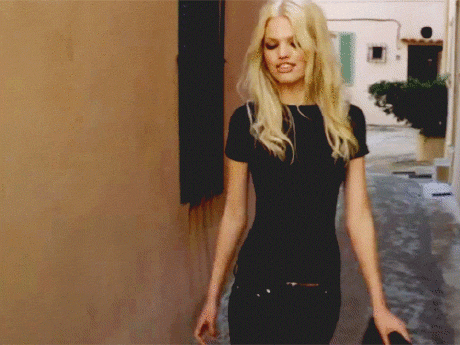 Show off them pearly whites!
---
8

Compliments Galore!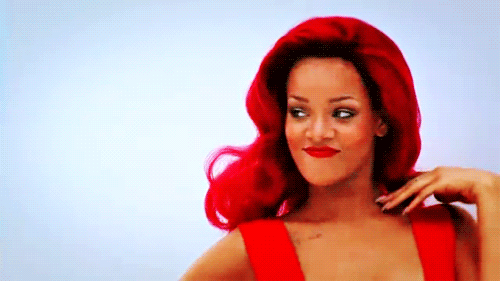 Even though he'll probably give you a ton of compliments, give them right back!
---
9

Don't Be Clingy – but Make Sure He Knows You Are Interested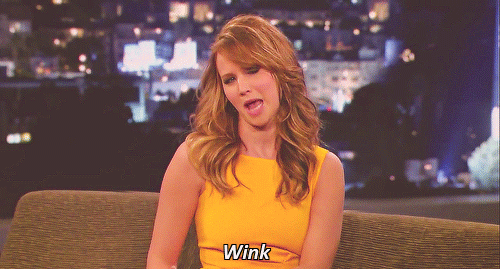 Seriously girls, don't get too clingy, it's a turn-off.
---
10

Eye Contact is Huge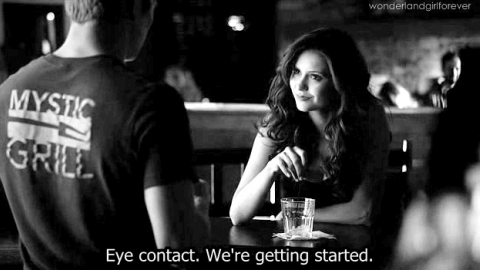 You've got to get his attention some way right?
---
11

Use Your Smarts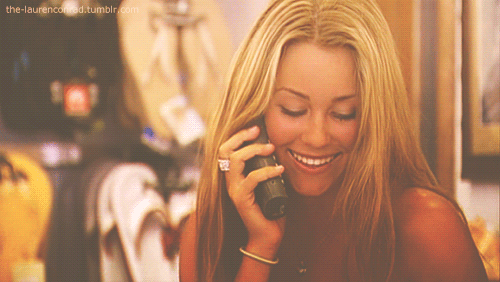 Never, ever dumb yourself down for a boy.
---
12

Body Language is Huge in Flirting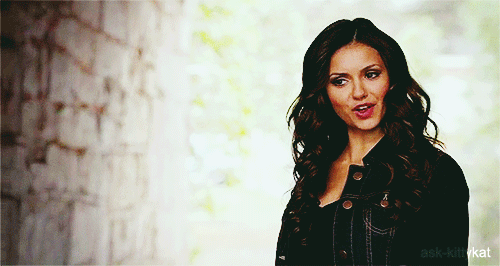 Angle your body in just the right way and it'll be considered flirting!
---
13

Don't Be Too Aggressive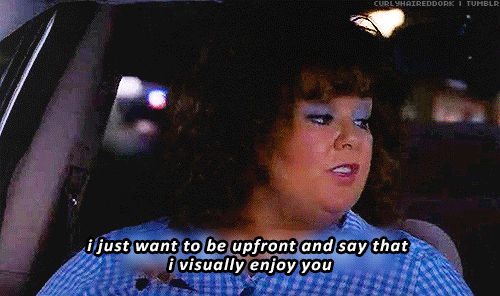 Don't be so, so aggressive and yes girls, know when to take a hint.
---
14

Be Firm in What You Want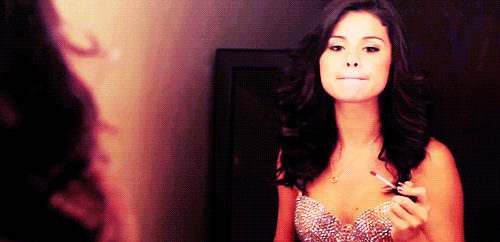 Always! Never change this part of himself!
---
15

Tease Him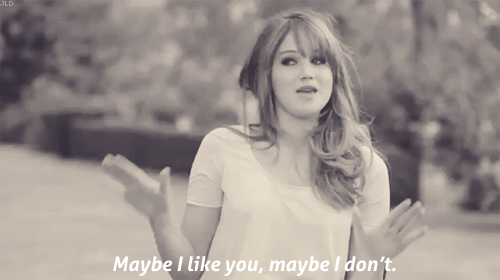 Just a little light teasing can go a long way.
---
16

Flirting is Supposed to Be Fun, so Have Fun!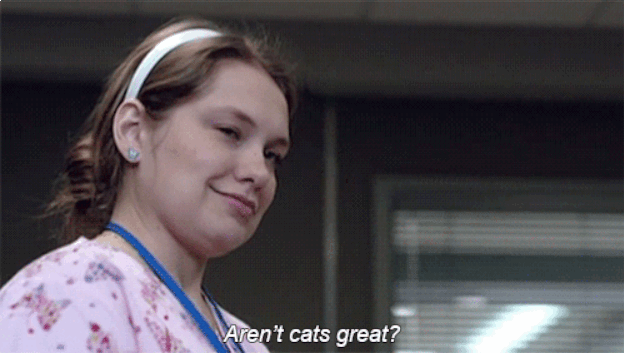 For sure! Have fun with it!
---
17

Practice Your Technique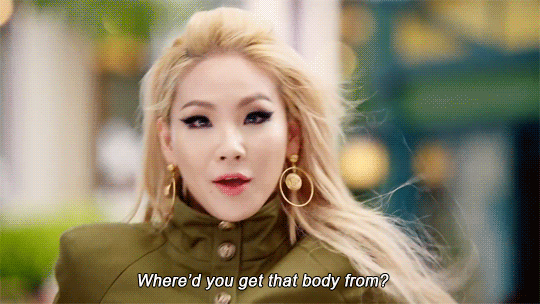 Practice really does make perfect!
So stalkers, now that you know how to flirt, where are you going to do it?
---
Comments
Popular
Related
Recent