9 Tokens of Love That Mean More than an Expensive Gift ...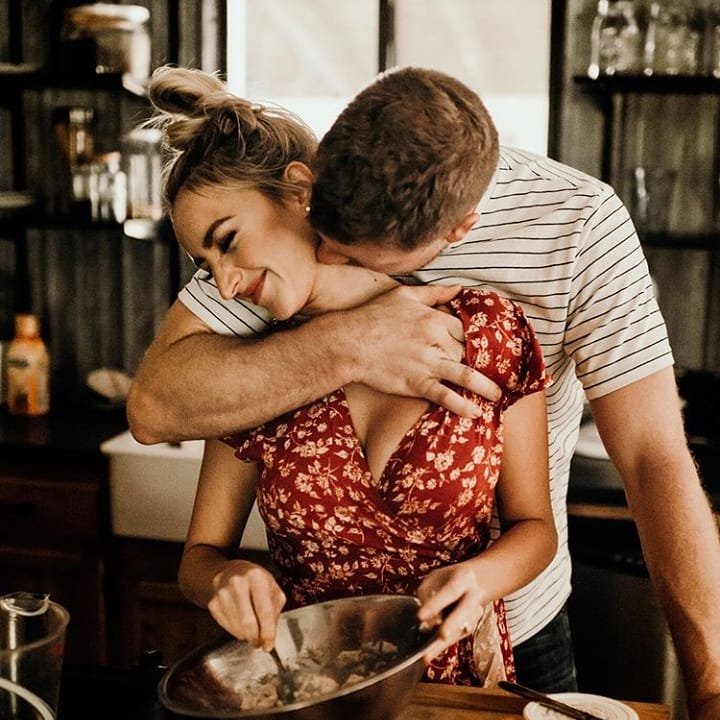 When you love someone, it makes sense that you want to shower them with gifts and treat them to all the biggest and best things you can afford, but it is also important to remember that the treats you bestow on someone don't always have to break the bank. It is much more important to show your affection with thoughtfulness than just with the size of your wallet. Here are 9 tokens of love that mean more than an expensive gift.
1.

Love Letters

Handwritten notes of love are really underappreciated in this modern age of texting and computers but don't underestimate just how powerful a handwritten letter revealing your romantic feelings to your partner can be. It means so much more than typing out a few emojis!