7 Ways to Be Intimate without Having Sex ...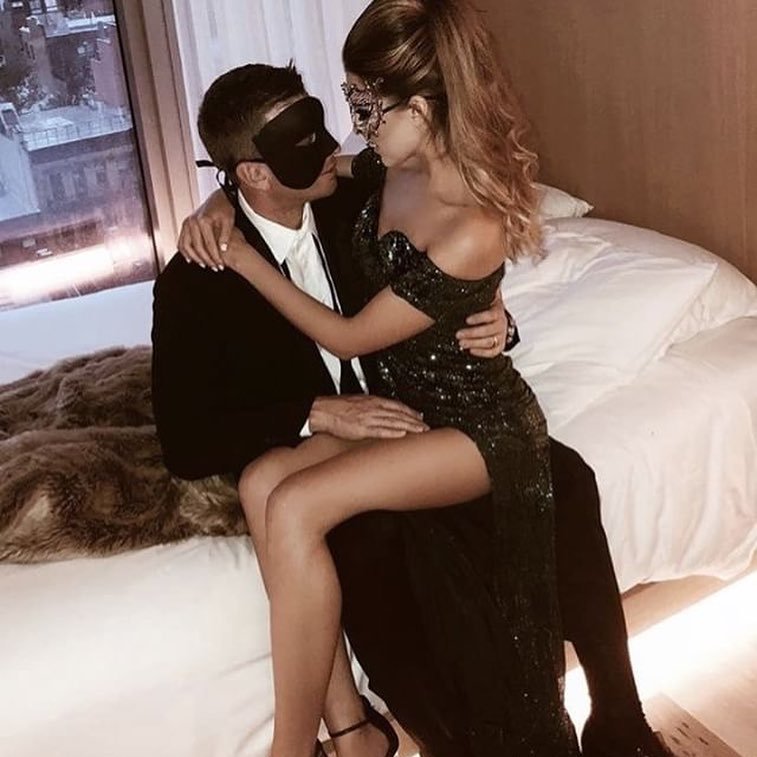 When you hear the word 'intimate', what are the first images that come to your mind? For a lot of people, it would be fair to assume that the first thing that pops in to your head is sex. Yes, of course, sex is definitely about the most intimate thing that you can do with someone else, but that doesn't mean that it has to be the be all and end all of closeness. Here are seven other ways to be intimate without having sex.
1.

Hold Hands

Don't underestimate the power of hand holding. It can make you feel safe, it can make you feel loved, it can make you feel like the only person that matters in the world. The great thing about holding hands is that it is the kind of intimacy you can display both in private and in public.