You Need 💯 to Know 💭 This if You Are Going to Have Rebound 💔 Sex 🛏 ...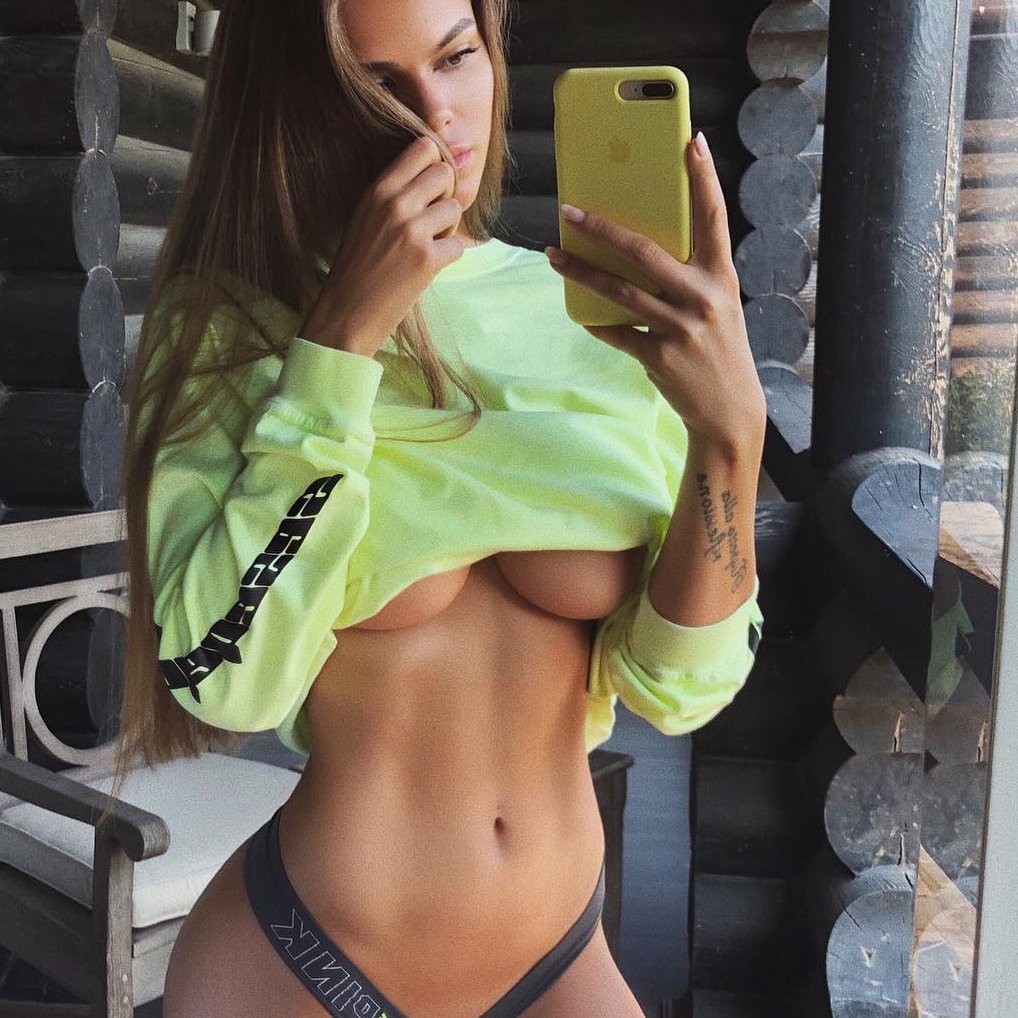 Hey, listen, I'm not here to judge. If rebound sex is something that you like to do in order to try and cleanse yourself of a past relationship gone bad, then you go ahead and do your thing. However, when you are feeling vulnerable and mixed up after a breakup, you run the risk of misinterpreting signs and misunderstanding what a casual rebound might mean. Rebound sex isn't something that you need be ashamed of, but it's always a good idea to get a grip of the kinds of ground rules that are in operation. Here is exactly what you need to know and understand if you are going to have rebound sex.
It's really only in the movies that people tend to find the love of their life during a rebound encounter. If you can come to terms with the fact that this kind of physical therapy is just going to be a temporary band aid fix over a deeper romantic wound, then it can be a very helpful thing to do. Just don't get too attached!
By FWB, I mean friends with benefits. You might have a male friend who is being really comforting and helpful in the wake of your breakup, someone who you could definitely see yourself jumping into bed with to pass the time. But what you need to think about is, is it worth that temporary pleasure to risk a friendship that has been helping in many more ways? You don't want to risk losing a good friend over a short fling.
There are plenty of guys out there who would be more than happy to provide you with some no strings rebound fun, but there are also an equal amount of guys who only like to go there if there is a deeper connection afterward. It's always best to be upfront about the kind of action that you want and need because it's not only your feelings that are at stake. There are two people involved!
Rebound sex won't magically solve all of your breakup problems, but one thing that it can do is give you something of a confidence boost. It feels nice to have somebody so in to your body again, to make you feel sexy and desirable. This confidence boost won't last forever, but it might be able to set you on a path to start the healing process.
Hey, we're all human beings who have physical needs, you shouldn't be judging yourself for wanting a little fun action to get out of your own head for a minute. Not all sex has to lead to a long term relationship, no matter how much your parents and teachers tried to make you think that as you were growing up!
And finally, and perhaps most importantly, remember to keep it safe! You don't want any surprises in the form of rebound related pregnancy or infection!
{{#comments_count}} Show Commnents ({{comments_count}}) {{/comments_count}}