If you're going out with a new man soon, you need to keep certain things in mind. If you want the evening to go well, then you shouldn't forget to do these things that Your Tango believes are important:
1

Talk about Traveling, Not Movies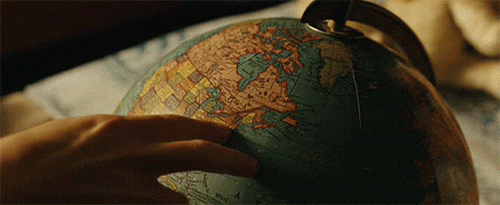 It's better to talk about your own adventures than your favorite character's adventures. That way, you'll get to know each other better.
2

Keep the Conversation Balanced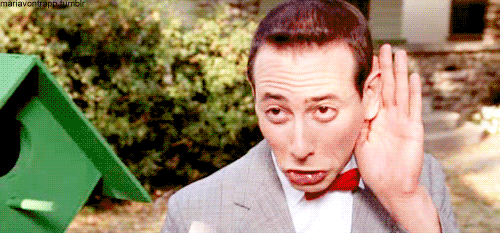 You should listen as much as you talk. Don't keep the spotlight on you.
If you're looking to engage your partner in intriguing conversations, why not try some hypothetical questions for couples? These fun queries will not only keep the conversation lively but also stimulate deep thoughts and potentially reveal insights about each other's personality and thought processes.
3

Share Personal and Emotional Information about Yourself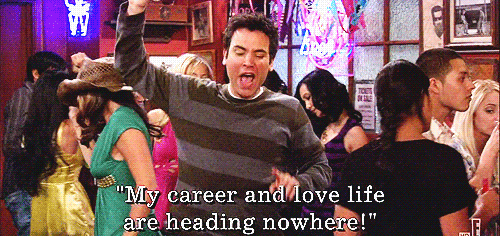 This will help you two create a bond. You don't have to say anything too deep. Just something genuine.
4

Instead of Avoiding Controversial Topics, Go for Them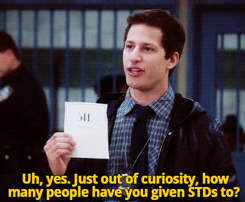 Don't listen to what society tells you. If you want to ask them if they have an STD, go for it.
5

Ask if They like the Taste of Beer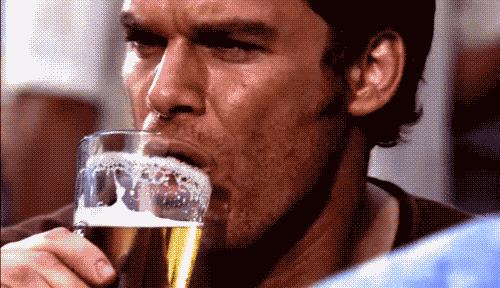 It sounds funny, but beer lovers are more likely to have sex with someone they've just met.
Do you usually do any of these things on a first date?
Kris:
I wouldn't ask about stds or controversial subjects on a first date.
Kaillee:
Lmao, well said, lololol @Travelgalxo. What's with the title??? Oh my, this app is beginning to show its true colors, or is it the bloggers?
br1tt:
Hahaha right I think the std question should be saved for dates 2-4 lol
Lily:
Haha you said it @travelgalxo
Brooke:
Dafuq? "People who like beer are more likely to sleep with someone they've just met" Way to go America.
Travelgalxo:
Lol ask how many people your date has given std's to and you can guarantee it'll be your first and only date with them