Attention: anyone who's in the dating game (especially if we're talking about first dates) needs to read the following in order to avoid these serious deadly dating sins! 💀 ☠️ 😱 😈
---
1

Being Late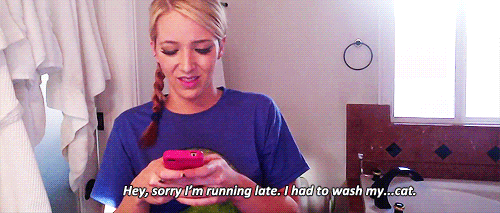 If you're late they'll probably think you're not very interested in them and that's always a bad start! Make sure you always plan ahead and know how you're going to get to the date as a way of having a super organised approach. This is especially true if you're getting the bus, train or Uber to the date as you should allow time for any delays with your transport.
2

Being Glued to Your Phone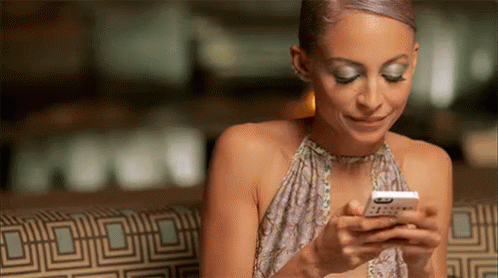 Don't spend half the date talking on your phone or texting. They'll be bored off their brain with no one to talk to, plus it looks super rude and disrespectful to be on a date with someone who does this. Instead make an effort to either turn your phone off, put it on silent or simply keep it in your handbag if you think it's going to be too much of a distraction to have out or hold.
---
3

Talking about Yourself Way Too Much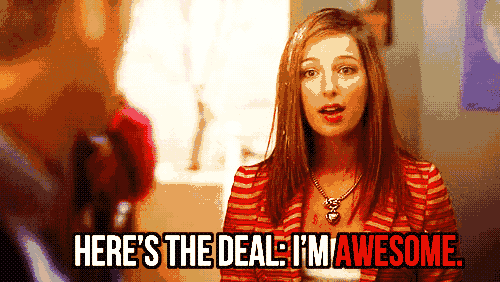 Don't talk about yourself the whole time. Of course you should make the most of the time you have together for them to get to know you, but make sure you ask them questions about themselves too. Try to get the conversation balanced in terms of what you share and what they share.
---
4

Not Being Aware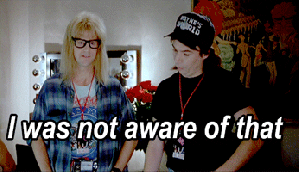 Don't let the situation get out of control. If you're having a drink, keep an eye on your glass at all times and insist on buying your own drink. It's too easy these days for something nasty to slip into your drink the second your eyes are off it, so you must be super careful when drinking is involved.
---
5

Giving False Expectations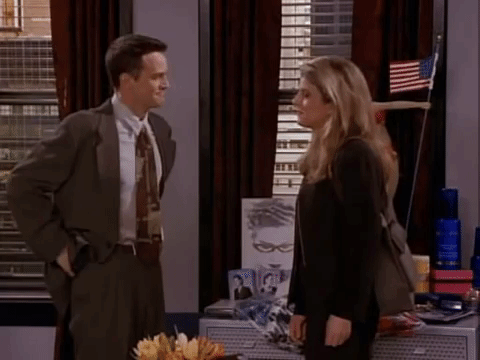 Don't tell him you'll see him again if you're not going to or have no intention of this happening. You might not have enjoyed the date or felt a connection, but at the same time there's no reason to give someone false hope when you don't have to. Instead, simply thank him for the date and end it there!
6

Bringing up Exes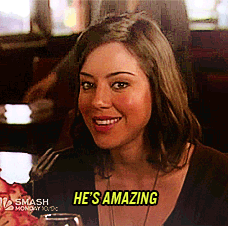 Don't talk about your exes. No one wants to hear about their date's exes, right? I'm sure you can imagine how off-putting it would be if they started talking about they're past relationships and partners. Plus bad-mouthing your ex can make you appear kind of bitchy, especially to someone who might not know you that well yet and could easily jump to conclusions based on what they hear you say.
---
7

Making Money Assumptions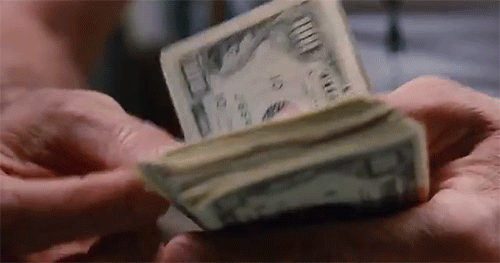 Don't expect your date to pay for the bill. Imagine you're three days away from pay day and you turn up at the date with $30. The bill comes to $40 and your date just stares at you expecting you to pay. Can you imagine how super uncomfortable this would be?! Even if you're hoping he'll pay for you it's still a good idea to take money for yourself, just in case!
---
Comments
Popular
Related
Recent