Imaginative Ways to Get Your Kinky on for Girls Who Don't Know Where to Start ...
By Neecey
It might raise an eyebrow or a snigger but kinky sex is a fun way to get frisky, especially if sex has been somewhat vanilla for a while or you want to experiment but are hesitant. Getting kinky just means doing something a little out of the ordinary – maybe 50 shades of lighter grey. If you're new to the kinky sex party, here's some ideas for you to try.
---
1

Be More Touchy Feely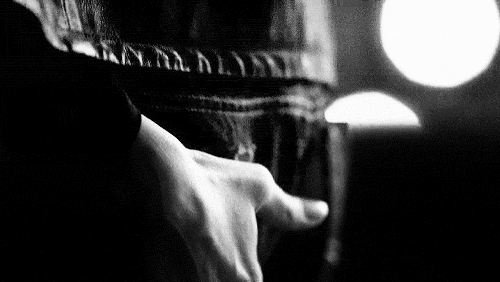 A great way to get the juices flowing before you even get to the bedroom is to be more touchy feely with your man when you are out and about. Nothing wrong with a cheeky grope while you're dancing at the club or at a concert!
---
2

Find a Big Mirror!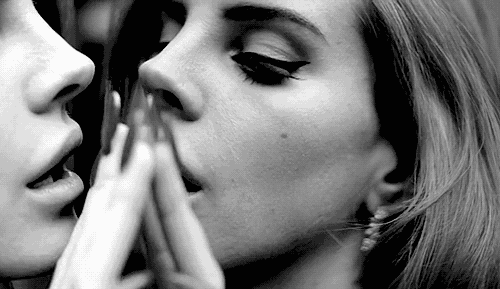 Try having sex in view of a big, body length mirror. If you do it right, it can feel like you are watching yourselves star in your very own sexy movie.
Trendinig Stories
More Stories ...
3

Bring Food to Bed

I'm not talking burger and fries . I'm talking sexy things like whipped cream and chocolate sauce that can be placed on certain body parts and add a whole new dimension of fun to kissing/licking/sucking/biting!
---
4

Make out under the Stars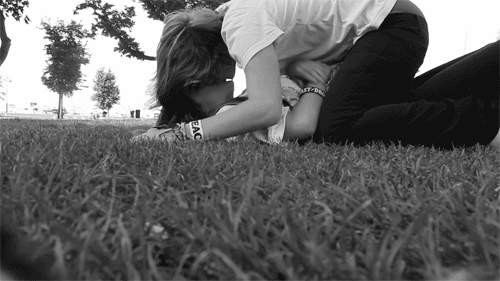 People don't tend to be overly physically affectionate unless they are in the confines of the home, but spice it up a little bit by getting out and being intimate under the stars!
---
5

Try a Little Role Play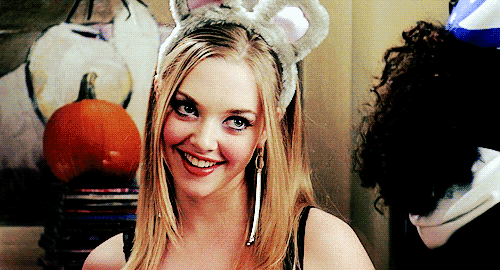 If you are self-conscious about sex, then get rid of that by becoming a completely different character in a fun role play session, it can be really liberating!
---
6

Share Your Fantasies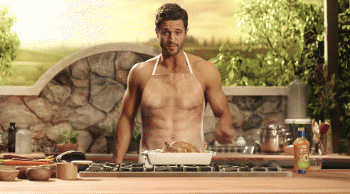 What use is a fantasy if you never get to realize it? Share your sexiest fantasies with your partner and see what kind of real life fun you can have based on them!
---
7

Go Skinny Dipping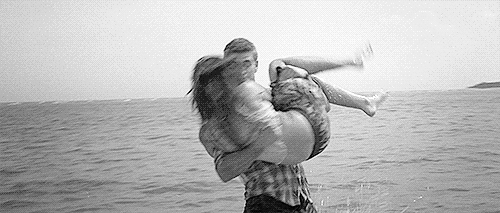 Skinny dipping is the kind of activity that feels naughty and innocent all at the same time, and finding a secluded spot with your man can be a really fun and sexy adventure!
---
8

Get Busy on the Road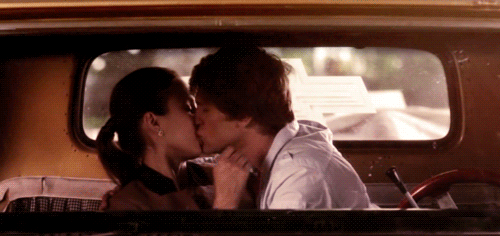 Make a long trip more fun by pulling over when the time is right and having sexy times in your car! Keep your eyes out for intruders, but there is something exhilarating about breaking the rules this way!
---
9

Try Some Light Spanking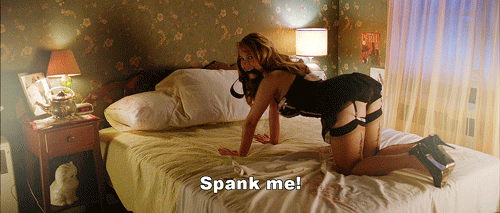 A little bit of spanky panky can be fun. There's something delicious about the sound of flesh on flesh
---
10

Nookie at the Beach!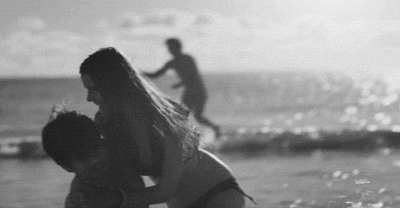 Don't be a prude. Find a secluded spot on the beach and get down to business as you can feel the sea breeze on your bodies. Be warned, though, the sand can get everywhere!
---
11

Take a Shower Together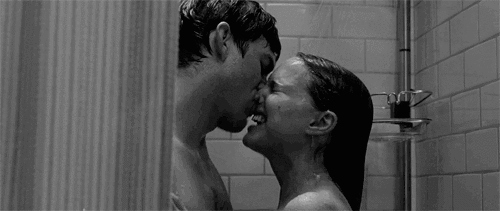 There are more things you can do in a shower besides washing yourself. Pull your man in with you and get everything super soapy; you never know what might happen!
---
12

Take a Look at the Kama Sutra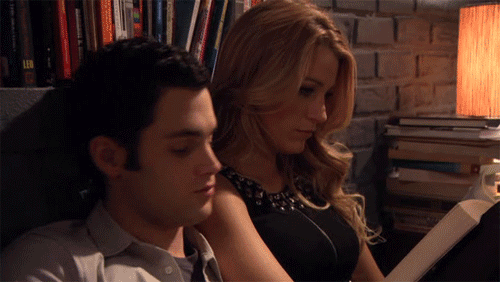 When a book has been around and popular for cennturies, you know it is legit! Pick up a copy of your own and explore some of the more extraordinary positions that it suggests.
---
13

Do It on in Somebody else's Bed!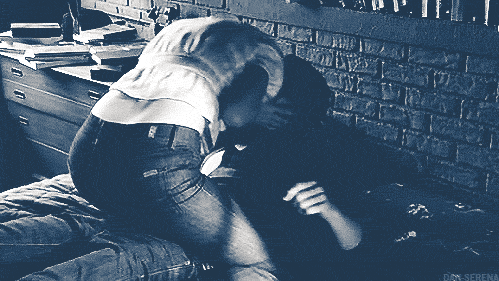 Take it back to your teenage years next time you are at a party, and sneak upstairs to get busy on a bed that isn't your own. It makes everything more electric!
---
14

Get Handsy in a Cab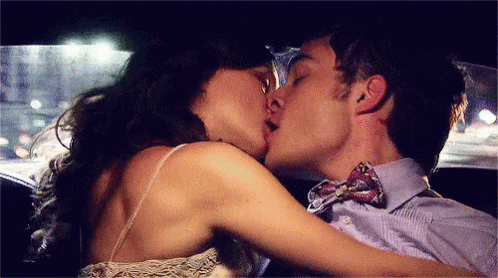 It's a classic scene in many movies: the amorous couple getting a little too hot and heated in the back of a cab because they simply can't wait to get back home. Give it a try!
---
15

Switch up the Dynamic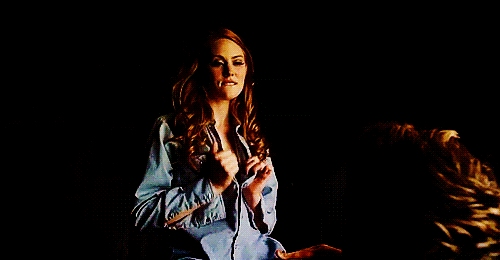 Is your man always the one who takes control in bed? Switch things up by making a conscious effort to become more aggressive, he might enjoy the feeling of the role reversal.
---
16

Try Edible Body Paint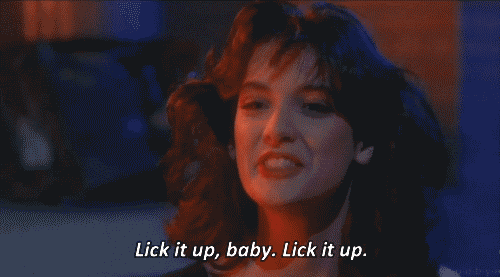 You've tried food, now it's time to try edible body paint! You can showcase both your artistic and sexual sides with this fun accessory, and it actually tastes good too!
---
17

Use a Blindfold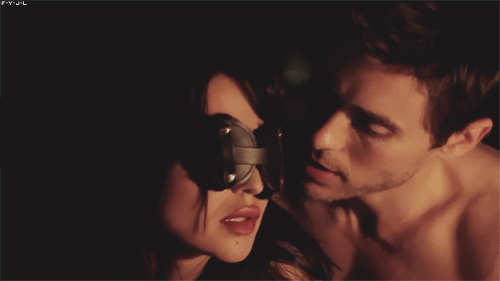 You would be surprised at just how heightened all of your senses become when you are wearing a blindfold. Even the slightest touch can make you quiver.
---
18

Introduce Toys to the Bedroom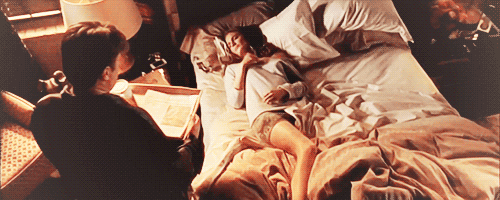 There are so many different sex toys that are for you and for him these days; it almost feels like you are missing out if you don't try at least two or three!
---
19

Try Some Light Bondage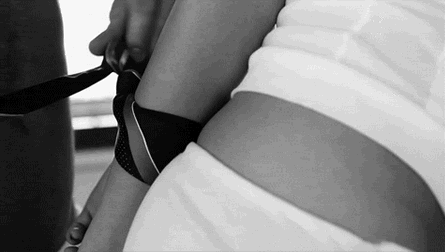 There's no need for leather bodysuits and whips. Just some scarfs or furry cuffs can take sex to a different level.
---
20

Make Your Own Costume Drama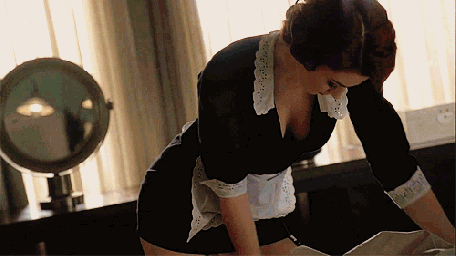 Does your man fantasize about naughty schoolgirls, nurses or French maids? Find a sexy costume and make his dreams come true.
---
21

Make It Wet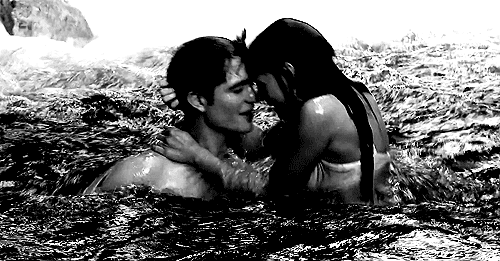 Ever tried sex in the bath? Not that comfy is it? Try a pool or the ocean instead, much easier and much more fun.
Go on! You know you want to!

---
Popular
Related
Recent