In every relationship, whether it's with your friends, parents, children or especially with your loved one, it's very important to learn different ways to say I'm sorry when you make a mistake. By doing this in a proper way, you'll feel better about yourself by receiving forgiveness from the ones close to you. Everybody makes mistakes now and then; the important thing is to realize you did something wrong and to try to fix it. There are a lot of very creative ways to say I'm sorry to your better half but I only chose a few I thought were more efficient. So, here goes:
---
1

Surprise Them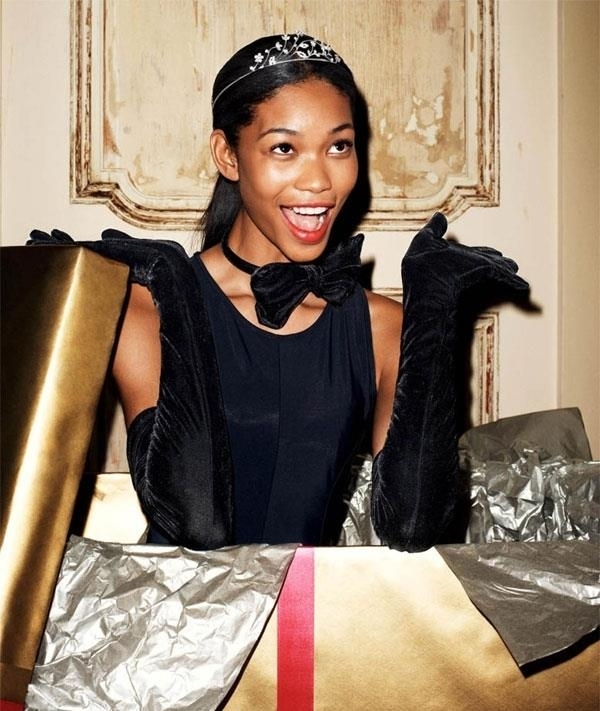 One of the most fun and efficient ways to say I'm sorry to your better half is by surprising them when they least expect it. It doesn't have to be an expensive or time consuming surprise, it can be just a simple little thing by which you'll show them you are really sorry for what you did and how much they mean to you. Don't panic if you didn't get their forgiveness from the first try, just persevere and be patient.
---
2

A Poem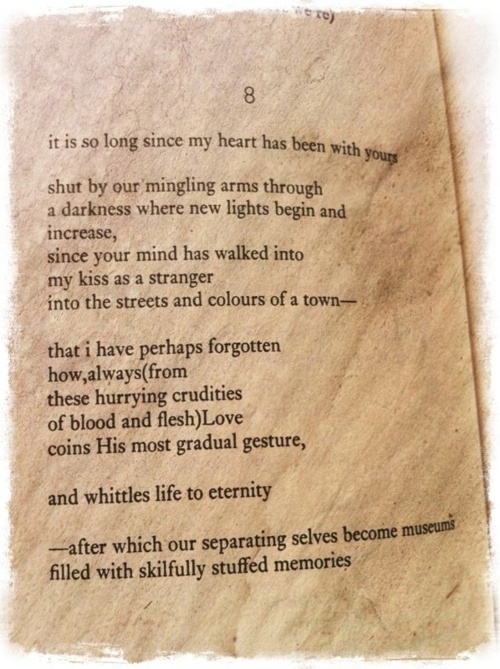 If your better half loves to read, just find a poem (or if you're talented enough, write one yourself) that can show better than you in those moments how you feel about your partner and how much you regret your actions. Keep it simple and make sure that poem really reflects your thoughts. In my opinion this is a very romantic way to say I'm sorry that works in most cases. Just give it a try.
3

A List of Reasons Why They Are Important to You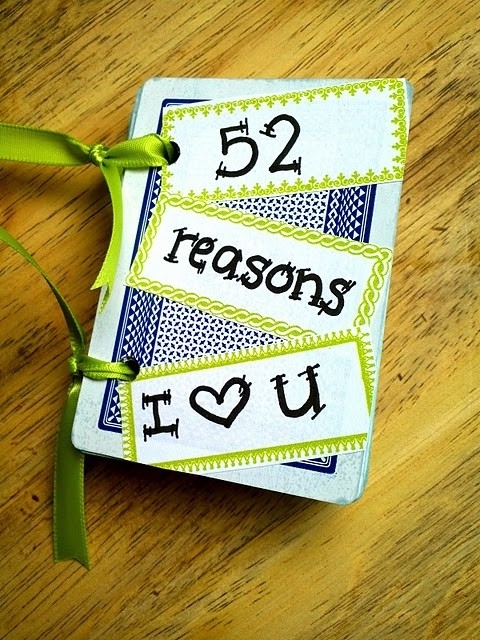 Another fun way to apologize and say I'm sorry to the ones you love is by putting together a list of 10 to 20 (or how many you want) reasons why they are so important to you and why you love them so much. You could put on that list all kinds of crazy things like the way they look in the morning, the way they blush when you look them in the eyes, or even the way they annoy you sometimes with their stubbornness. The more odd and specific, the better.
---
4

A Picture of Two of You
Find a picture of two of you together, a picture that means a lot to both of you and stick it in his or her bag and write I'm sorry (and don't forget about I love you) on its back. You can even try framing it and if you can, put it on his or her desk at work. It will surely be a pleasant surprise and by seeing that picture, your partner will remember why they love you so much and he or she may even consider accepting your apologies.
---
5

Make a Donation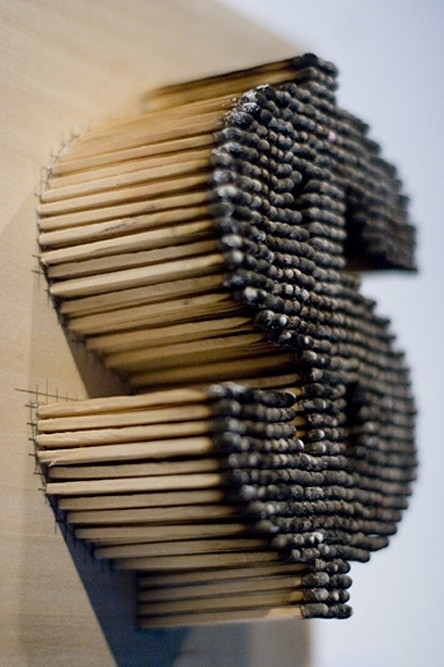 If your better half likes to volunteer, then, the perfect way to say I'm sorry is by making a donation to their favorite charity. I know that for me, this would be the best way I would like to hear an apology from the person I love. You can even make them a surprise and (if you are not already doing this) volunteer in a project they work on. This will probably mean more than a thousand words or even gifts to them.
---
6

Create an Apology Ticket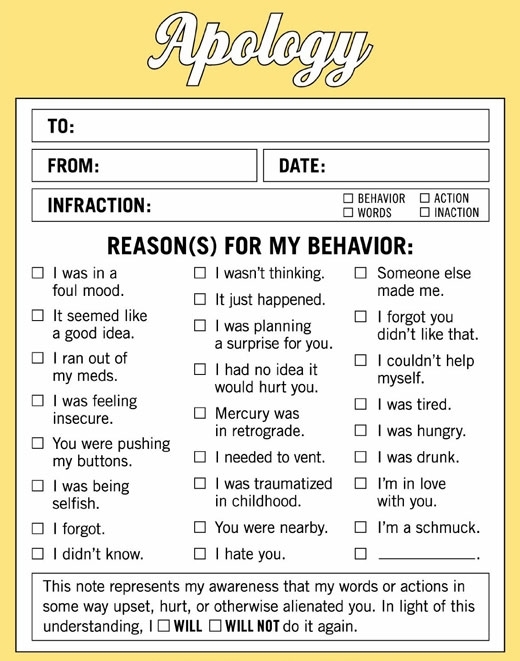 This is one of the most creative and very fun ways to say I'm sorry I recently discovered. Here it how it goes: "Fill out the name of the offender and the recipient, a "statement" of what you've done wrong, sign, date, and give a report number, create an "excuse" box with reasons why you're sorry, an "I feel" box with reasons you feel bad, a "please forgive me" box with reasons why you're asking for forgiveness, and a section for "notes". Hand over your Official Apology and say, I'm sorry." This will definitely work, or at least it will bring a smile on your partner's face.
---
7

Get Some Help from Your Pet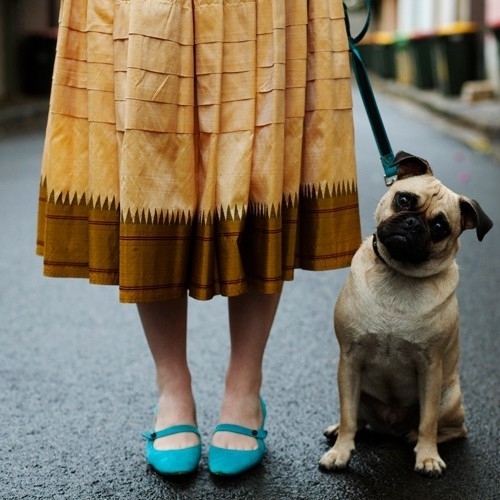 If your partner is a dog lover or a cat lover, you can try saying I'm sorry with the help of their beloved pet. Here is another fun way to apologize: "Write a cute apology note, tie it to your cat/dog's collar & send them into the room towards your sweetie. If you have a disobedient pet, take a photo and send it to them instead". This will definitely work for me.
Sometimes it can be really hard to say I'm sorry, especially if your partner is very upset by something you did. Still, there are a couple of fun and simple ways to say I'm sorry that work every single time and I only mentioned a few of them in this little article. Do you know any other ways to say I'm sorry to your better half? Do tell!
Sources:
thedatingdivas.com
---
Comments
Popular
Related
Recent