Signs 🚦 He is Only 👌 Flirting with You 😘 According to His Zodiac Sign ♉️♎️♊️♏️ ...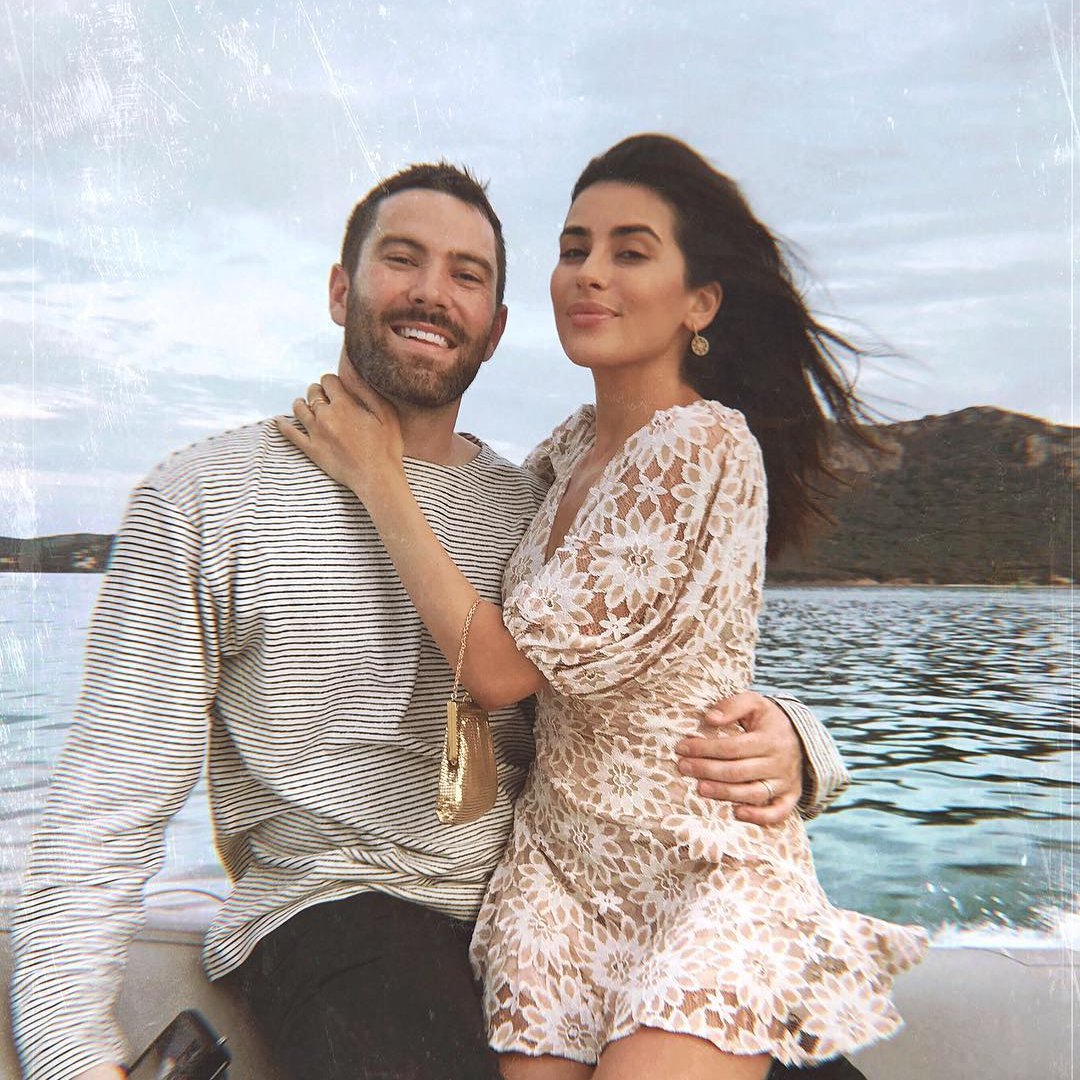 Navigating the dating game can be a tough path to follow when you are single and looking to mingle. Don't get me wrong, there will always be a line of guys who will want to connect with you, but the challenge arises when it comes time for you to try and figure out whether they are in it for something serious, or they just like to have fun and keep things in the flirty stages. These kinds of guys can really waste your time if you want a relationship but they just want to 'chill'. Here are the biggest signs he is only flirting with you according to his zodiac sign.
Look out for his short temper. He tends to get antsy and irritated with girls who he is only trying to get in to bed rather than form a real relationship with.
You will notice that is cancels more plans than he actually turns up to. He'll kind of treat you more like a 'pal' than a real love interest.
If he isn't particularly interested in making plans with you that don't involved the bedroom, then you can be pretty sure that it means he doesn't see you as someone to do 'other things' with.
If he feels comfortable getting super moody in front of you, then it's a sign that he isn't trying to keep up appearances to build a more significant emotional connection with you.
He'll send lots of texts, usually around the booty call time of night, but when you suggest doing something with him in the daytime, like going for lunch or to a movie, he will be less than interested.
You will notice that he definitely seems more interested in spending time with this friends than he does with you. That isn't the attitude that you would find in someone who is trying to become your boyfriend.
If he isn't into you in a deeper way, you will find that he only makes plans with you when he knows that you are going to be in a group environment, and not have the chance to be alone together.
He'll be a bit brutal about not being into you. He'll go out of his way to mention all of the girls that he thinks are hot in front of you, just to make it absolutely clear that you are not one of the names on that list!
He'll come along to things that you organize, and he'll show up when you ask him to, but he won't put the effort into making the time you spend together feel special at all.
Capricorn guys are super practical, so don't be surprised if he just comes right out and says that he's not looking for anything serious, he just wants to have some temporary fun.
He only really pays attention to you and talks to you in group situations, because he knows that he won't have to back up the flirty messages that he's been sending you. He's all bark and no bite!
You will often mistake a Pisces guy's friendliness for something more, but he doesn't have a bad bone in his body so you are probably going to have come out and ask him about his true feelings!
{{#comments_count}} Show Commnents ({{comments_count}}) {{/comments_count}}