Marriage is one of the hardest things in the world to work through. I just got married a little over a year ago and I can tell you, I now know why people have problems. You are committing yourself to another person for the rest of your life. It's hard! Below are some confessions that are really hard to hear, from people that are fighting for their marriage tooth and nail.
---
1

You Sometimes Stay Together for the Kids …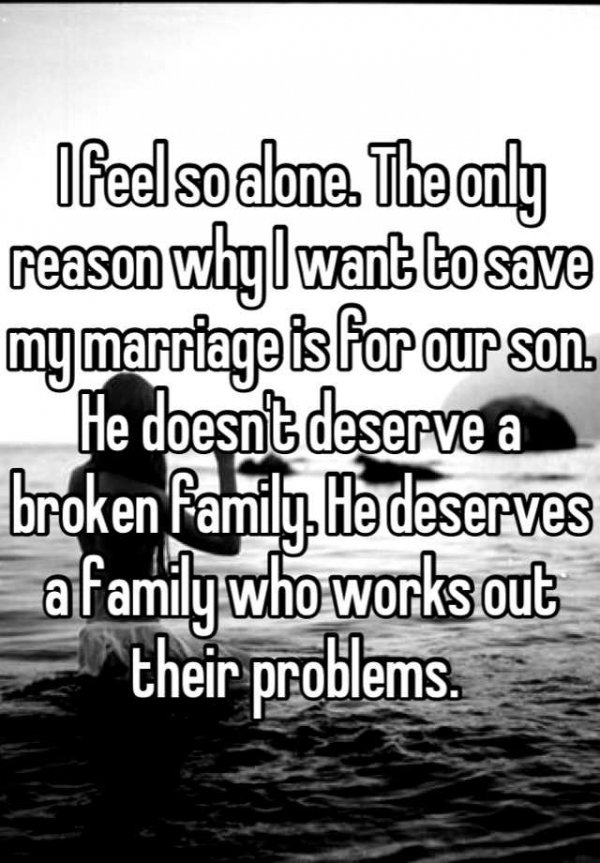 ---
2

There is a Lack of Sex in Marriage … a Lot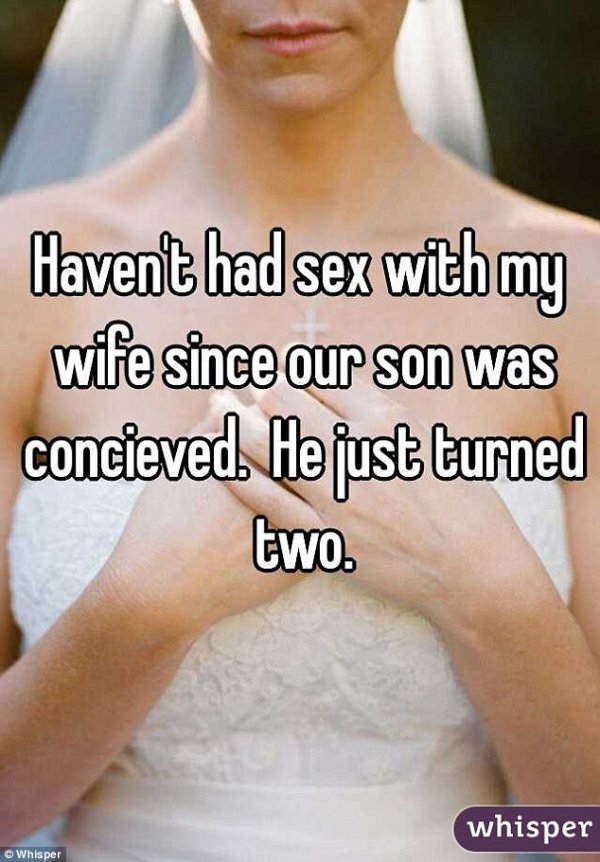 Trendinig Stories
More Stories ...
3

Marriage Help Doesn't Always Work, as Much as You Want It to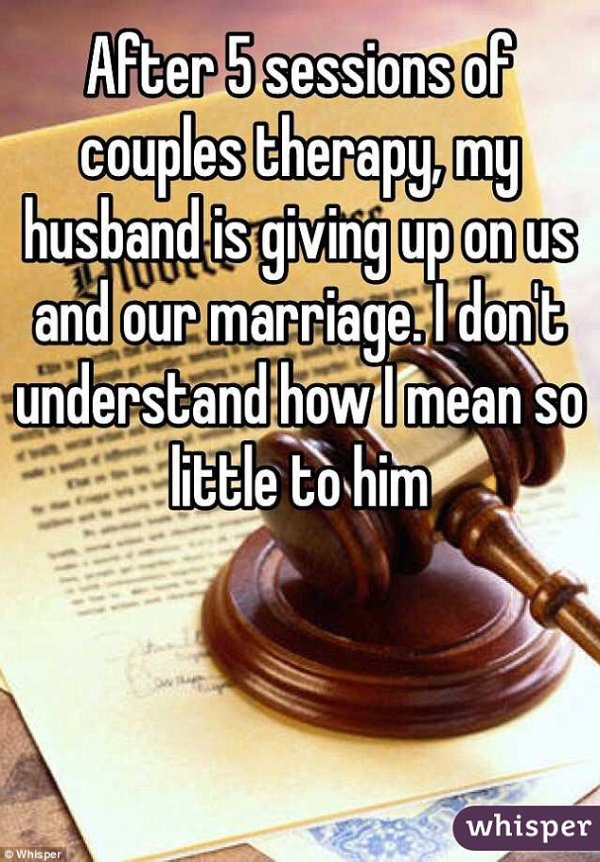 ---
4

Then Again, Are You Using the Tools?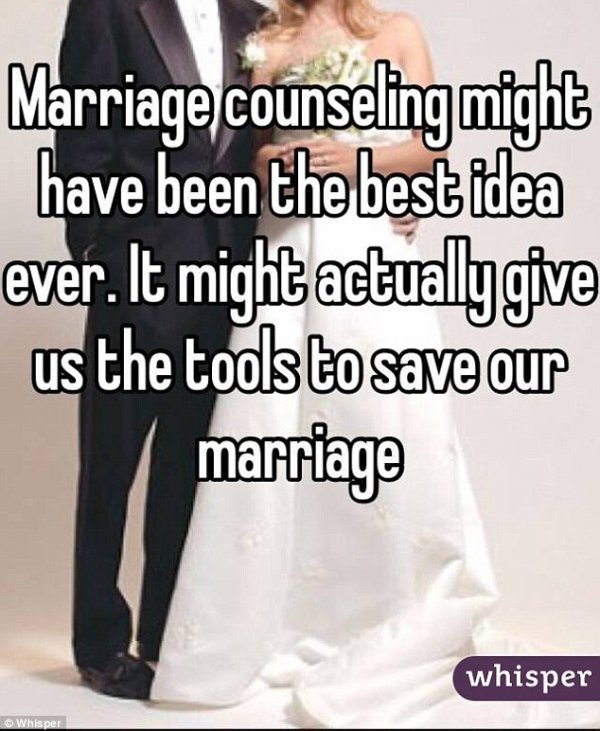 ---
5

Cheating Could Be a Way to save Your Marriage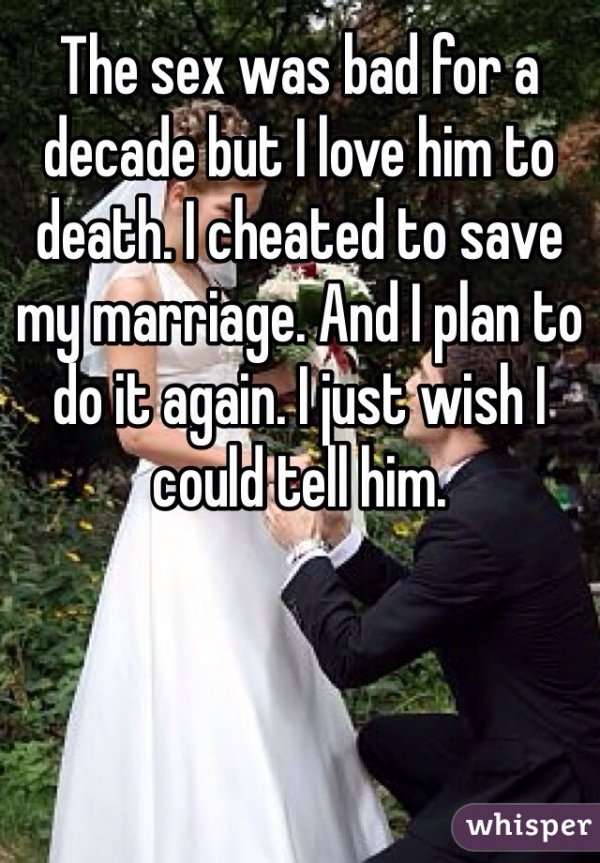 ---
6

Dressing up and Spicing up Might Be Key
---
7

You Both Have to Want It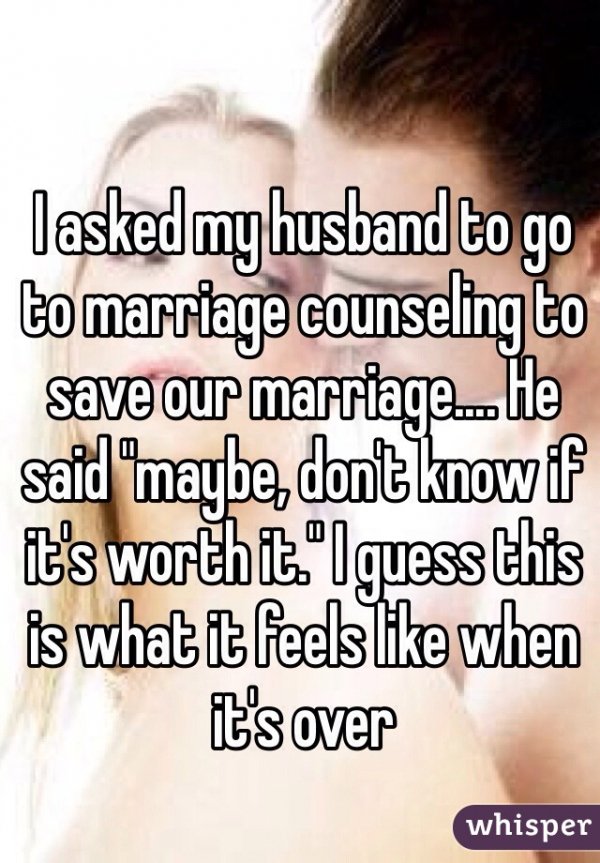 ---
8

He Might Not Always Treat You Right, but .. You Still Try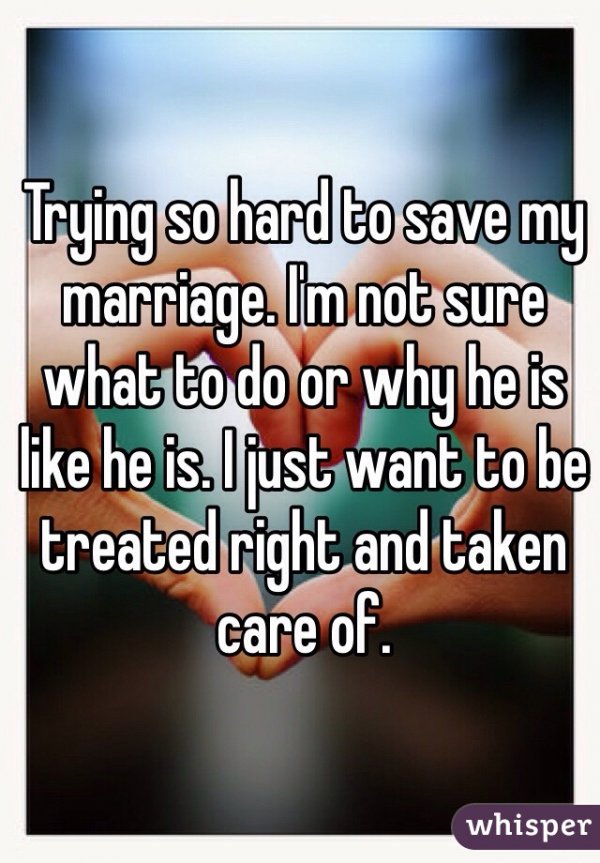 ---
9

Go Back to Basics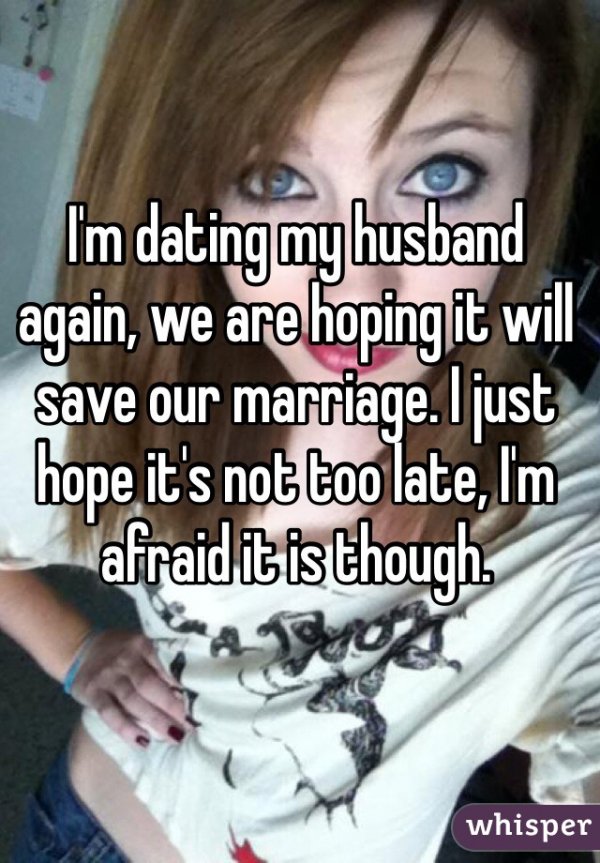 ---
10

For Better or Worse … Some People Mean It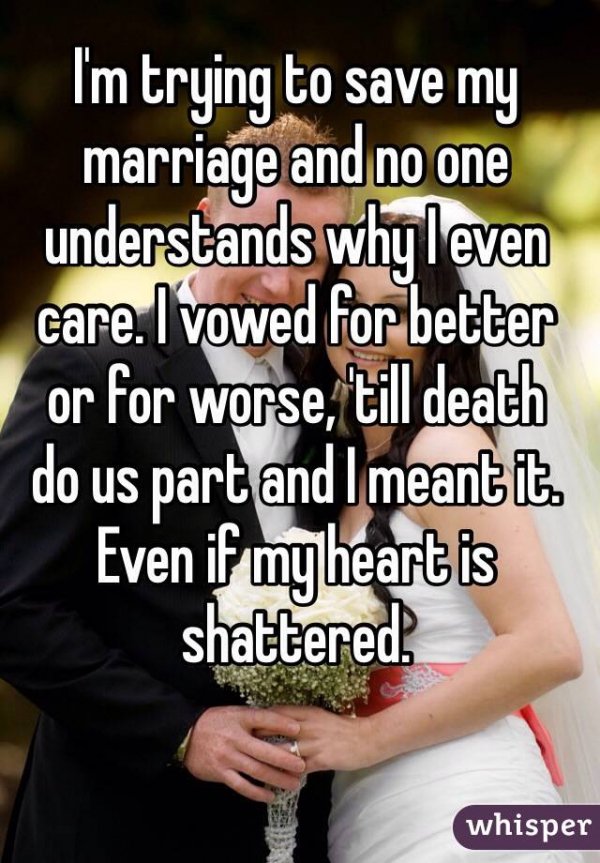 ---
11

Time Sometimes Heals Everything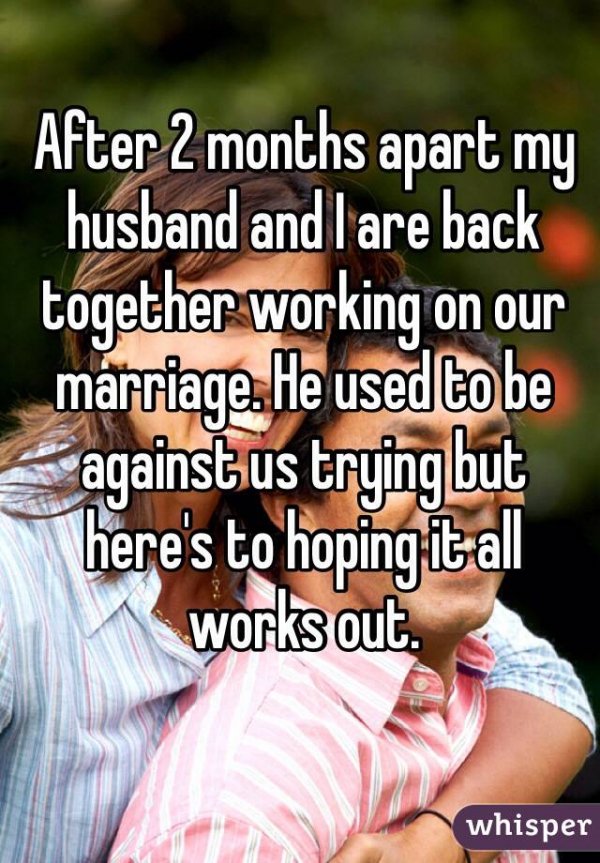 ---
12

It Takes Two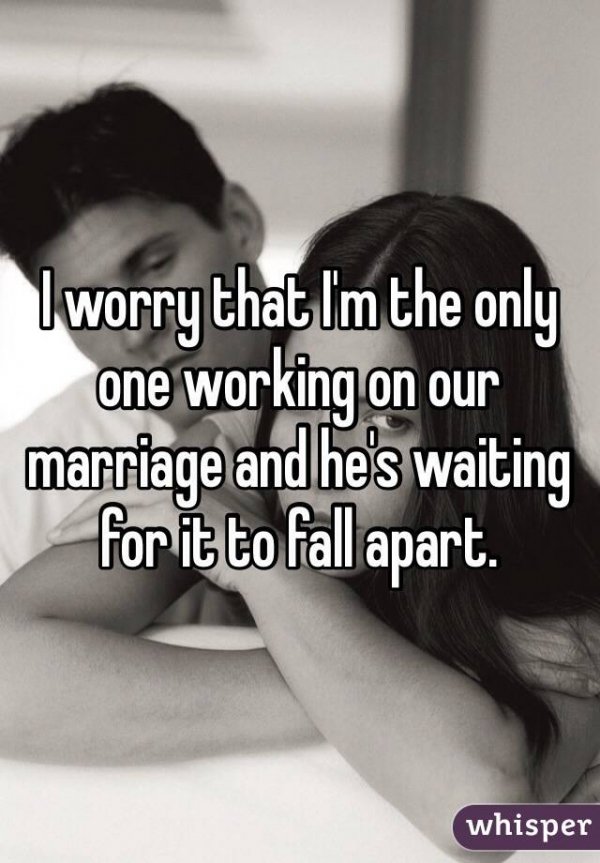 ---
13

Sometimes, You Fall out of Love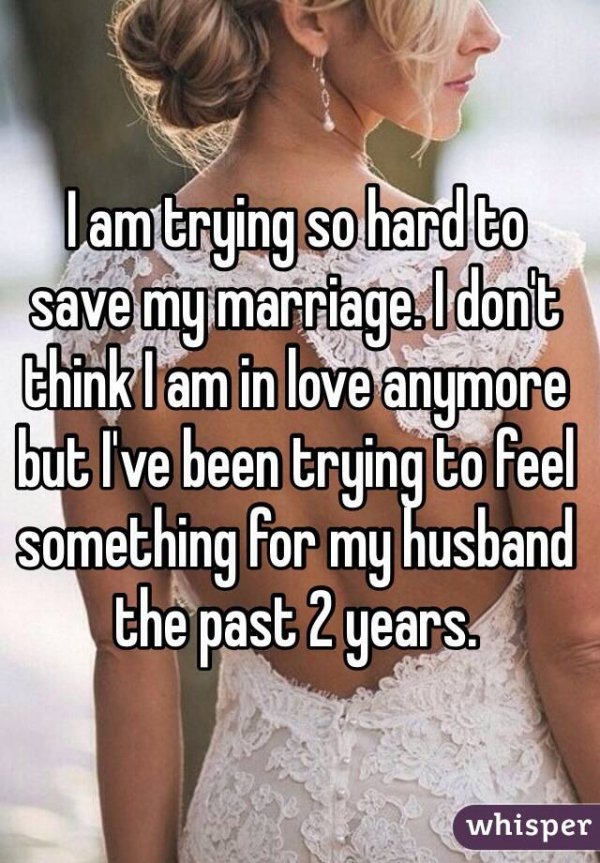 ---
14

You've Got to Make Time for Yourselves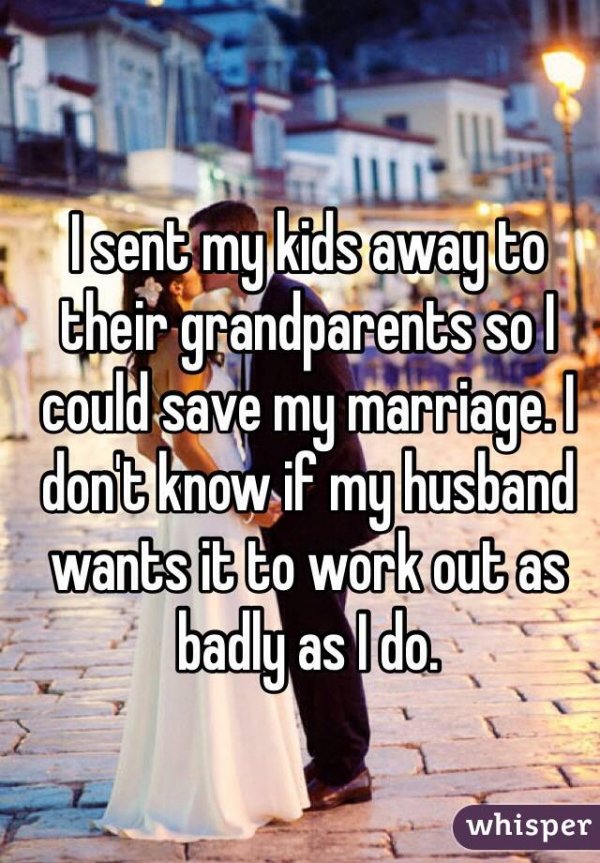 ---
15

Just Separated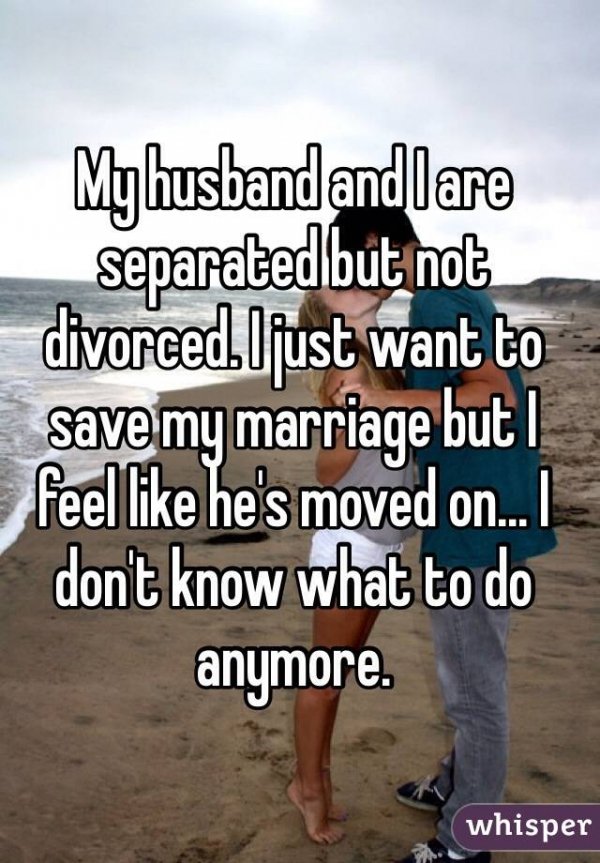 ---
16

You Shouldn't Lie to save Your Marriage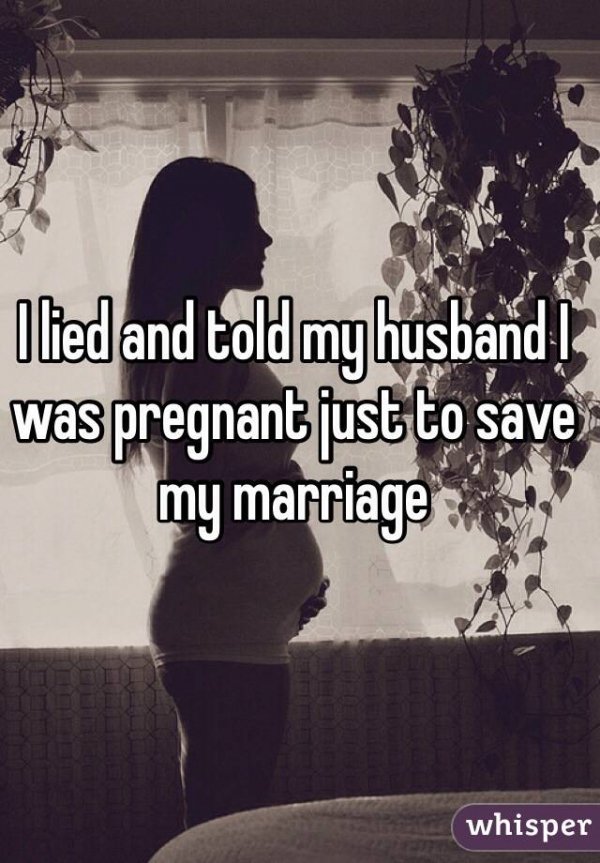 ---
17

Know when to Seek Help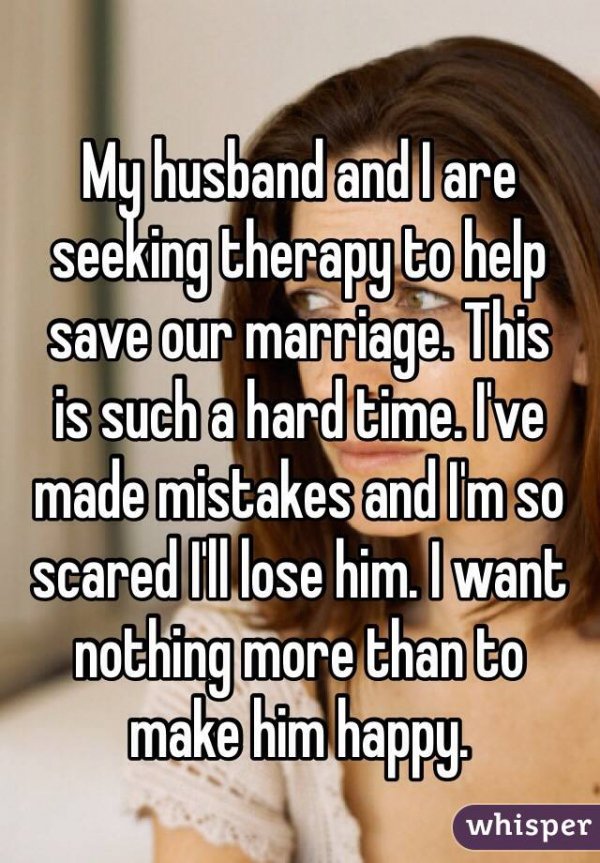 ---
Comments
Popular
Related
Recent