As beautiful as Asian countries such as Japan or South Korea are, Asian men can drive us Western females, crazy. If you've met one, you need these tips for dating an Asian boyfriend. Falling in love with an Asian boy can bring many surprises. From opposite horizons, Westerners and Asians identify feelings with a distinct approach, and sometimes what may seem love for one is friendship for the other.
How do you handle an Asian boyfriend? How can you understand him and find out what he really feels inside? Discover these tips for dating an Asian boyfriend and make your relationship as hot as possible, without any difficulties.
---
1

Never Kiss before He Does
In some Asian countries, most couples stay private and don't kiss in public. In Japan for instance, it's uncommon for couples to have a French kiss on the Tokyo subway. If you intend to keep your Paris habit in Asia, please wait for him to take the first step, as he may know when is best to kiss you. This is one of the best tips for dating an Asian boyfriend.
2

Provoke Sensuality but Don't Overuse It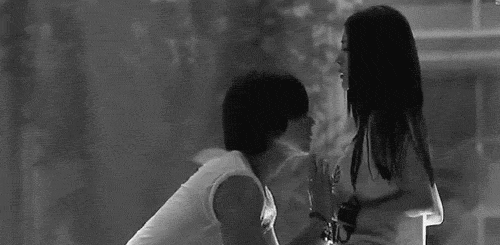 Sensuality is often misrepresented in Asia as it unveils too much of the outside. Remember that Asian men are more internal with regards to sex and kisses. Therefore, as a female Westerner, do adapt when you wish to trigger sensuality by letting him take the lead sometimes.
---
3

Wait for Everything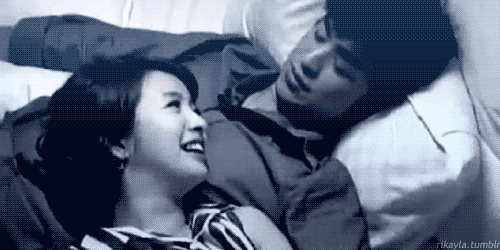 Most Asian cultures value patience as a driving force in society. Although exposed to Western vision and values, young Asian men remain patient, and would not force themselves into a relationship if they have not pondered the benefit of it. So stay patient and wait as long as needed. Once trust and seduction are there, it's your time to play.
---
4

Say Thank You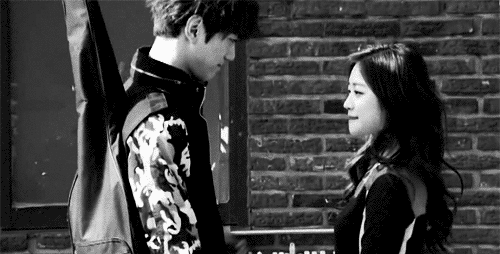 Who said you cannot say thank you when someone kisses you? When you receive a good dinner, you often thank the chief or your host, so do the same with regards to your Asian boyfriend. A good kiss given by a good Asian man should be valued and if you enjoyed it, just say how beautiful it was.
---
5

Observe What His Eyes Say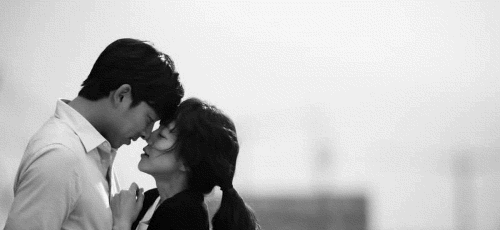 Because Asian men prefer introspective love, it's sometimes not so easy to discover what they think or wish to express. Stay alert and assess the situation when you are with your Asian boyfriend. Everything will be told in his eyes. Don't force him to express something in the beginning - just look into his eyes.
---
6

Well Mannered Love Matters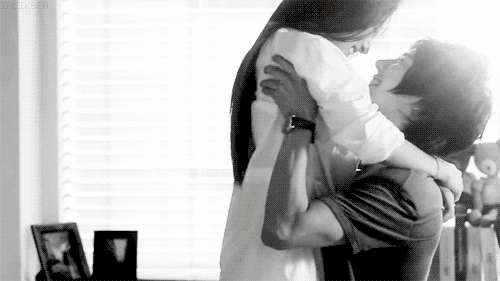 Do not replicate a clumsy version of 50 Shades of Grey with your Asian partner on a first date. You could do that in France easily, but in Asia, think slowly. Keep your good manners and go slowly, but don't hesitate to turn crazy when the time comes.
---
Popular
Related
Recent