One-sided relationships are so hard to be in, but what happens if you don't know you're in one? How can you tell? Well girls, I've got your covered, below are the top 20 signs that you are unfortunately … in a one-sided relaitonship and you'll need to get out of it ASAP.
---
1

You're Always the One to Reach out First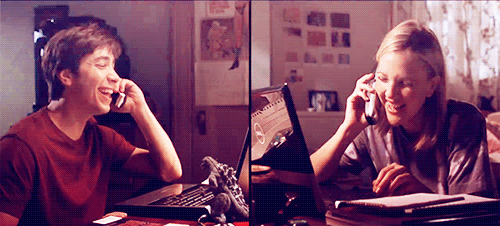 … and it sucks.
2

You Have to Avoid Certain Topics of Conversation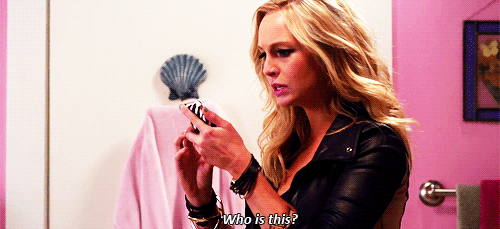 Because they don't feel comfortable.
---
3

You 'pencil' Things in …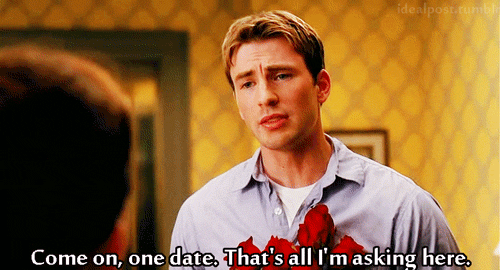 ...you never can use pen because nothing is certain.
---
4

You Make ALL the Plans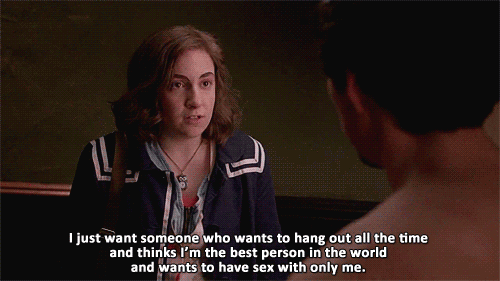 Your 'partner' doesn't even care enough to make plans for you.
---
5

You're a Last Resort...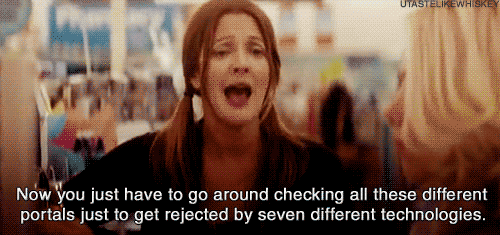 They are ALWAYS choosing their friends over you.
---
6

You're Constantly Apologizing for Things That You Shouldn't Be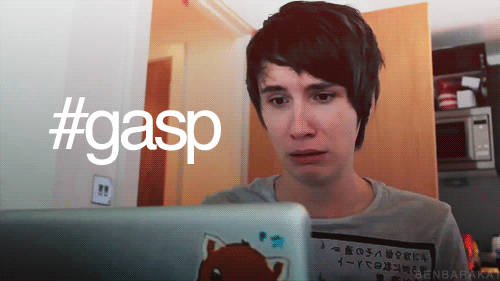 Meaning, your partner is probably making you feel bad for everything.
---
7

Your Partner is Constantly Disrespecting You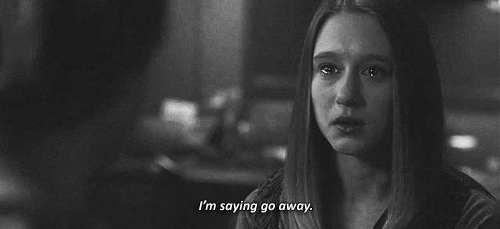 ...and you know it.
---
8

There Are a Ton of Rules in Your Relationship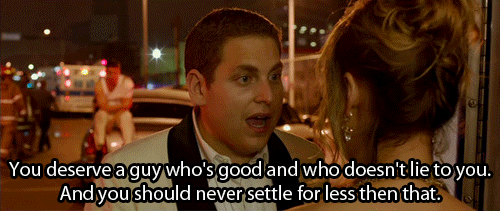 That somehow, you can never seem to follow correctly.
---
9

Your Relationship is Actually a Secret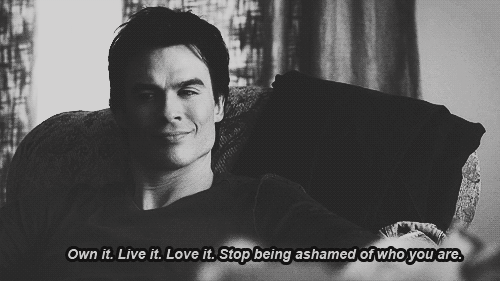 … You've only met their roommate and that's because you stay over once in a while.
---
10

There Isn't Any Future Talk from Your Partner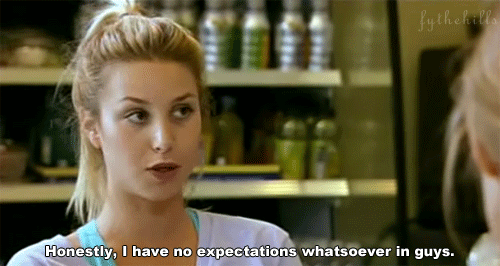 You don't talk about marriage, kids – nothing, just what's happening right now.
---
11

You've Tried to Meet Your Boyfriend's Friends …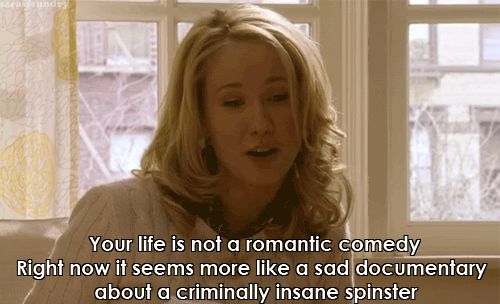 ...but there is always an excuse.
---
12

Fighting is Normal in a Relationship Right?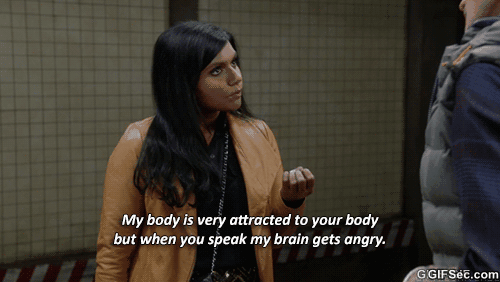 … All the time? Every day?
---
13

They Only Compliment You on Your Looks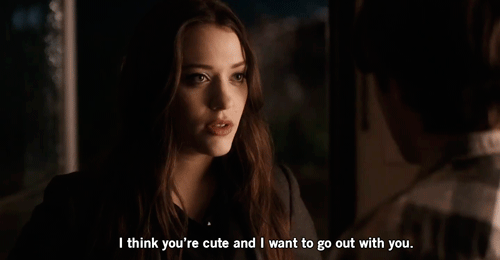 … not your wit, not your personality, not anything but your looks.
---
14

Your Partner Probably Wouldn't Be with You if They Didn't Need to Be with Someone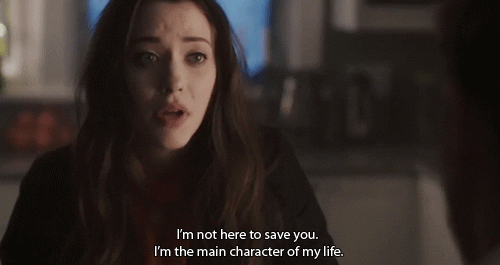 … and you know it.
---
15

You're Always Dropping Everything when They Need You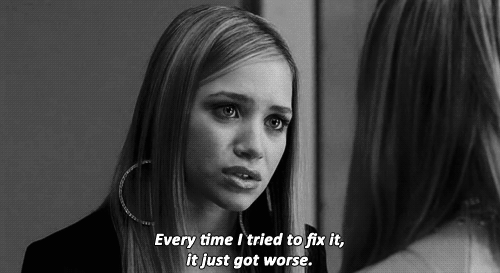 Even if it is a family thing.
---
16

When It Comes to Spending Quality Time Together...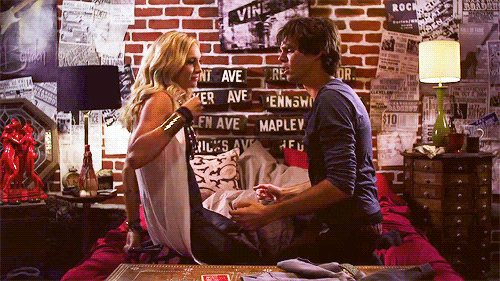 ...they make you feel like shit about it and they hurry it along.
---
17

They Act like Communicating with You is a Hassle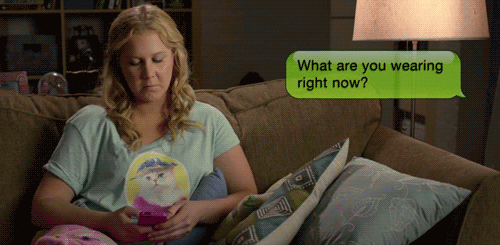 Even if it is just a simple text.
---
18

You Feel Horrible Asking Them to Things That Are Important to You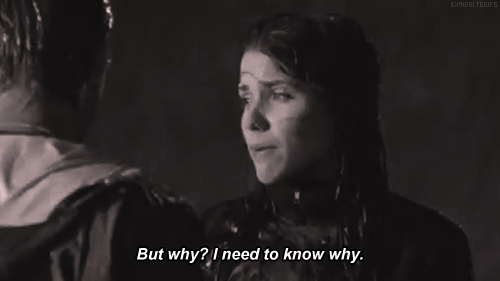 Especially when it has to do with work.
---
19

You Feel the Need to Explain Your Boy/girlfriend to Your Family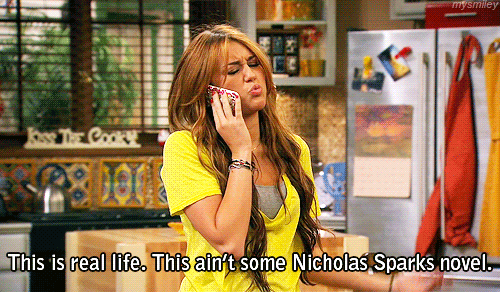 Because … they are worried about you.
---
20

You Make EVERY Effort in the World to Invite Your Partner into Your World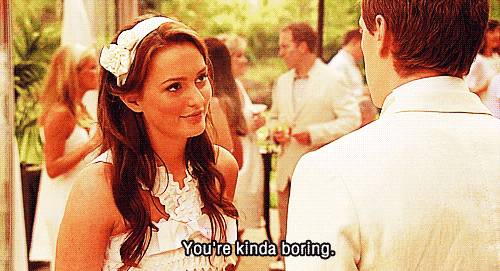 … and they just don't care.
---
Comments
Popular
Related
Recent