10 Genius 💡 Ways to Find 🔍 a Date 👫 without 🚫 Using Dating Apps 📱 ...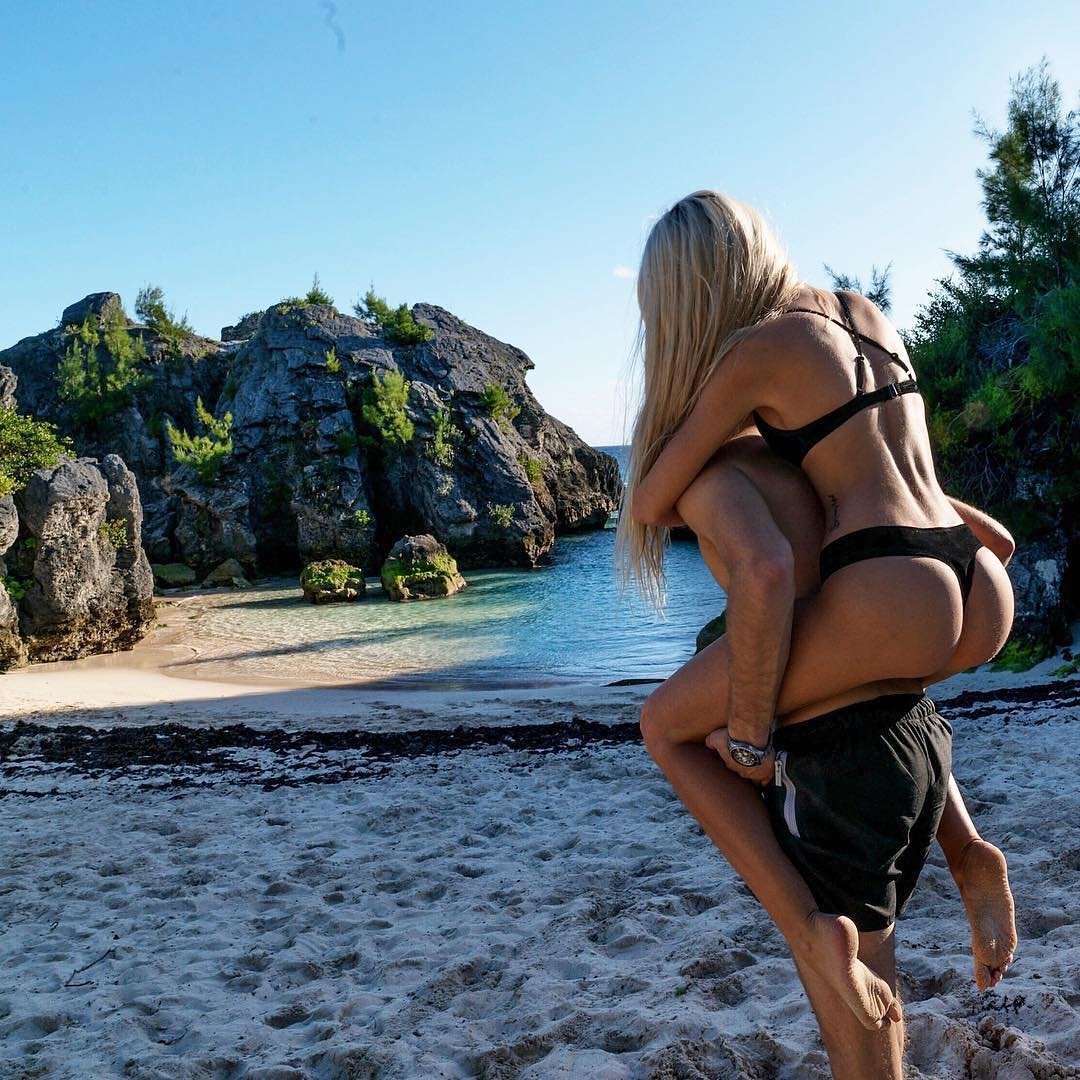 There are so many ways to find a date without using dating apps. It might have seemed crazy ten years ago, but the truth is that the majority of dating activity that happens in 2018 is arranged via dating apps. We like to go online and swipe people pictures left and right until we make a connection that we want to explore further, but what if you are an old school kind of girl who doesn't want to rely on the algorithms of technology to do all of the romantic groundwork for you? If you want to keep things more traditional and avoid the online pool altogether, then here are ten ways to find a date without using dating apps.
1.

Hobbies

Finding a new hobby is one of the best ways to find a date without using dating apps. Keep your eye out for potential love interests when you are doing things that you love. Places like an exercise class, the gym, clubs or even just your local bookstore are all great places to meet someone who shares your personality.
2.

Go Solo

Make the decision to go to different events alone, like art gallery openings, guest talks and trips to museums etc. You will be surprised how being alone can give a guy confidence to come up to you.
3.

Solo Clubbing

Hit the bar and clubbing scene on your own rather than with friends, and you will be able to have more of an eye on single looking gentleman instead of keeping your girls in line!
4.

Solo Travel

If you are brave enough to do so, then travel somewhere by yourself. When alone, you will notice other solo travellers and have the chance to strike up a conversation and interaction.
5.

Favourite Hang Outs

Spend more time hanging out at your favourite local places like bars, restaurants, theatres, galleries etc. The more you are there on your own, the more likely you are to finally meet someone who shares your interests and location.
6.

High School Crush

Why not try getting back in touch to see what's up with your high school crush or boyfriend? They take you back to a time when online dating wasn't even possible!
7.

Study Romance

If you are still a student, then organise a study group that your classmates can come to. It will give you a chance to spend time with a hot guy outside of the classroom!
8.

Commuting Talk

If you have a regular commute, look out for any guys that seem to take your same route, and instead of throwing your headphones on, why not strike up a conversation with one instead?
9.

Small Talk

Don't be afraid to engage in small talk with someone who you make positive eye contact with in a queue or on a train; we are so unwilling to talk to people nowadays that we often waste good opportunities.
10.

Blind Date

Put your love life in the hands of your friends by getting them to set you up on a blind date! It's the opposite of app dating where everything is appearance based!