COMMENT
Finally, I can share all the secrets on how to tell if a girl likes you back – you ready guys and girls?
1. The Look
2. All the Touches in the World
3. Little Flirts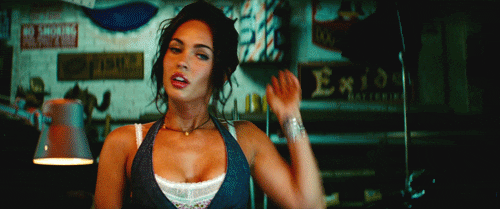 4. Goes out of Her Way to Talk to You
5. Coyness
6. She Keeps Making Eye Contact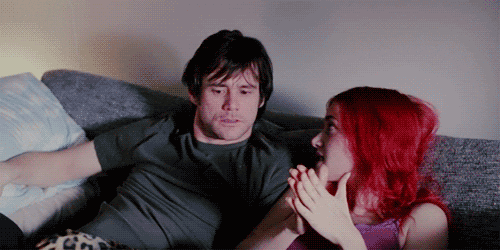 7. All of the Smiles
8. She Laughs at All of Your Jokes
9. She Fidgets when You Are around
10. She is Everywhere You Are
11. She Remembers Little Things about You
2
12. She Really Listens to You
13. She is Herself around You, All the Time
14. She Tries to do Things That You like …
15. … and Takes Interest in Things That You've Expressed Interest in
16. She Bakes … for You
17. She's There for You
30 Tips for How to Make Him Want You More ...
Explore more ...