You shouldn't wait around for your crush to gain the courage to ask you out. You're a strong, capable woman. Instead of hoping he'll make the first move, you should do it yourself! Here are a few flirty lines you can use to get the job done:
---
1

Either I Had a Dream You Asked Me out or I Can Predict the Future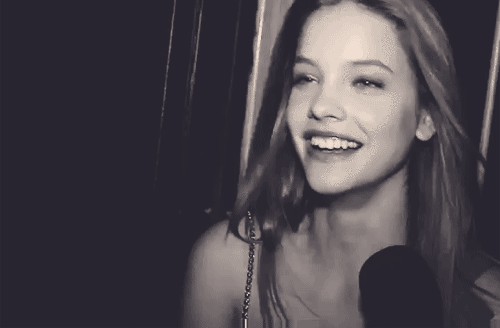 This is a smooth way to figure out how he feels about you. It's also a great way to make him laugh.
---
2

Want to Come over and Put on a Movie That We Won't Actually Watch?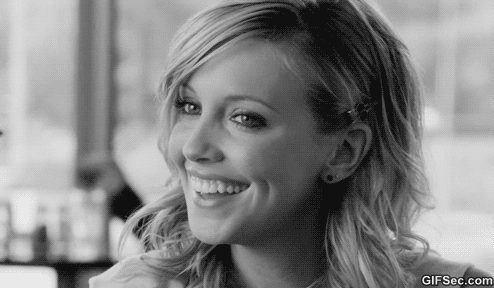 This will let him know that you'd rather make-out with him than have a friendly chat.
3

A Wild [YOUR NAME] Appears. [YOUR NAME] Uses Ask out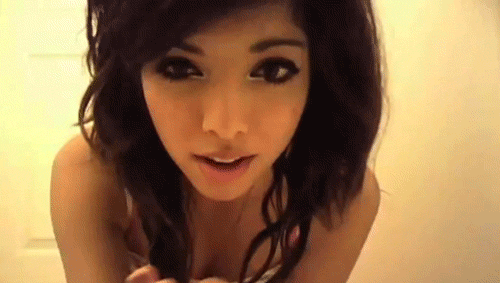 If you know that he's a fan of Pokemon, you should use this approach.
---
4

Any Chance You Want to Transition from My Boy Friend to My Boyfriend?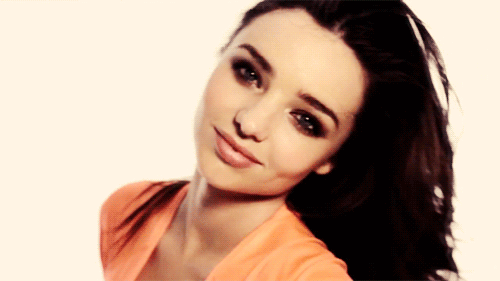 Of course, this will only work if you two are already buds.
---
5

I'm Free This Weekend in Case You Wanted to Ask Me out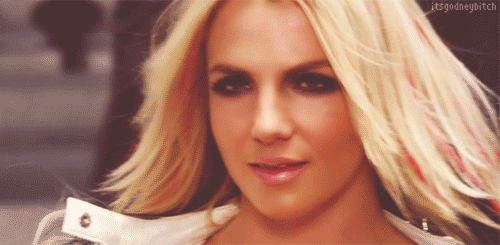 This way, he'll technically be the one asking you out, even though you're doing all of the work.
---
6

Sooo Are You Going to Make the First Move or Should I?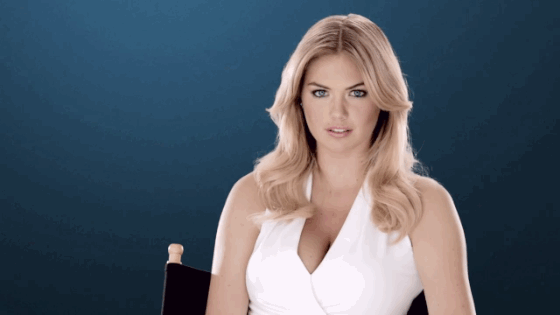 The next time the sexual tension becomes unbearable, break out this line.
---
7

I'm Going to the Movies This Weekend. Would Be More Fun if You Came with Me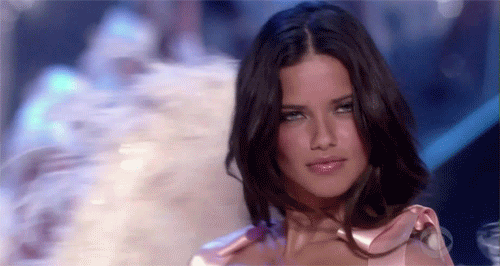 You're not actually asking a question here, so even if he doesn't want to go with you, you're not actually being turned down.
---
8

So I Hear We're Both Single. We Should Change That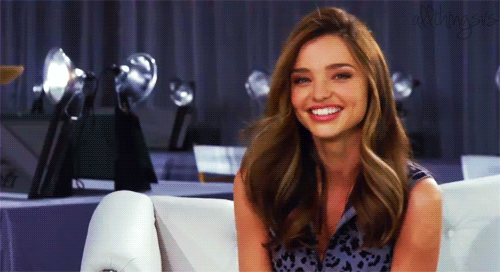 This is a bold statement, so make sure you say it confidently.
---
9

If I Asked You out, Would You Say Yes?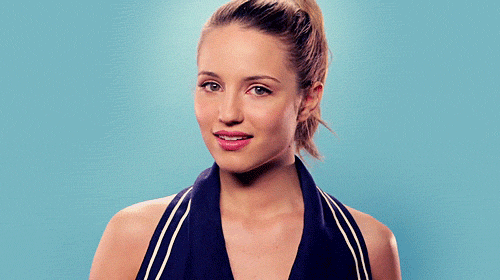 This is a cute way to ask him out without actually asking him out.
---
10

What Time Are You Picking Me up on Friday?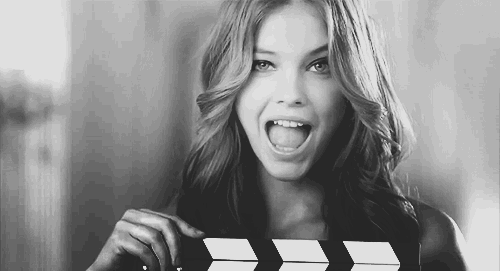 This doesn't even give him a chance to turn you down.
---
11

How Much Longer do I Have to Wait for You to Realize We'd Be Perfect Together?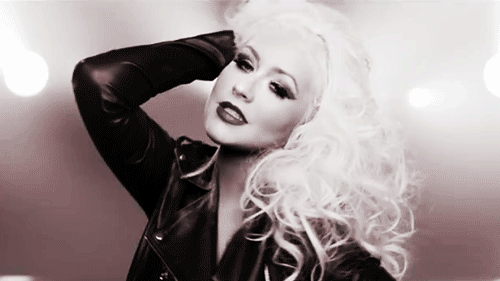 Make sure you say this playfully, because you don't want him to think you want to get super serious right away.
---
12

We Should Go out Sometime. Together. on a Date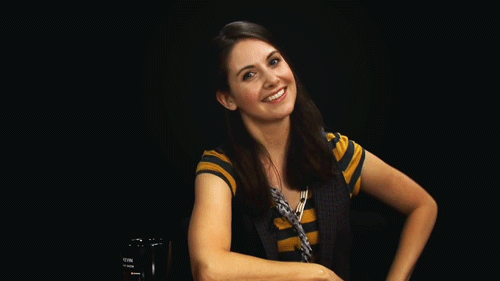 If you think he'll appreciate your adorable awkwardness, ask him out like this.
---
13

On a Scale of 1 to America, How Free Are You Tonight?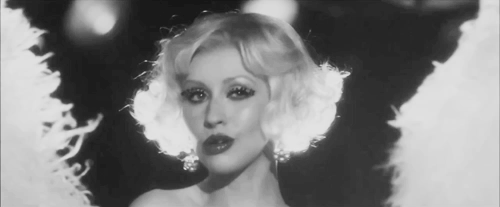 This is a cute way to see if he's available, especially if he's interested in history or politics.
---
14

Unless You're Going to Ask Me out, Stop Being so Cute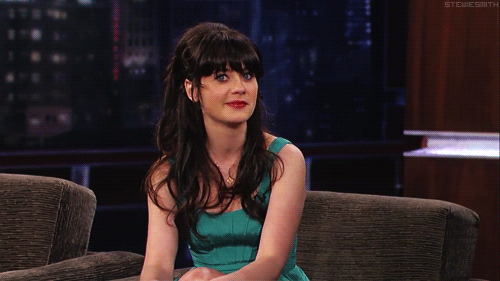 The next time he does something adorable, use this line.
---
15

Guess Where We're Going This Weekend?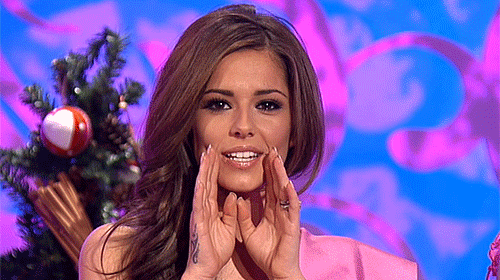 If you're confident he'll say yes, make plans without asking for his approval first.
---
16

Do You Want to Go on a Date or Should I Keep Silently Pining over You?
This will make it clear that you've had feelings for him for a while.
---
17

My Dog Wants to Meet You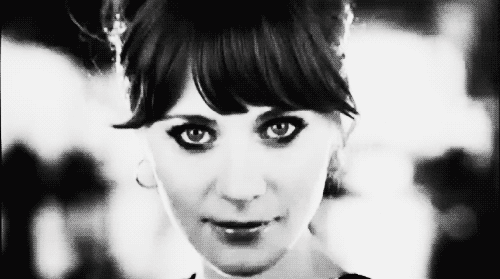 This is the perfect excuse to ask him over to your house. After all, no one will turn down the opportunity to meet a puppy!
There's no sense in waiting for your crush to ask you out when you can just ask him out! Have you ever made the first move before?
---
Comments
Popular
Related
Recent