If you want to be the best sex your boyfriend has ever had, you need to know a little bit about him. The best way to find out the things you need to know is simply by asking him. If you can have sex, you should be able to talk about sex. So here are the questions to ask him to give him the best sex of his life:
---
1

What's His Favorite Position?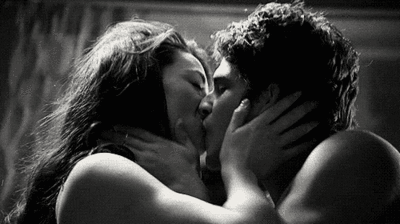 If you know what position he likes, you can get into it more often.
2

Does He Prefer to Be in Control?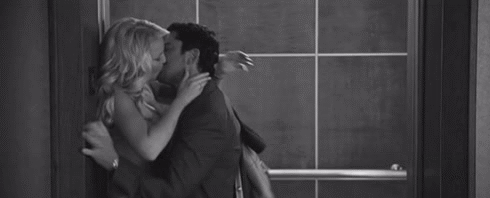 If he does, let him take the reigns. Otherwise, you should try to dominate him.
---
3

What's His Favorite Body Part of Yours?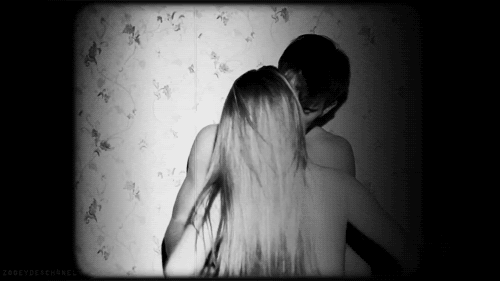 If he likes your booty, try to get into positions where he can see if or grab it. If he likes your breasts, make sure he gets a good view of them.
---
4

Does He like Having the Lights on?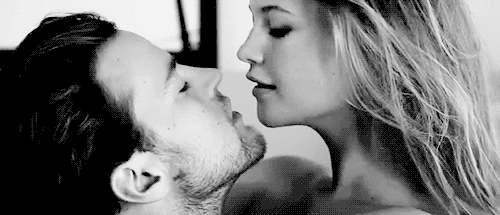 Most men prefer to have the lights on. That way, he'll be able to see your body clearly.
---
5

What's His Favorite Type of Porn?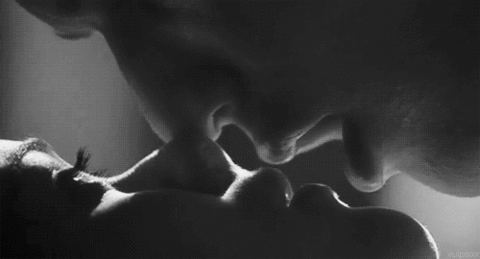 If you know what he likes to watch other people do, it'll give you a clue about what he wants you to do.
---
6

Where is His Favorite Place to Have Sex?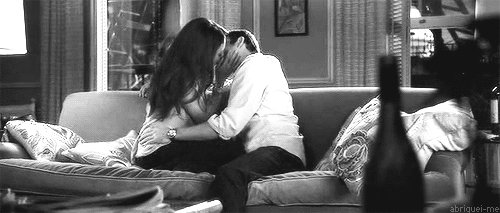 He might prefer to have sex on the couch instead of in the bed. You'll never know until you ask.
---
7

What Are His Kinks?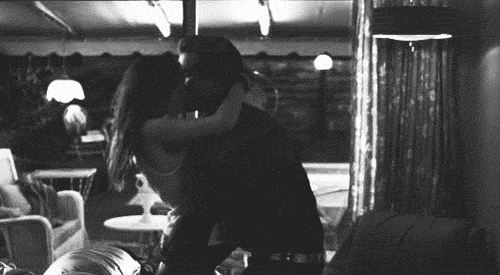 Everyone has different preferences. Find out what turns your man on the most.
---
8

Where Does He like to Be Kissed?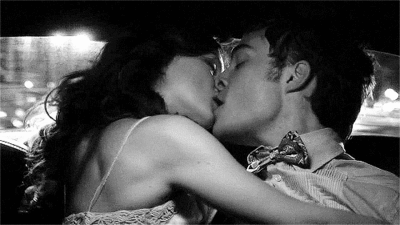 If you find out that he loves having his neck kissed, you can kiss it whenever you're in the mood for sex
---
9

Where Does He like to Be Touched?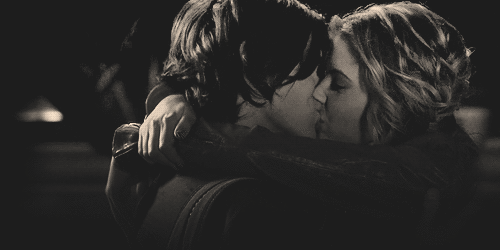 Maybe he loves having his hair pulled or his chest stroked. Ask him to find out.
---
10

Where Doesn't He Want to Be Touched?
If he doesn't like having his nipples or his booty touched, then you should consider those areas off limits.
---
11

Does He like to Hear You Moan?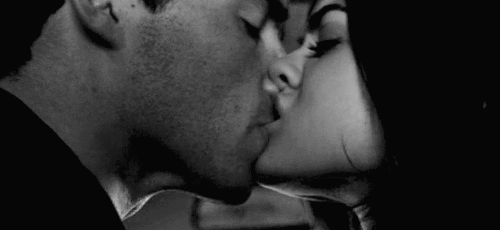 If sounds turn him on, then you should be making as much noise as possible.
---
12

Does He like to Talk Dirty?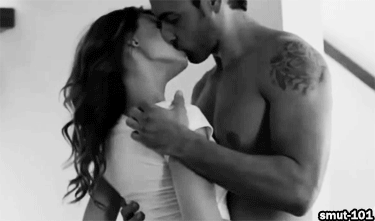 If he does, don't keep quiet. You two should start having more sexual conversations while you're in the middle of intercourse.
---
13

Does He Want You to Go down on Him More?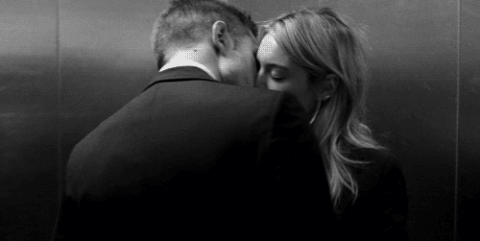 If he wants more oral, give it to him. Of course, that's only if you're comfortable with the idea.
---
14

What Does He Fantasize about when Masturbating?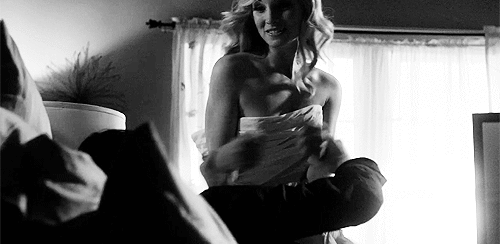 If he has a particular fantasy, you can make it a reality.
---
15

Does He Want to Use Any Sex Toys?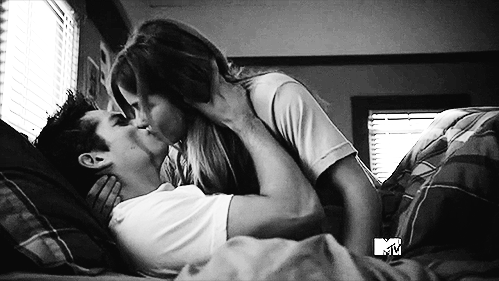 There's always an adult shop nearby that'll sell you anything you need.
---
16

Does He Want to Have Sex in Public?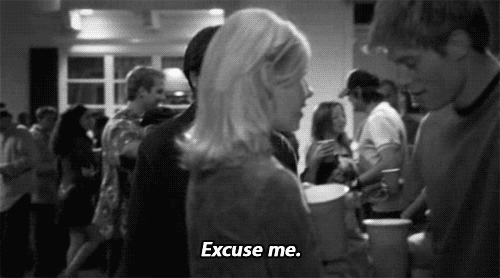 You don't have to get dirty in the middle of a mall, but you can try making out in the back of your car with tinted windows.
---
17

What Does He like to See You Wearing?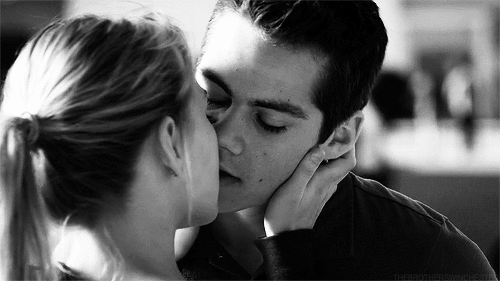 Lingerie is an easy way to drive him crazy. If you find out what he likes to see you wearing, you can buy more of it.
If you follow these tips, you'll be able to give your man the best sex of his life! Of course, you shouldn't do anything you're uncomfortable with. Do you have any other sexy tips?
---
Comments
Popular
Related
Recent