Breaking up is so, so difficult, especially when you've been in the relationship for a while, but luckily there are break up quotes out there to help you through the pain! Sometimes, the best break up quotes come from celebs that have been through it all and can relate to exactly what you are feeling. If you're going through a break up, take a look at my top break up quotes that'll help you get through the pain and forget about your ex! Remember, you are worth it!
1

Frank Ocean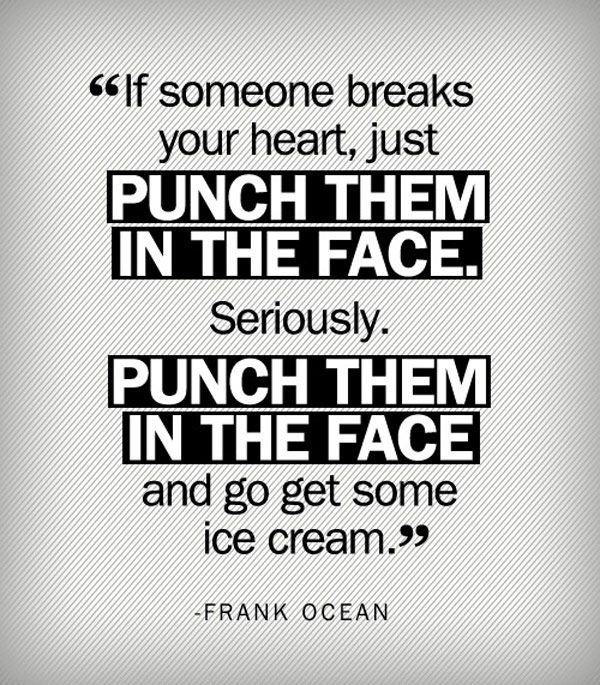 One of the best break up quotes from darling Frank Ocean says it all: punch them in the face. Wouldn't you love to do that to your ex? Then getting ice cream on top of that? That's a dream! How many times have you wanted to do this to your ex? Come on, be honest!
2

Margaret Mitchell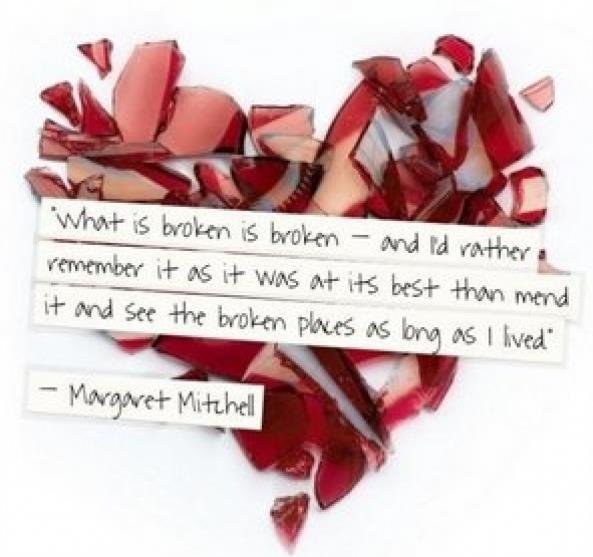 There are only so many times you can mend a relationship. With my ex, we mended it multiple times and just like this quote, I saw all of the cracks and eventually, it fell apart. If you're in an on and off relationship, just think about this quote – trust me, the cracks mean something.
3

Elizabeth Taylor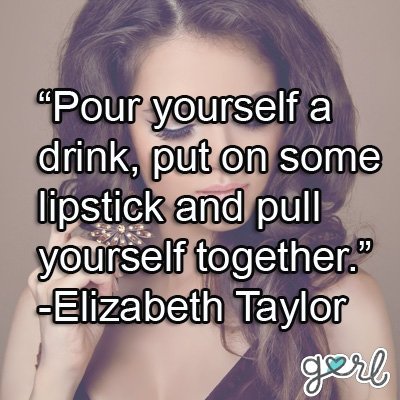 Sometimes, all you need is a drink and some lipstick to feel great. Liz Taylor had it right when she said this quote! One thing to remember when you are going through a break up is that you can pull yourself together. You might just need a little bit of help from your makeup bag and a liquor bottle.
4

Audrey Hepburn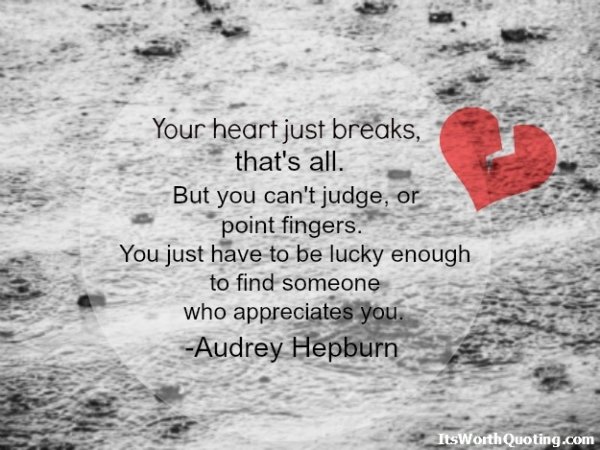 I completely agree with this quote. If you aren't with someone that appreciates you for you, someone that is lucky to have you, why are you with them? It's time to stop judging, stop blaming, stop pointing fingers and just find someone that is going to appreciate who you are and someone that is lucky enough to have you.
5

Bob Marley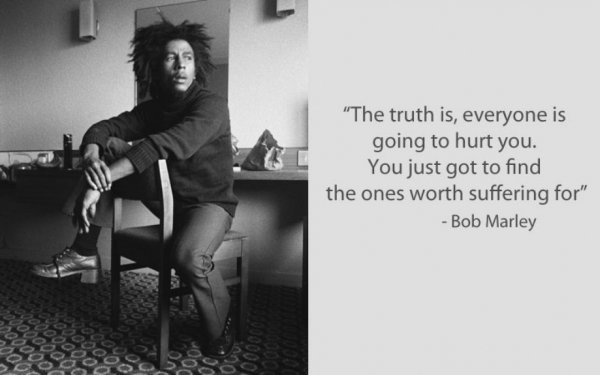 How true is this quote? I actually had a situation recently with my brother's marriage, he found out his wife's true colors and it hurt him – but he is slowly but surely finding out that she isn't worth suffering for and he needs someone that is. If you are in a tough relationship, you've got to figure out if it is worth suffering for.
6

Robert Brault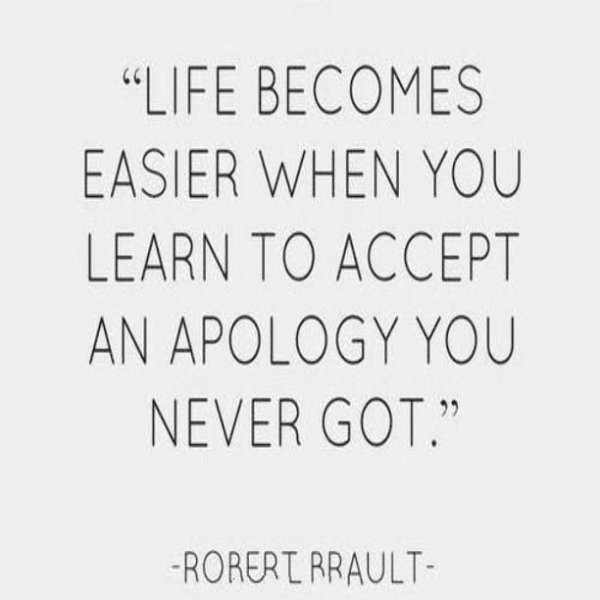 How many times have you just forgiven your ex without an apology that you felt like you deserved? Was it worth it? Does he or she apologize at all when they are wrong? Sometimes, you've got to learn to accept the apology you never got, however, sometimes you need to fight for that apology. Keep that in mind!
7

Marilyn Monroe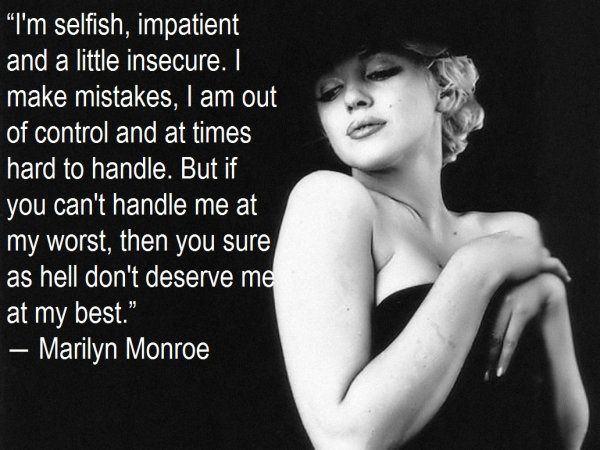 This is a great, great quote that everyone in the world should take to heart. Lyndsie and I always refer to this quote when we have fights and it's true – if you can't handle someone at their worst, why in the world would they want you to handle them at their best?
I know that break ups are difficult, but everyone has to go through them. I really hope some of these quotes helped! What are some of your favorite break up quotes? Share 'em below, I'd love to hear them!