It doesn't matter if you're taking your partner on a first date or on an anniversary date--either way, you should be putting in a lot of effort to show them that you take them seriously. The more unique your date is, the more brownie points you're going to earn. If you can't think of anywhere to go, besides the movies or out to Olive Garden, then you should try visiting one of these charming locations for a date:
1

A Book Signing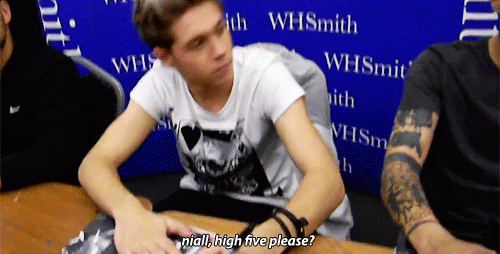 Book signings typically take place at bookstores, which means that you'll get to walk around and look at novels together. Then, when you're on a ridiculously long line waiting to speak to an author, you two will be able to chat. A great date requires some great conversation, so the time you spend in line together will actually be a good thing. It gives you a chance to get to know each other better.
2

The Dog Park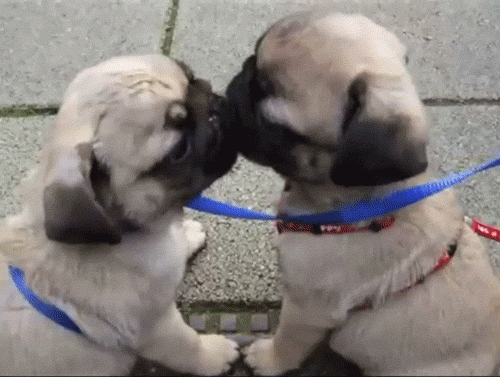 Seeing your partner play with a baby or a puppy can get your heart pumping. If you own a dog, then you can take him for a walk together and then play ball at a local park. Even if you don't own any animals, you can take a stroll through the dog park to see if there's any friendly faces to pet. Even if you keep your distance, you two can point to whichever dogs you find the cutest and make a plan to buy one together someday.
Trendinig Stories
More Stories ...
3

A Ranch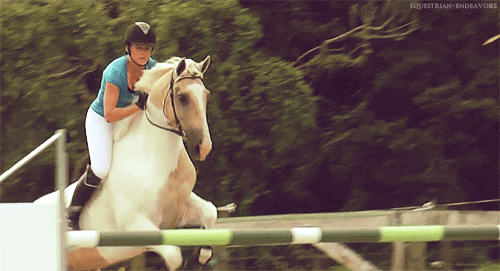 Instead of taking a trip to a zoo, where you'll only get to look at the animals, you should go to a ranch. That way, you'll be able to go horseback riding together. If you're too scared to go on your own, then you can share a horse. What's more romantic than riding off into the sunset together?
---
4

A Rooftop Restaurant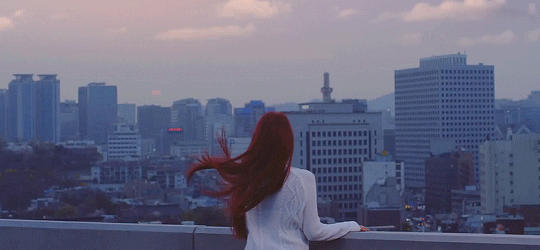 If you live in an apartment, see if you're allowed to set up a picnic on the roof. Or, if there's a rooftop restaurant nearby, then you should make reservations for it. Looking up at the stars together is something you won't ever forget.
---
5

A Ferry Ride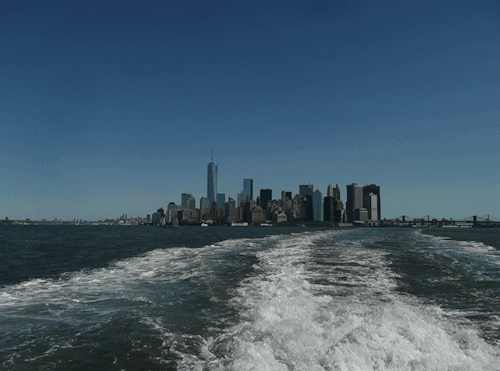 If there's water anywhere near your house, there should be a ferry nearby. Even if you don't have anywhere to go, you can take a ride to the other side of the water and back. Most ferries will have food, video games, and a great view. By the time your ride is over, you'll have made a bunch of new memories together.
---
6

The Airport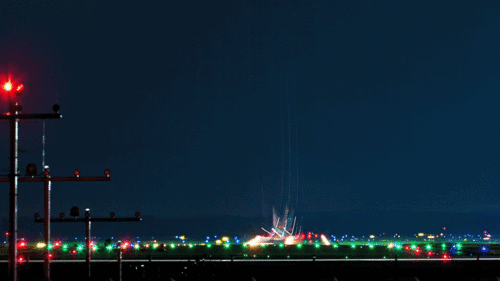 If there's an airport near your house, then you can watch the planes take off. Whether you sit in your car to watch them or find a place to set up a picnic and watch, it'll be an interesting date that neither of you have gone on before.
---
7

A Jazz Club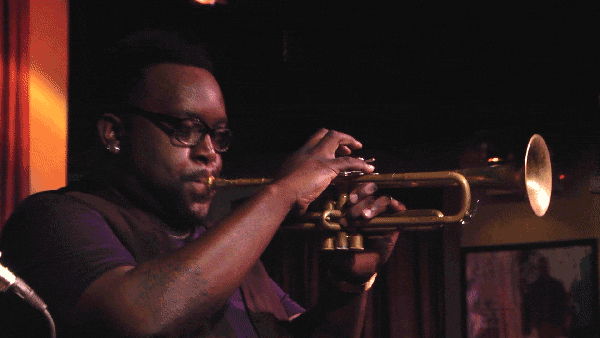 Instead of going to a comedy club or a dance club like most couples do on dates, find a jazz club. Even if it's not your type of music, it'll be a memorable experience. If you don't like any of the songs, you should at least be able to buy a meal or drink you'll enjoy.
---
8

Head to the Beach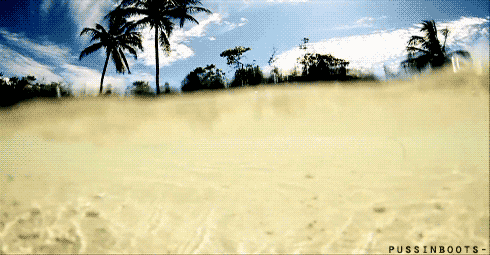 A beach date is always a romantic choice, although you may not be able to try this all year round. If you live near the ocean or even a lovely landscaped lake, however, you can typically walk the beach easily in spring and fall, and in summer you can swim. Whether you choose to play in the sand and surf or take a moonlit walk along the sure, this is a winner!
---
9

Hit up the Fair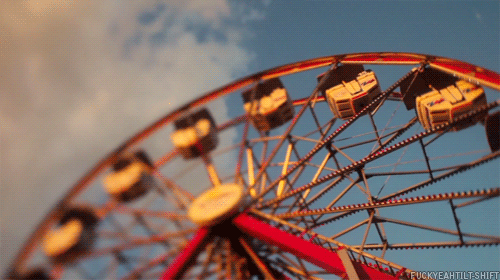 During the late summer and most of fall, lots of places host county and state fairs. There are always carnivals popping up in unexpected places, too. If you spot one of these fab activities happening in your area, score some tickets and head to the fair. Play a few games and win each other adorable prizes. Share a cone of cotton candy. Steal a kiss at the top of the Ferris wheel. Can you imagine anything more romantic?
---
10

Have an Undersea Date at the Aquarium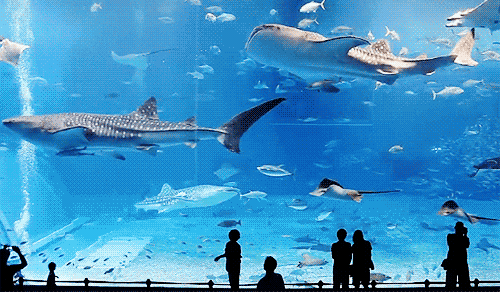 There's something soothing and mysterious about the aquarium. It's the perfect place for a romantic date because of that. Because it's so quiet, you have the opportunity to actually talk to each other as you walk through underwater worlds. Better still, you won't have to worry about any awkward silences because all that sea life gives you plenty of conversation starters.
---
11

Lose Yourselves in a Cornfield Maze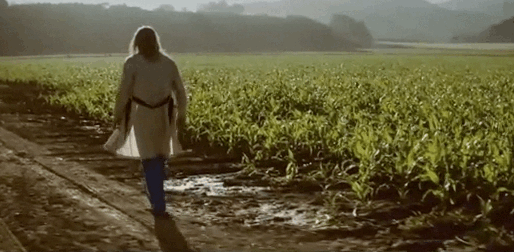 Around fall, cornfield mazes tend to pop up around any towns where there are lots of farms. Getting lost for a little while is exhilarating and thrilling, so the romance will go through the roof. In addition to stealing kisses in all the husks, you'll have fun figuring out the puzzle together.
---
12

Feed the Fowl at the Park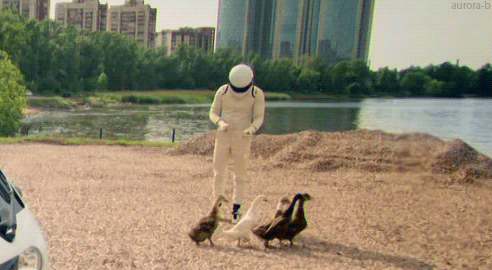 Sometimes simple is best. Enjoying nature is always romantic, especially if it involves strolling to through the park and feeding the ducks, swans, or even the pigeons. The two of you can talk and laugh and share secrets as sunset draws down.
---
13

Go Go-Kart Racing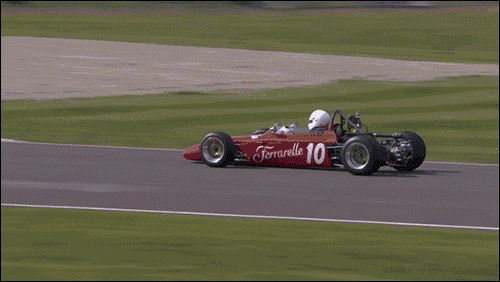 It's often best to avoid competitive activities on dates, but go-kart racing is one exception to that. It's fun and fast, and while you might end up competitng with each other, you can set up stakes for the winner and the loser to take off the edge.
---
14

Head to the Petting Zoo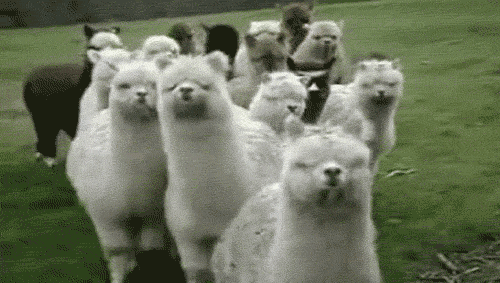 There's something about petting cute, furry animals that makes the whole world seem a little sweeter. See if there are any farms in your area with an on-site petting zoo. You can pack yourselves a picnic lunch and spend some time petting and feeding goats, sheep, and adorable alpacas, among other cute creatures.
---
15

Take a Cooking Class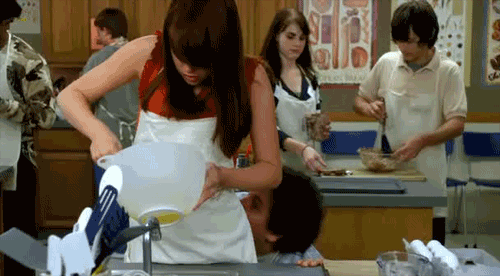 Eating can be so sensual. The same goes for cooking together. Take in a cooking class for your date and you'll learn to please each other's palates while spending quality time together learning how to do something new. Who knows what you might have for dessert?
---
16

Belt It out at the Karaoke Bar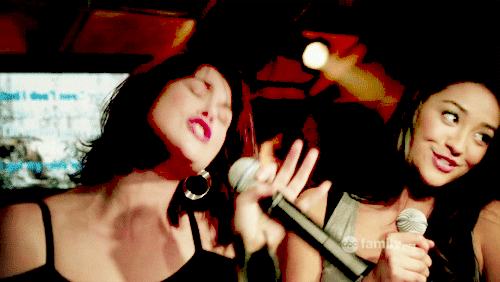 All right, this is more fun than romantic. It's ideal for couples who aren't afraid to be silly with each other. Then again, choose the right song and you'll bring on the romance pretty quickly. What song would you sing?
---
17

Putt-Putt Your Way to Love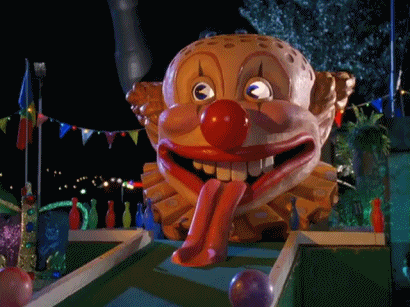 Mini golf is another fun activity for a date – but again, only if neither of you are super competitive because then it can get messy. Otherwise, you can again create stakes for the winner. You can also settle up with kisses based on who scored fartherst below par.
---
18

Go Fly a Kite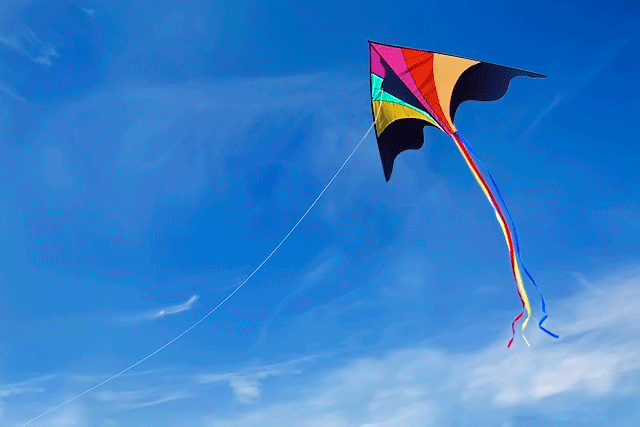 Pick a windy day and find an open field or an empty beach. Flying a kite will take you right back to childhood and nostalgia really brings out the romance, so you'll be winning all the way around. Have you ever taken your date to fly a kite?
---
19

Row, Row, Row Your Boat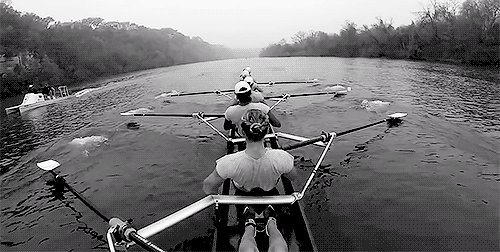 There are all sorts of ways to incorporate a boat into your date. Take a paddleboat out on a pond. Go on a booze cruise, a dinner cruise, or a fireworks cruise. Plan a daytime date and try kayaking or canoeing. You won't regret it, whichever you try.
---
20

Find a Bar with Trivia Night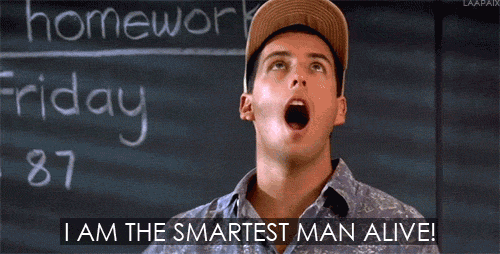 You can be your own two-person powerhouse team! Put your knowledge together and compete against other teams, all while enjoying a few drinks and cozying up to one another. At the end of the night, if you had a good time, you win even if you lose.
---
21

Pick Your Poison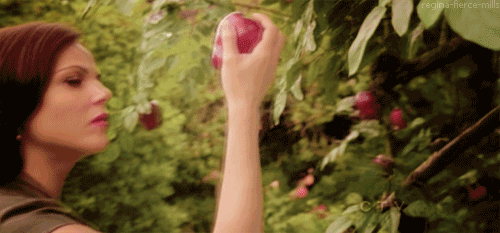 What that means is, go cherry picking together. Find a pick-your-own strawberry or blueberry patch. In fall, go pick your own pumpkin. In winter, go choose your own fir tree.
It doesn't matter where you go, as long as you're with the right person. However, a romantic atmosphere can never hurt. Where is the most charming place that you've ever gone on a date?
---
Comments
Popular
Related
Recent