There's a list of questions floating around that will supposedly cause you and another person to fall in love. All you have to do is sit down with them and hear their answers. It sounds silly, but you'll never know if it works unless you try it. Here are a few of the top questions that were on that list:
---
1

Would You like to Be Famous? in What Way?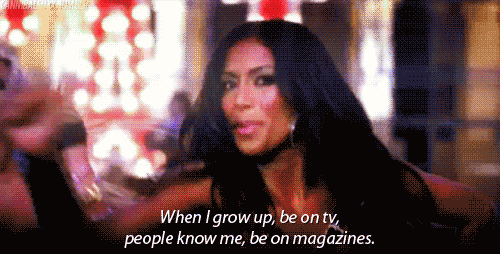 Some people love the idea of fame, because it means they'd get to appear on talk shows, get free presents, and be worshipped by the public. Others aren't a fan of the idea, because it means they wouldn't have much privacy and would be criticized by hundreds of haters. Find out which side your crush stands on.
---
2

Is There Something That You've Dreamed of Doing for a Long Time? Why Haven't You Done It?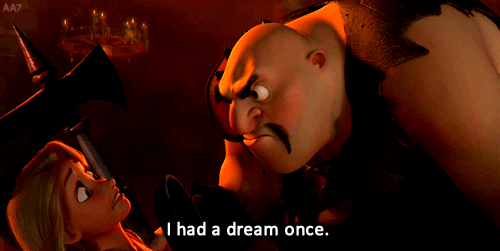 Everyone has dreams that they're trying to fulfill. Learning what your crush wants to achieve in life is a fast way to get to know him. Of course, you'll learn even more when he tells you why he hasn't accomplished his goals yet. It'll give you a lot of insight into his life.
---
3

Complete This Sentence: "I Wish I Had Someone with Whom I Could Share … "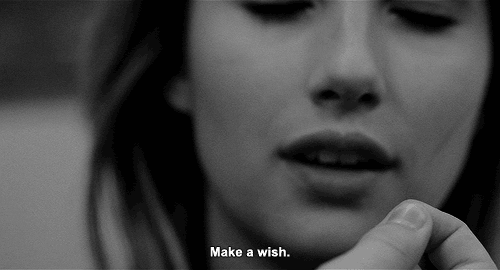 Some people wish they had someone to share a house with. Others just want someone that they can share their love of hockey with. Find out what your crush wants to share, and then you can share it with him!
---
4

When Did You Last Cry in Front of Another Person? by Yourself?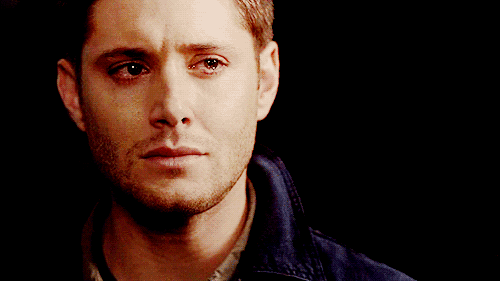 These questions will let you know how emotional your crush is. They'll also let you know if your crush prefers to cry on another person's shoulder or in private.
---
5

If You Could Change Anything about the Way You Were Raised, What Would It Be?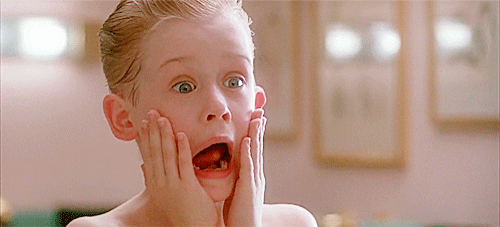 We all love our parents and guardians, but no one is perfect. That means there's probably a thing or two that you wish they did differently. You don't have to throw out insults about your parents. Just list the things that you wish happened a little differently when you were little.
---
6

Do You Want to Know Your Future? What Would You Want to Know?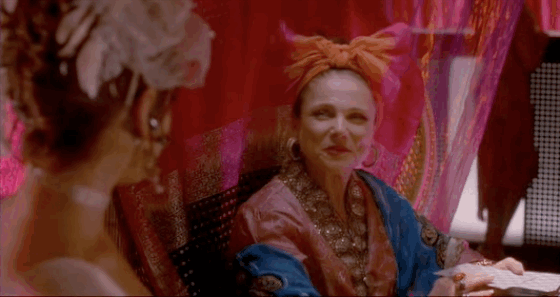 Some people want a crystal ball to tell them all about their future, but others would rather have it be a surprise. If your crush falls into the former category, ask him what he's curious about the most. Is it his future wife, his future job, or his future home?
---
7

How Close is Your Family? do You Feel Your Childhood Was Happier than Most Other People's?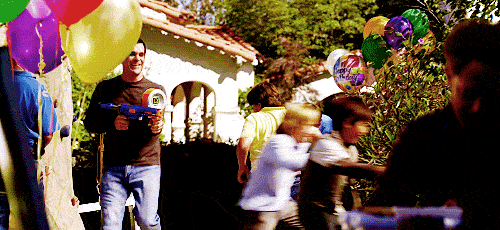 Even if your crush lives with his parents, it doesn't mean he's close to them. Some people eat family dinners at the table each night and others grab food on their own time. That's why you should ask your partner about how close his family is, and if he thinks that he grew up in a happier family than most people did.
---
8

What is the Greatest Accomplishment of Your Life so Far?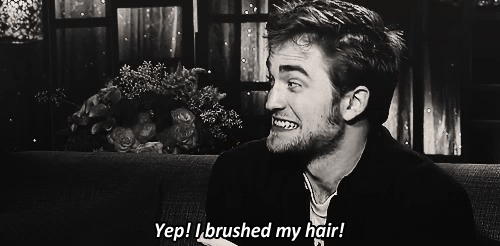 Depending on his answer you'll learn a lot about him. Is it something superficial like "nailing a celebrity" or something meaningful like "mission work in an underprivileged country"? See what he values in life by asking this question.
---
9

What do Yoh Value Most in a Friendship?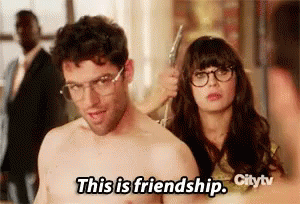 This question is great for judging his character and moral compass. Honesty, trust, and a shoulder to lean on are respectable traits because if he values it in a friend he values it in a lover.
---
10

What do You Regret Most Not Telling Someone?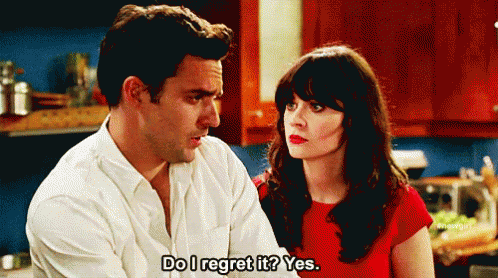 This tells a lot about what your crush would do if they could be raw-a very hard emotion for anyone to express. It gets to the core of them and opens them up more than you may think.
---
11

What's Your Favorite Memory?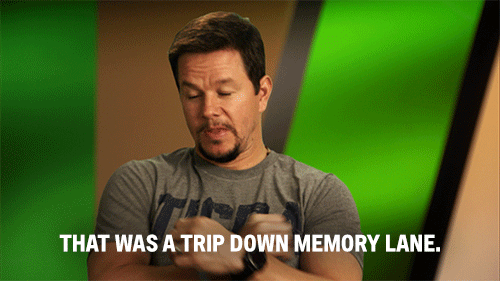 This will bring out a side of happy in your crush that you never knew existed. To think back on your best memory is probably a childhood one that will make you think of happier and simpler times in life bringing back a sparkle to even the most jaded person.
---
12

One Item besides Loved Ones and Pets That You'd save in a Fire?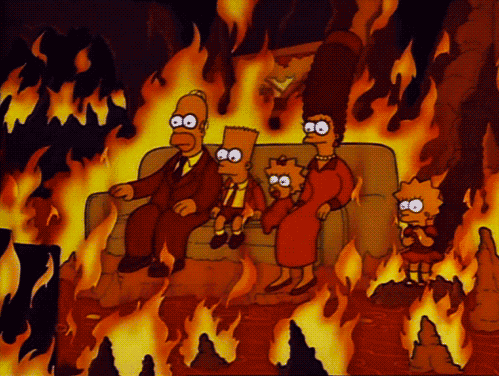 Another question to get down to their character. The answer may frighten you or may surprise you but it definitely will tell you a lot about who they are and what they value in their life more than anything.
If you're interested in reading the rest of the questions, take a look at nytimes.com. They have the list for you to read out to your crush. Are you going to try asking these to the guy you like?
More
Comments
Popular
Recent