Relationships are work-but the work is so worth it, right?! Here are some awesome gifs that sum up every great relationship whether you're together all the time or living life long distance. See if any of these I love you gifs suit your relationship and let me know in the comments!
1

You've Got to Be There for Each Other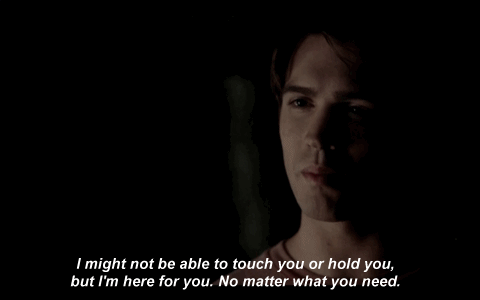 2

You Always Want More and More Time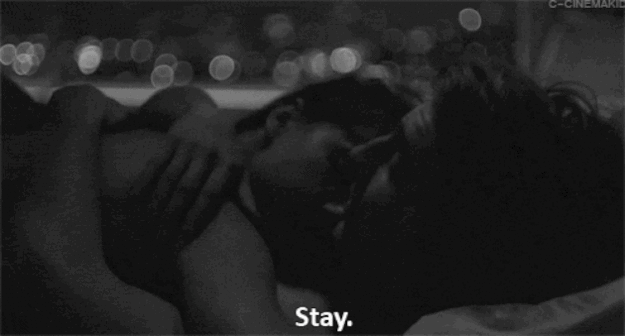 3

The First Hug after a Long, Long Trip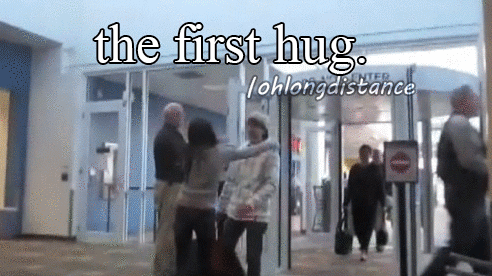 4

… You Have Faith Though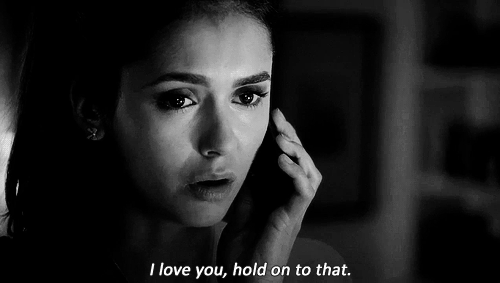 5

You Each Have so, so Much Fun Together, when You Are Together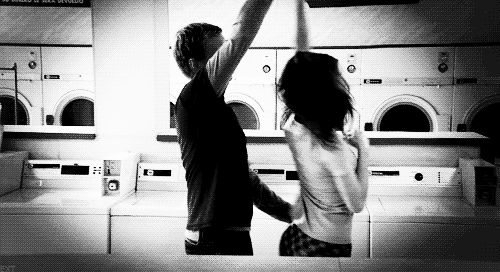 6

This. Just This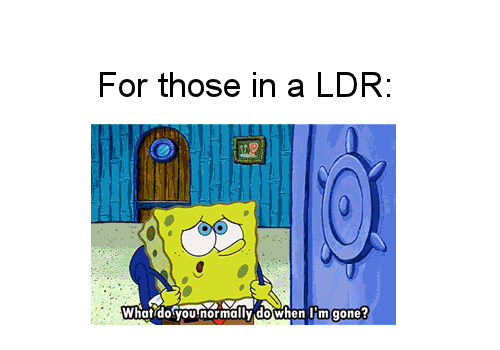 7

Everything Makes You Miss Them when You Are Apart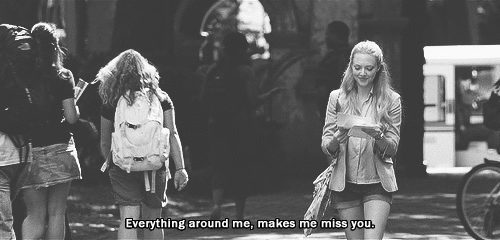 8

You Never, Ever Want to Talk about the Distance when You Are Together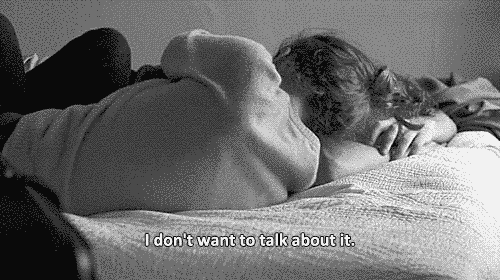 9

You Spend a Lot of Time on the Phone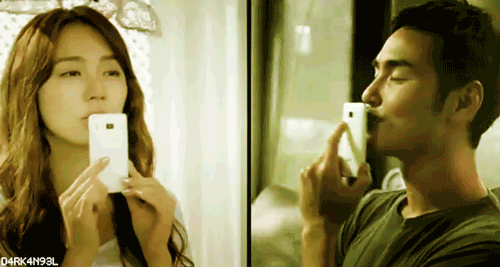 10

This Statement Passes by Your Lips at Least Once a Week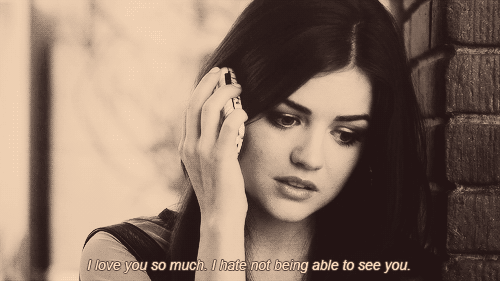 11

Skype is Definitely Your Friend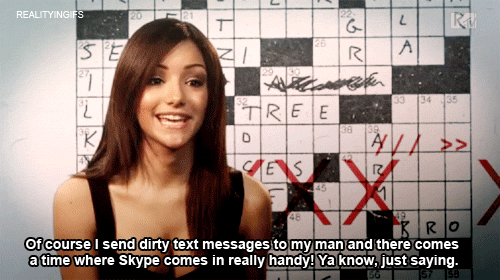 12

That Moment when Your Bae Decides to Move!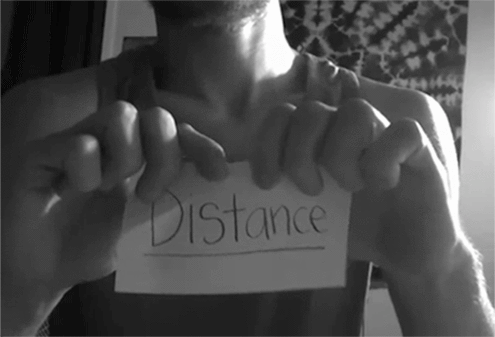 13

That Morning Text You Get Every Single Day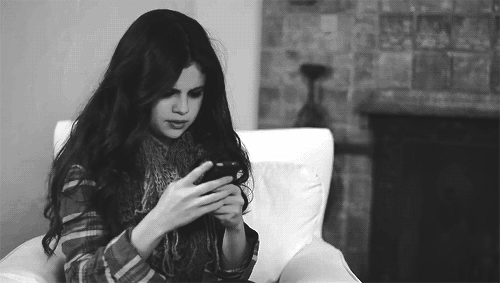 14

Sometimes, You Just Want to Lay Together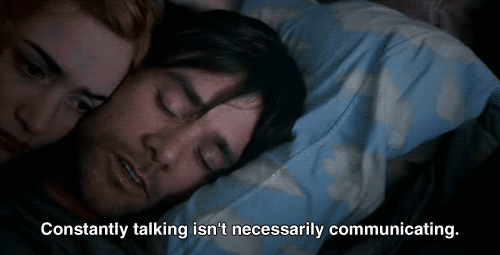 15

Your Relationship Gets Judged … a Ton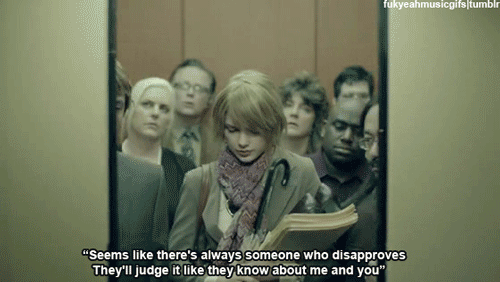 16

The First Night You Are Together … Bliss
17

That Moment when You Are Finally Together, for Real, No More Distance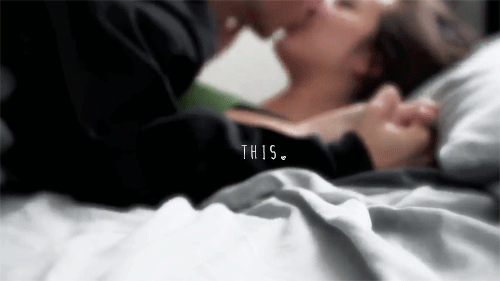 Alejandra:
Oh my goodness! I'm gonna see him in a couple of days! Ahhhhh! I can't wait! This article makes me smile!
Siddivi:
Exactly the same things happen whateva is there in the article.
Erin:
December 23rd Touchdown ! Can't wait until my marine comes home for the holidays...The wait be sooo long
kissmebbylove:
@Cierra YAY! good luck girl. :)
Cierra:
5 more days until I see my boo! Soo excited we finally meet in person 😍😜😁😍😍
Aliyia:
Just a few more hours before me and my bae are reunited!! Yay ❤️
Arianasherie:
Ok so I need some advice from you ladies, I have been talking to this guy for a lil over 2 months, I really like him, and I think he likes me too, we talk all the time via text and phone, but I only hung out with him twice, it's starting to bother me bc I want to see him, but I don't want to seem desperate, and I feel like he should be the one initiating our dates, idk what to do, lol help !!
kissmebbylove:
@Erin Londerin aww yay!! :)
Dolly:
Being in a long distance relationship might be tough as you are not able to be with your partner but the distance doesn't really matter if you love each other and have trust in each other.. its really worth it.. just take it as a test of your love.. dont ever be sad just because you're too far away from your lover but just keep loving each other without caring about the distance.. one day you will be with them..even i am waiting for that day when i'll be with my bf