Let's mix things up this year and get creative for your date ideas for Valentine's Day. Don't just go to a dinner and a movie, explore other options in your town and find something to do that is more unexpected. The more creative, the less of a crowd you'll have to worry about! What are some date ideas for Valentine's Day that you're considering this year?
---
1

Bowling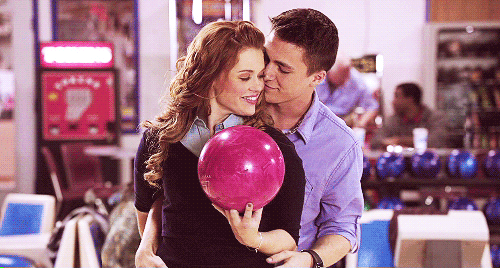 If you are looking for something fun to do and haven't been bowling in a long time, like since prom night, this would be perfect to add to your list of date ideas for Valentine's Day. It's also a great idea for a group Valentine's Day date if you are going with other couples or celebrating a single ladies' date night.
---
2

Game Night Marathon

If you are trying to save for Summer vacation and don't want to spend too much on Valentine's Day, stay in and have a game night marathon challenge. The games can be actual board games, card games, ones you play on a gaming console, or a mix of all three...the choice is yours! It's a fun way to challenge each other and have an intimate night together without having to break the bank, or spend any money at all.
3

Karaoke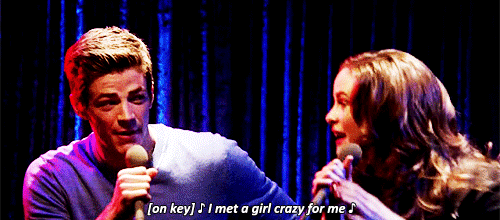 I would love to take my husband out for karaoke; he has a pretty good rocker voice and would be great at it! This is another date idea for Valentine's Day that would be fun to do with a group of friends, especially after a few drinks! What are some songs you would sing during a karaoke date night?
---
4

Run a 5K Race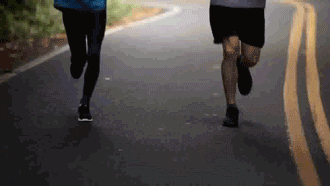 Nowadays there is pretty much a race for any occasion or just because! If you love entering races together or are trying to challenge yourselves this year to get in shape, a Valentine's Day 5K race is the perfect date idea for you! Check out runningintheusa.com to see the races in your area to register for. There is a really cool race in Philadelphia called "Feel the Love," where couples run in opposite directions and pass each other throughout the race. That's such a unique idea!
---
5

Geocaching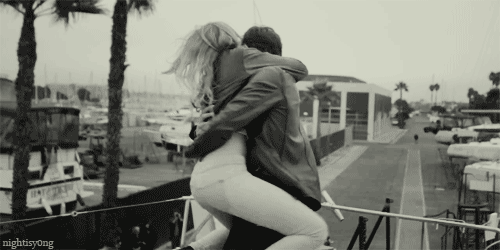 I first heard about this on an episode of Switched at Birth that I was watching with my step-daughters, no lie! So what is geocaching? Well, it's a real life treasure hunt that you play with other people in your town using a handheld GPS or your mobile device to locate hidden items. You can also join in on the fun and place your own treasures for others to locate. Check out this site here, geocaching.com, to locate a geocache in your area.
---
6

Volunteer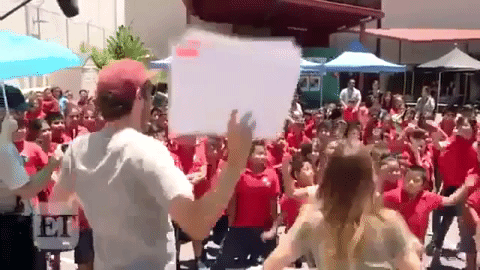 There are many ways you can give back together on Valentine's Day to make it a date night that truly means so much more than just having dinner together. You can volunteer at a local senior center, soup kitchen, church, or with your favorite non-profit group. When deciding where to volunteer, check with these places first to find out about any requirements that might need to be done before you help out on Valentine's Day. There may be forms to fill out if you are volunteering at a local senior center or such.
---
7

Planetarium

In the mood to look up at the stars? Well, you don't have to wait until nighttime to do so. Head to a planetarium so you can see all different kinds of constellations and learn about the stars. It's not only a learning experience, but it's utterly romantic!
---
8

Ice Skating
Find a rink where you can go ice skating. It doesn't matter if you're both horrible at standing on skates, because you'll be holding hands. If you go down, your boyfriend will go down with you--or stop you from falling. Either way, it's a sweet experience to share.
---
9

Aquarium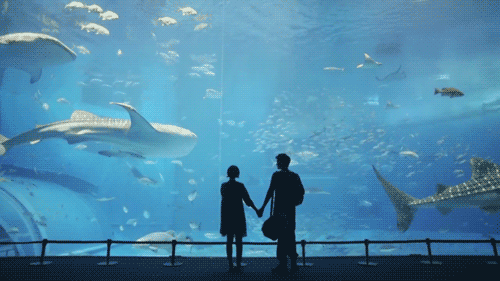 Go to a zoo or an aquarium to look at all the precious creatures. It's always nice to see the beauty in the world. Don't worry, though, because your boyfriend will still think that you're the most incredible thing in the room.
---
10

Camping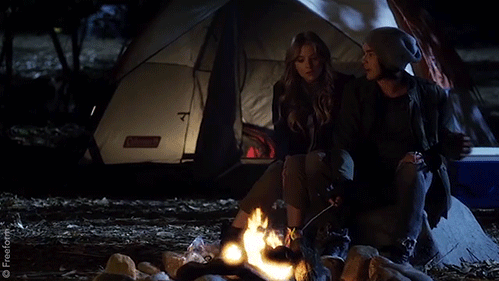 If you want Valentine's Day to turn into a Valentine's Day weekend, you can go camping with your boyfriend. That way, you'll get to spend the whole day, night, and next morning together. Plus, you'll be in a private tent where you can kiss for as long as you'd like.
---
11

Art Museum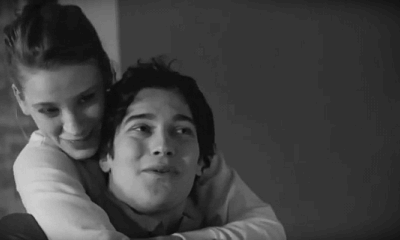 Make the most of the holiday by visiting an art museum. Some of them are completely free, so you won't even have to pay to look at the beautiful artwork. Then you'll have more cash to spend on flowers and chocolate.
---
12

Fortune Teller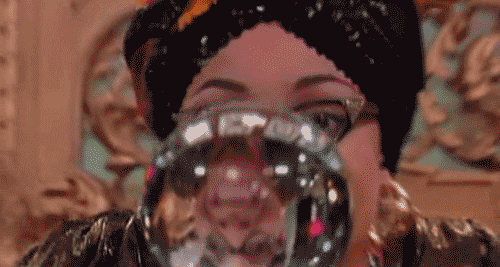 Here's a romantic one! Go to a fortune teller in order to see what your future together holds. Just remember that it could backfire if the psychic tells you something that you don't want to hear. Only go there if you're positive that your relationship will last a very long time.
---
13

Arcade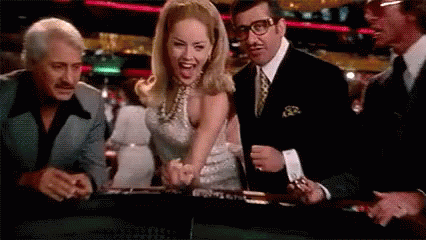 Head to the arcade to play some pinball or a game of laser tag. If you're old enough, then you can go to a casino instead to gamble. Either way, you'll have plenty of fun on all the different machines. Who knows what you could win?
---
14

Watch a Game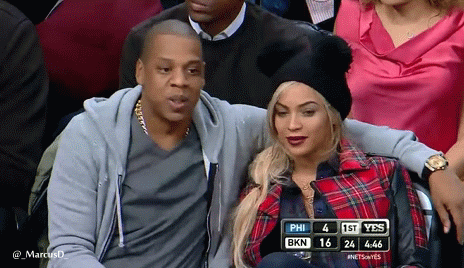 Go to a hockey game or a football game. You don't have to watch the professionals play. If you can find a local game played by college students, that should do the trick. As long as you're having fun, who cares what the stakes are?
---
15

Spa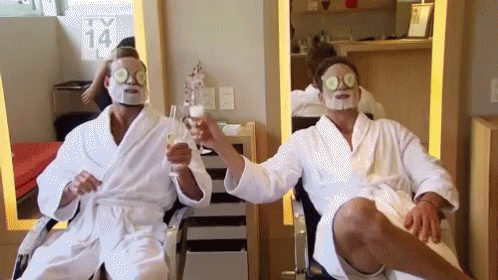 If you don't mind another person's hands touching your man, buy massages for the two of you. You can even take mud baths or hop into the steam room. It'll be a relaxing evening that the two of you can talk about later, back at home.
---
16

Amusement Park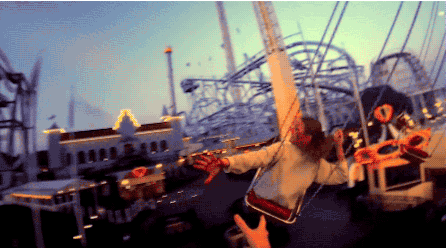 If you love excitement, head to an amusement park. It'll be more romantic than you'd think. You'll get to kiss when you're on top of the Ferris wheel and get to watch him try to win you a teddy bear. What's cuter than that?
---
17

Playground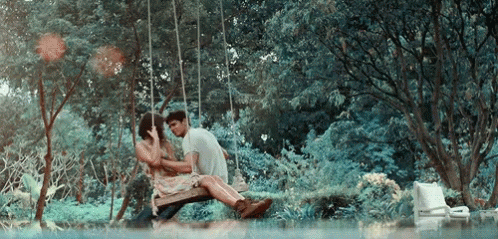 If there's a playground close to your house, spend the day on the swings. You don't have to do anything but talk, because you'll be happy just spending time together. If it's not too cold out, then you can even have a picnic afterword.
---
18

Stay in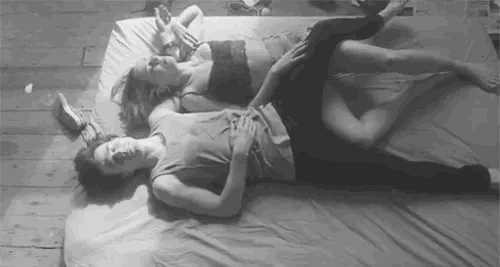 If you don't want to deal with crowds or waste all of your money, stay in the house and watch some movies. Pick a romantic one so that you can kiss whenever the couple on the screen kisses. It's a fun little activity!
---
19

BE SPONTANEOUS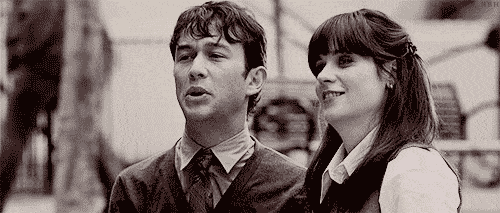 Surprise your significant other at work and whisk them away for a spontaneous road trip, night on the town, or weekend getaway in the mountains. Do something you have never done before, treat your partner to something very unexpected, and give them the date night they have always dreamed of having. The fun part about being spontaneous and surprising your guy/girl is to make them think you have nothing planned for Valentine's Day!
So what are some unexpected date ideas for Valentine's Day that you would like to try this year?
This article was written in collaboration with editor Holly Riordan.
---
Comments
Popular
Related
Recent