If you're heading to London for the romantic break of a lifetime (lucky you), you're probably scouring the web for some London date ideas. There's so much to see and do in this vast city that it can be a bit overwhelming at times, but here are 11 London date ideas that are sure to leave you both feeling hot under the collar!
---
1

Take a Trip on the London Eye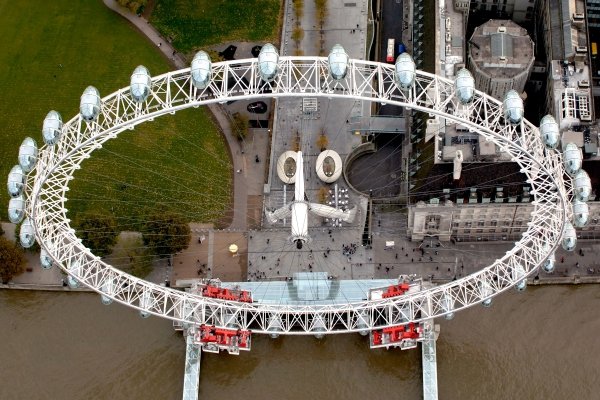 It might seem like one of the more obvious London date ideas - but it's one of the best! Whether you share a pod with other tourists or splash out and rent one all to yourselves complete with champagne, a trip on the London Eye will leave you feeling all loved up.
---
2

Rent a Boris Bike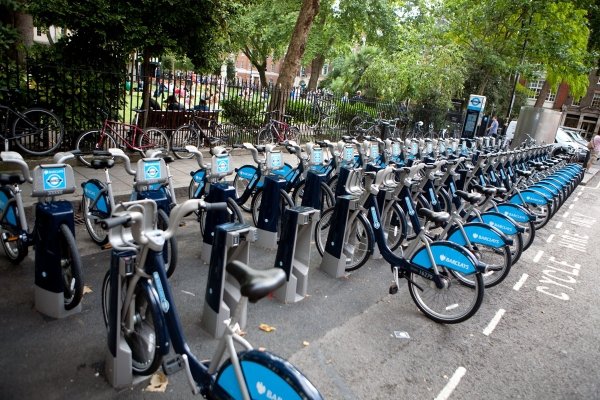 You could rent a bike during the day, like so many other London tourists, but one of the best ways to see the city on your bicycle is in the wee small hours of the morning. Head for Westminster around 3am (you'll need to catch a cab as the tube stops running) and enjoy cycling over the bridge as the sun comes up; with great views of Big Ben, it's the perfect romantic date idea!
3

Picnic in Hyde Park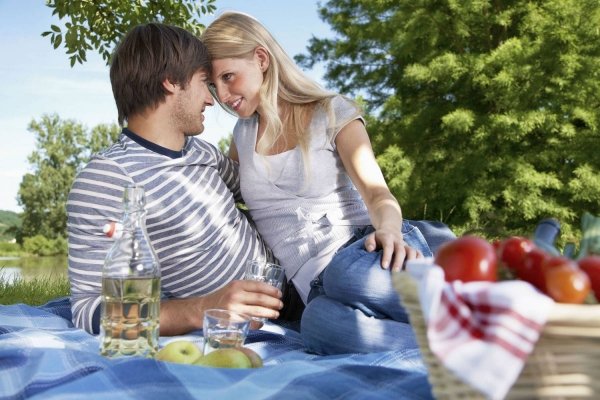 Hyde Park is one of the city's biggest and most beautiful green spaces. Don't be tempted to buy food once you arrive - central London prices are extortionate. Instead, make up your own picnic at your self-catering accommodation or pop into a local M & S on the way for some tempting snacks. If you really want to push the boat out, you could even invest in a luxury picnic hamper for a stylish afternoon tea on the grass.
---
4

Enjoy a Childish Afternoon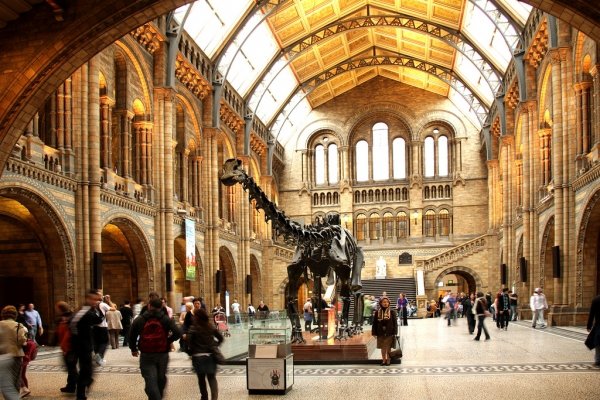 There are loads of ways to bring out your inner child in London, and an afternoon of childish activities will definitely bring you closer. Why not check out the Science Museum or the Natural History Museum with its giant T-Rex (scary!) or head for M & M World? For lunch, the Rainforest Cafe is a great place to enjoy a sandwich and coffee, as long as you don't mind being surrounded by kids!
---
5

Discover a Speakeasy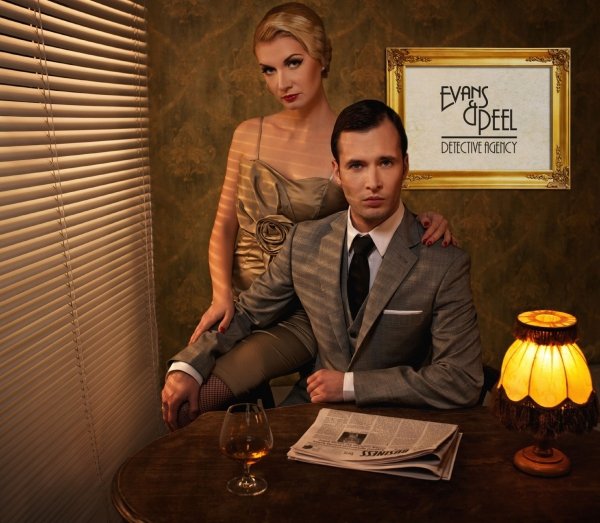 Nothing will impress your partner more than 'discovering' a secret bar. London is full of these hidden gems - one of my favorites is Evans & Peel Detective Agency. Down an alleyway, head through an unmarked door and show your ID to be ushered through to meet the 'detective.' He'll ask for some details about your case (play along, it's all rather fun) and then you're in! The 1930s decor and American retro-inspired food add to the atmosphere, and dim, romantic lighting makes this the perfect date spot!
---
6

Check out a Film at IMAX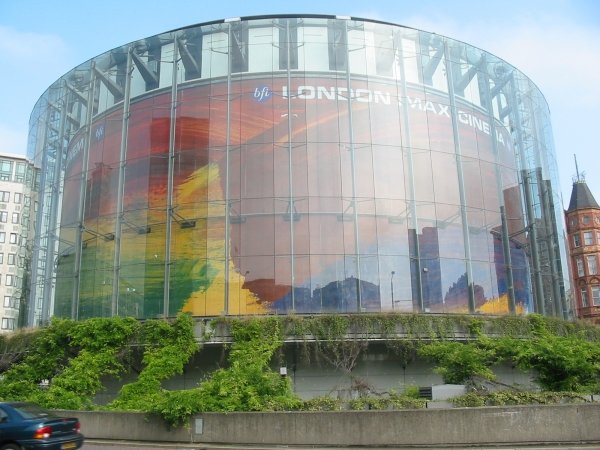 Seeing a film at the IMAX cinema is a great experience - surround sound, 3D and the biggest screen! Whether you decide to see the latest blockbuster or a frightening horror film, it's a great excuse to cuddle up together and hold hands, and at this time of year it's also somewhere to escape the cold London weather!
---
7

Coffee at the Bridge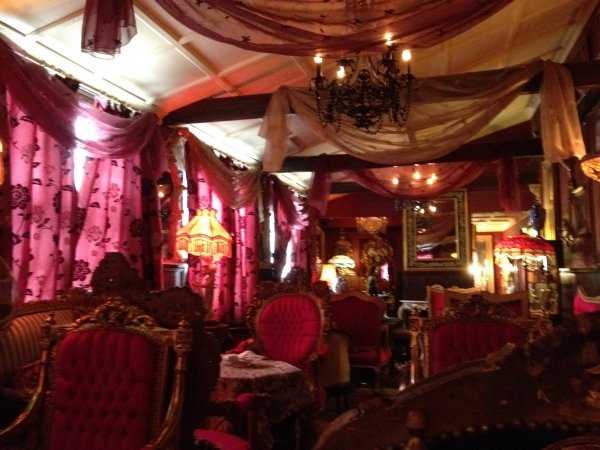 The Bridge coffeehouse in Shoreditch is so quirky, you'd be forgiven for thinking you'd stepped back in time. Part Victorian, part 1920s glamour and a dose of Steampunk style thrown in for good measure, this Turkish owned coffee house offers some of the best Baklava in town and pretty good hot chocolate too. When you've finished marvelling at the downstairs decor, make sure you take your drinks upstairs to the boudoir-inspired upper level - guaranteed to make your jaw drop!
---
8

Make Your Own Prints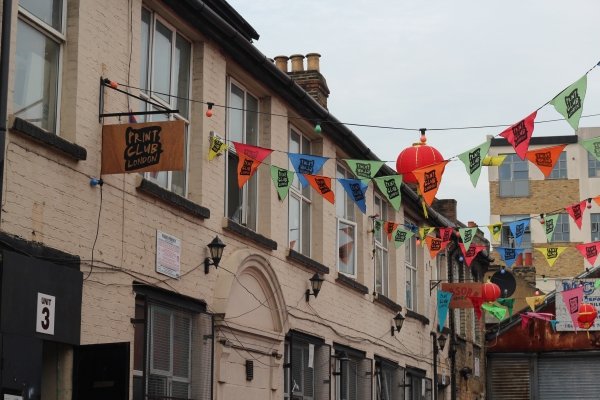 Print Club in Dalston is a great place to come if you're looking to try something creative together. Bring along your own images and you'll get to play around with various types of printing. Afterwards you can explore uber-hip Dalston and perhaps head for a coffee at kitsch coffee house 'Tina, We Salute You'!
---
9

Get Your Skates on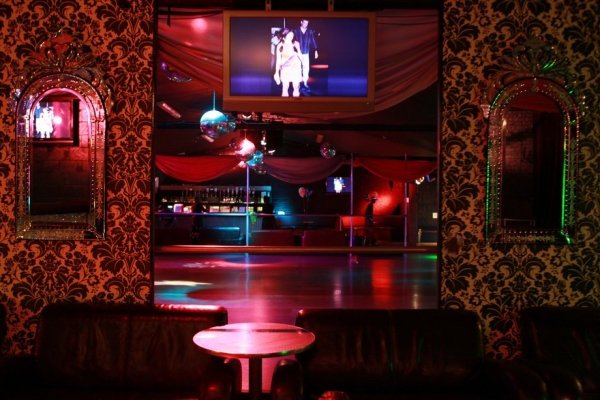 There's plenty of opportunity to skate in London, whether you fancy the groovy '70s vibe of the roller disco or want to ice skate outdoors at Winter Wonderland. Either is a great romantic date idea, and the roller disco at Vauxhall is a really fun place to come as a couple - plenty of hand holding and trying not to laugh as you fail to keep your balance!
---
10

Hit the West End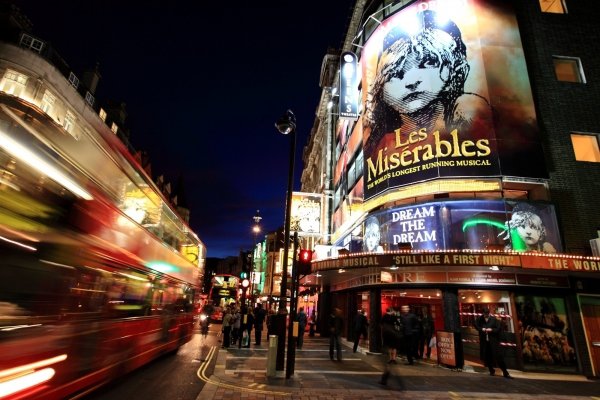 The west end, or theatreland, is where all the best shows take place, so why not grab some last-minute tickets and see a show? There is always loads to choose from, whether you're a fan of dark gothic horror like 'Woman in Black' or prefer a light-hearted muscial such as 'Top Hat.' Tickets can often be cheaper if you book in advance online - the perfect excuse to do some pre-holiday planning!
---
11

Explore Shakespeare's Globe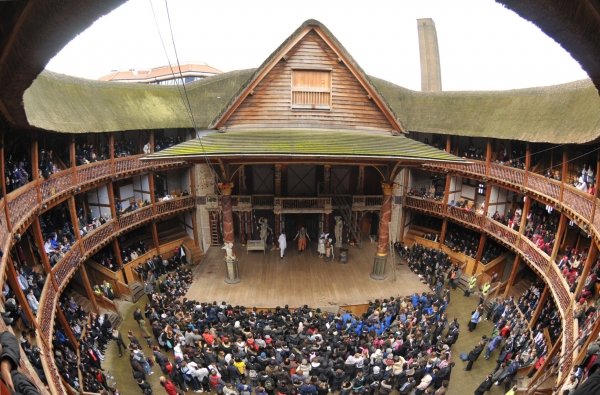 The reconstructed Shakespeare's Globe Theatre is one of London's most amazing sights - you could take a guided tour followed by traditional English afternoon tea, or book tickets to a play here, if you're feeling flush. You might even feel inspired to write your own sonnet!
With so many great date ideas to choose from in London, I often find myself not knowing where to start. One of my favorite websites for date ideas is Doing Something - there are always loads of quirky, unusual and romantic ideas to choose from! What are some of your favorite date ideas to try in London?
---
Comments
Popular
Related
Recent