Long distance relationships are unique even when you're already in a committed relationship. But what do you do when you're in the position of trying to make him chase you over the miles? It turns out that there's actually a lot you can do. These 7 tips will make sure he won't stop until you're his girl.
---
1

Adjust Your Timetable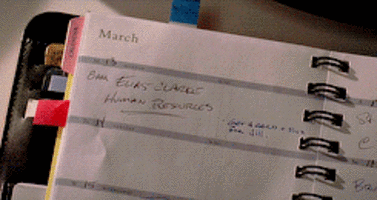 The timetable for developing a relationship is different when you've got miles between you. It generally takes longer because you have fewer occasions to physically be together. But that's okay because a relationship that makes you happy is worth the wait, right? So realizing that it's going to take awhile to establish a relationship is step number one.
---
2

Let It Show That You're Having Fun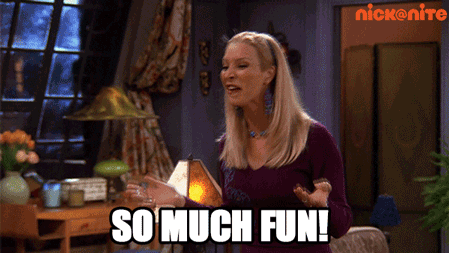 Guys are always into girls that like to have fun. And if you think about it then it's easy to see why. A girl that's laughing, smiling and showing her enjoyment is nice to be around. You look prettier when you're smiling than when you're frowning, too. When you smile, your eyes light up and you look your prettiest so let him know you love the times when you're spending together, even if it is across the miles. Even if he can't see you, he'll hear your smile in your voice.
---
3

Be Open to Communication That Allows You to See Each Other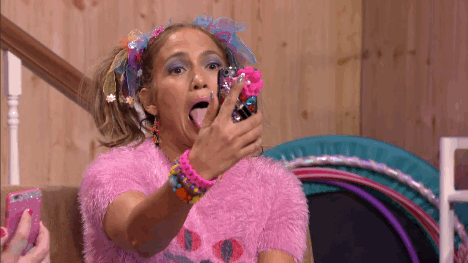 Technology has given us many modern marvels, one of which is the ability to see each other in real time across the miles. Make use of all the communication options you have to see one another. FaceTime, Webcams and even Snapchat bring you closer together no matter how far apart you are in miles. Make a date to spend some time together in whichever of these ways you're most comfortable with. And of course, take time to look your best when you know he's going to see you.
---
4

Let Him Know What You Love about Him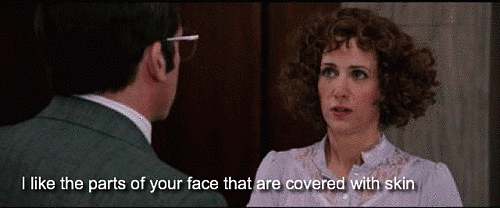 Here's a little secret about guys; they love admiration! But there's a catch. It has to be genuine. Fake flattery is always going to coming to come across insincere. But chances are, you truly do love many things about him or you wouldn't be trying to catch his eye. So tell him why you think he's so great and he'll keep coming back for more. 😉
---
5

Relax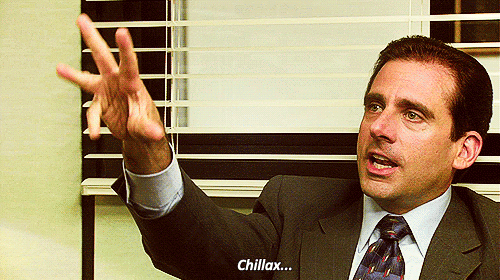 It's easy to stress when you're trying to get a relationship going but that's not going to help. In fact, it can very much hurt your chances of a relationship blooming. When you're stressed, you're more likely to try to push things along which can backfire. Relax and trust fate! If it's meant to be then it'll work out for the two of you.
---
6

Let Him Miss You a Little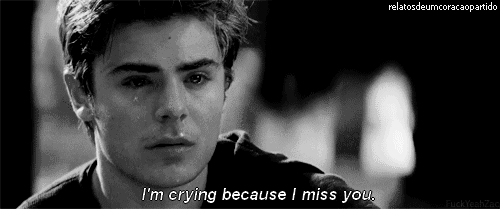 Absence truly does make the heart grow fonder. So let him miss you a little. Don't be immediately available every single time he contacts you. You don't have to play games here. Just go on living your life and enjoying time with your family and friends and get back to him later if you're busy.
7

Remember Confidence is Always Sexy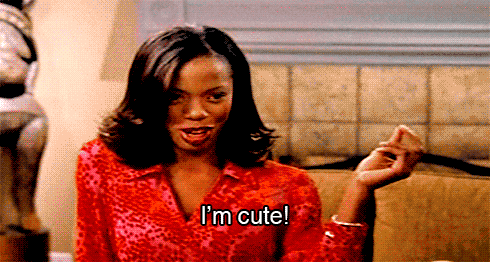 Lastly, be confident! Confidence is always sexy, ladies. In fact, men will tell you there's little else that makes them want a woman like the fact that she's confident within herself. Don't be desperate and don't let your insecurities show. Remember, he's chasing you here, not the other way around!
These 7 tips will make sure he'll chase you long distance. How far away is the guy you're crushing on? Share all the details with us!
---
Comments
Popular
Related
Recent