Don't be embarrassed about touching yourself. It's healthy for you. Climaxing boosts your immune system, gets rid of your headaches, and reduces your cramps. So don't hesitate to try it! Here are a few masturbation tips for when you're home alone:
---
1

Use a Vibrator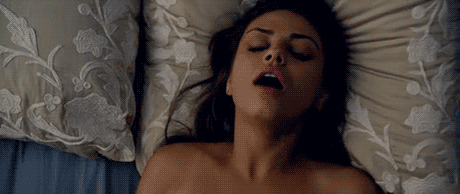 They're not as loud as you think they are and they're way more pleasurable than you think they are. You'll experience sensations that you've never felt before.
2

Switch the Direction up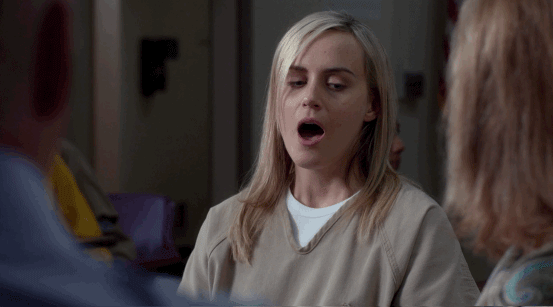 It doesn't matter if you're using a vibrator or using your hands. Either way, switch up the motion. Variation is key.
---
3

Watch Porn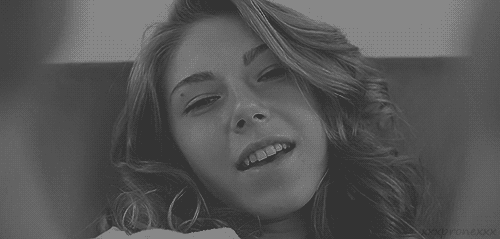 Men aren't the only ones allowed to watch adult videos. You can, too. Just delete your browser history once you're all finished up.
---
4

Read an Erotic Novel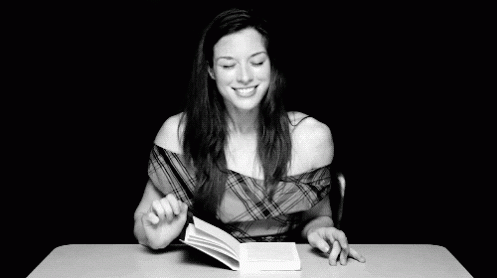 Most women find that novels turn them on more than videos do. That's why you should try reading an erotic story while you're under the covers.
---
5

Touch Your Nipples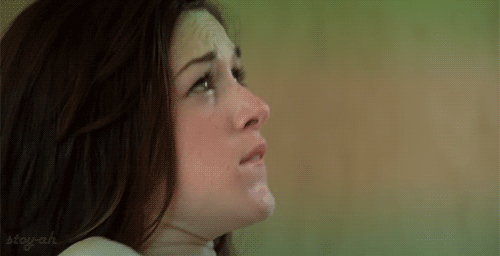 You don't have to stick to touching the area below the belt. There are other spots of your body that need attention, too.
---
6

Turn on Music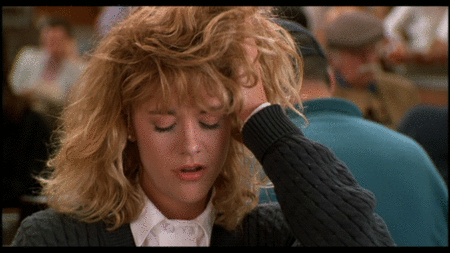 This will set the mood. The sound will also drown out your moans if anyone else is home.
---
7

Lock the Door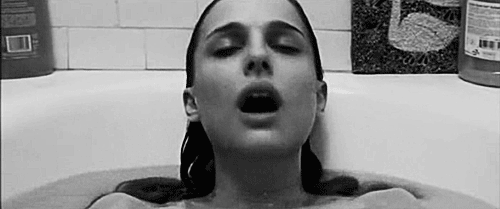 You never know when someone will try to get your attention. Make sure you're in a room with a door that locks, so you have complete privacy.
---
8

Get under the Covers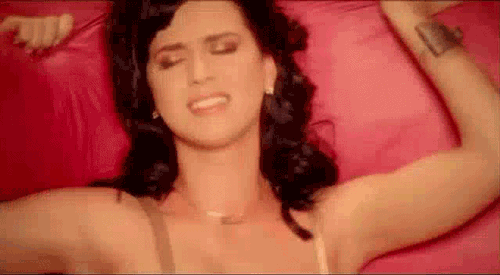 If you feel too exposed whenever you touch yourself, do it while you're underneath the covers. It'll give you a little extra privacy.
---
9

Fantasize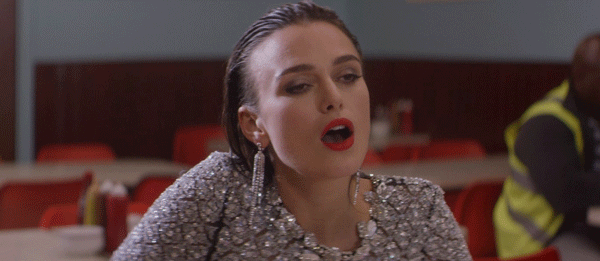 Instead of looking at pictures or reading an erotic novel, you can close your eyes and fantasize about something sexy. This technique works wonders.
---
10

Don't Use Cucumbers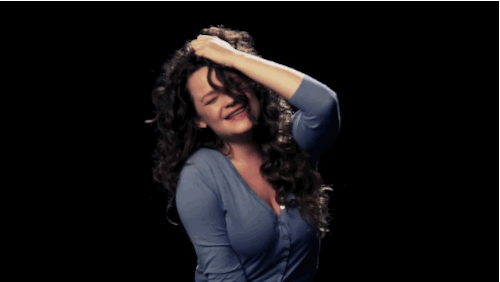 Don't use household objects to masturbate, because you could end up hurting yourself or giving yourself a yeast infection. Order a toy from the internet, instead.
---
11

Don't Hurt Yourself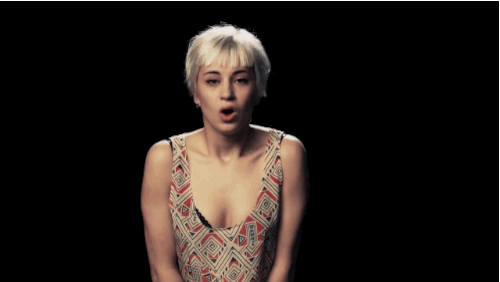 This should go without being said, but masturbation isn't supposed to hurt. If you feel uncomfortable, stop what you're doing.
---
12

Don't Feel Guilty about It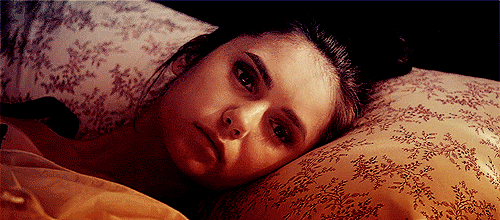 There's nothing wrong with touching yourself. Don't feel guilty about it, even if you're already in a relationship.
---
13

Get in the Mood before You Touch Yourself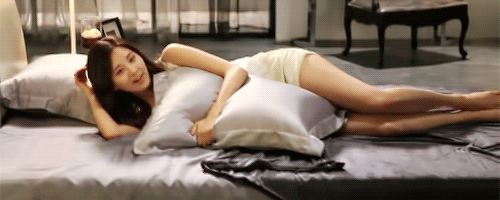 You won't have to masturbate for as long if you're already turned on before you get going.
---
14

Sext Your Boyfriend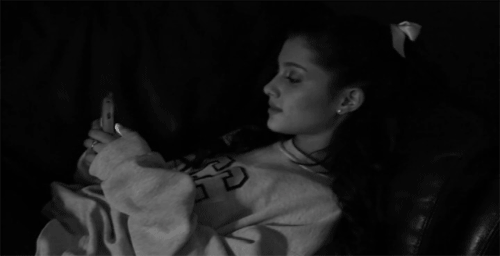 This will help turn you on. After all, your boyfriend knows your body just as well as you do.
---
15

Touch Your Clit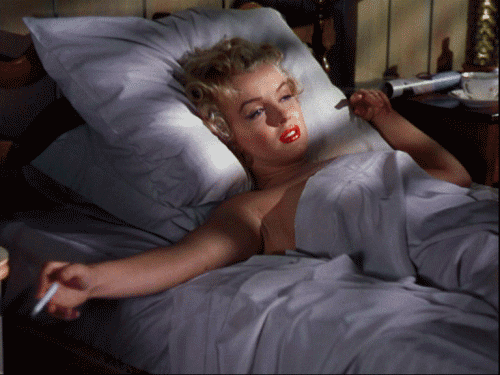 This is probably going to give you the best sensation. Keep rubbing until something happens.
---
16

Find Your G-spot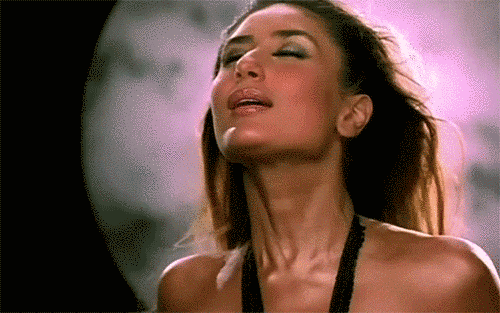 "To get a sense of where your G spot may be, place one hand over your bladder just above the bone. With the other hand, use 2 fingers and insert them touching the top of your vagina. The area that is the most sensitive where you press between the two hands is the typical area of the G spot."
---
17

Be Adventurous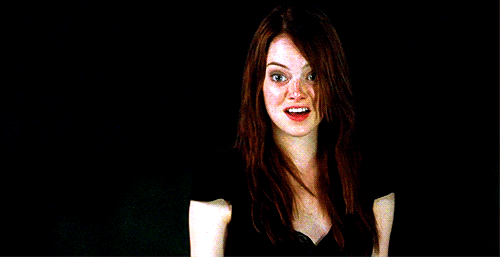 You don't have to do the same thing every time you masturbate. Switch things up a bit, so you're never bored.
Now you'll be able to get the most out of your alone time. What other tips do you have to share?
---
Comments
Popular
Related
Recent