Oral sex shouldn't feel like a chore. It should be as much fun for you as it is for your boyfriend. Of course, activities are always more fun when you're good at them. So here are a few ways for sexually active girls to get better at giving oral sex:
---
1

Get Him Excited before You Go down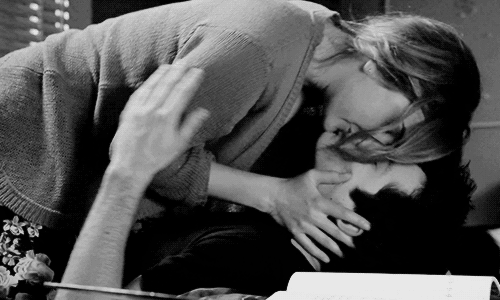 If your jaw gets tired easily, then you should make-out with him for a while before you actually go down on him. The more excited he is, the quicker he'll finish.
---
2

Use Your Hands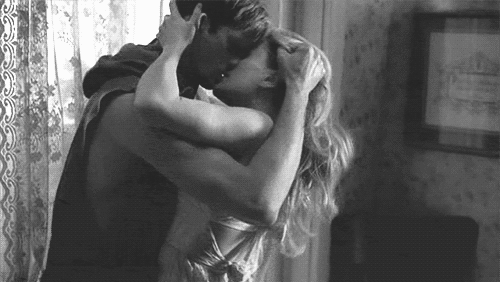 You don't have to stick to using your mouth. If you can't go down far enough, then you should use your hands in addition to your lips.
---
3

Use Your Tongue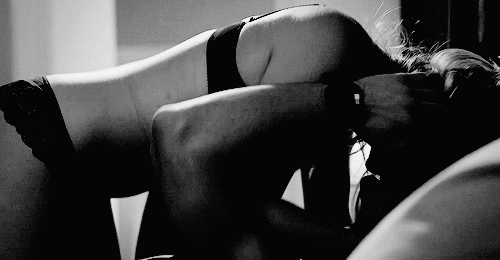 Don't forget the importance of your tongue. Make sure you move it around.
---
4

Pay Attention to What He Responds Best to

Listen for his physical and verbal clues. If he starts shaking and moaning when you do something specific, then you should use that move more often.
---
5

Look up at Him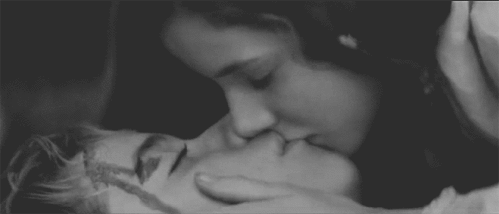 Eye contact is sexy. That's why you should glance up at him every few minutes. It'll drive him mad.
---
6

Ask Him What He Likes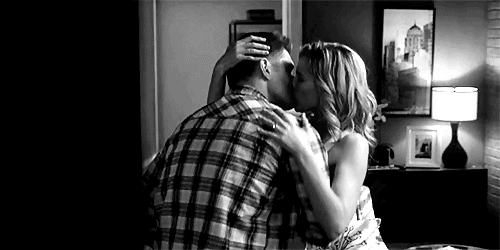 If you're mature enough to have sex, then you should be mature enough to talk about sex. That way, you can just ask him what he wants you to do. It's that simple.
---
7

Get in a Good Position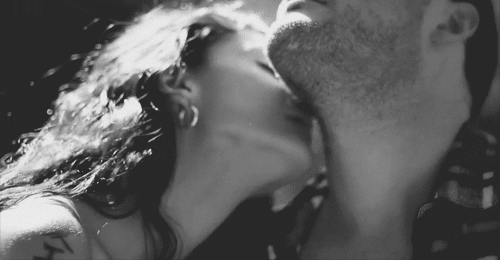 You need to angle yourself correctly, so that your mouth can go down as far as possible. So if one position isn't working for you, switch to another one.
---
8

Kiss His Thighs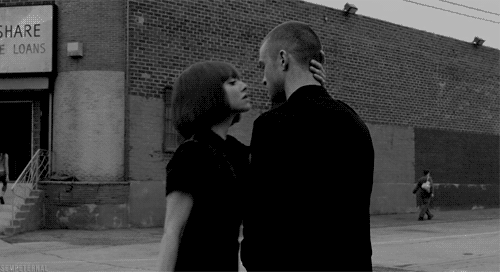 You don't have to stick to kissing his genitals. You should kiss around them, too.
---
9

Watch Porn
If you need help making him hard, then you should put on porn. If something sexy is playing in the background, it shouldn't be long until he climaxes.
---
10

Use Toys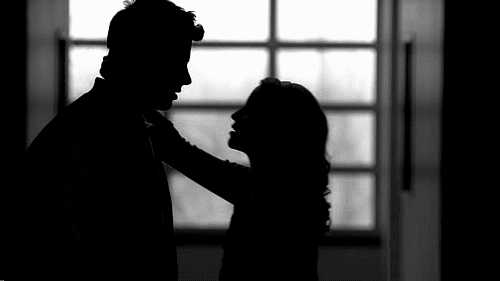 Boys can use toys too, you know. You can even use some of yours on him.
---
11

Surprise Him with Oral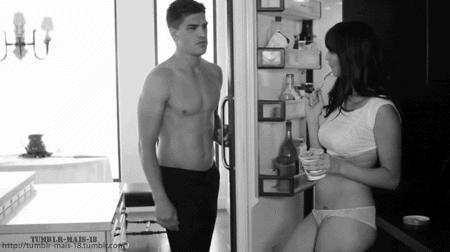 If you surprise him by dropping to your knees, then he's going to go crazy. Men love impromptu sex as much as we do.
---
12

Do It Somewhere Unexpected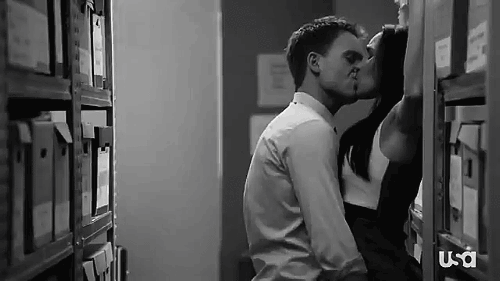 Instead of giving him oral in your bedroom, do it while you're on the couch or while you're in a (parked) car. The change of scenery will be sexy.
---
13

Suck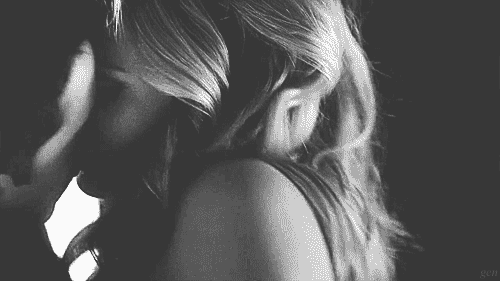 Contrary to what you may think, there's no blowing involved. Only sucking.
---
14

Use It as Foreplay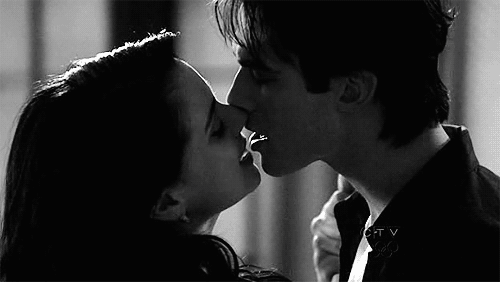 If you get tired, you don't have to keep going. Consider it foreplay and have sex after you call it quits.
---
15

Touch His Testicles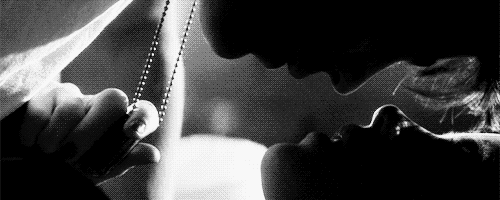 Don't forget about this important part of the male body. He wants you to touch down there. Just don't be too rough, because it's a sensitive spot.
---
16

Let Him Touch Your Body While You do It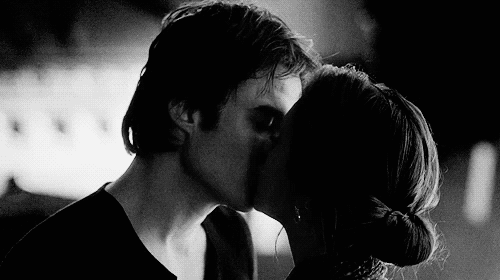 If you let him touch your breasts or your butt while you go down on him, he'll be even more turned on than usual.
---
17

69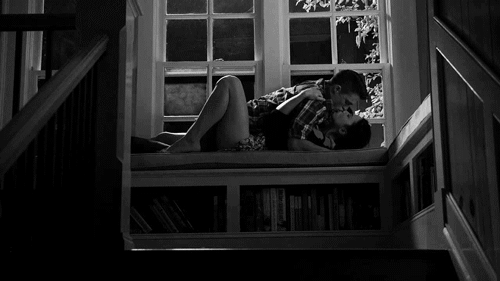 You should ask him to give you oral while you give him oral. You might as well get something out of the deal, don't you think?
Now you'll be able to please your boyfriend in a way you never have before. What other tips do you have for giving better oral?
More
Comments
Popular
Recent