If it's a rainy day and you two can't think of anything better to do, why not try a game of truth or dare? It's not childish. Adults can play it too, as long as they ask the right types of questions and give the right types of dares. It could be a blast, especially when you use these sexual truth or dare questions meant for couples:
---
1

Dare: Give Me the Best Lap Dance You Can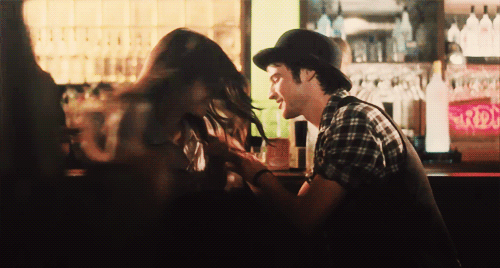 See how good he is at grinding his hips up against you. It'll be a fun little test for him.
---
2

Truth: Where's the Craziest Place You've Had Sex?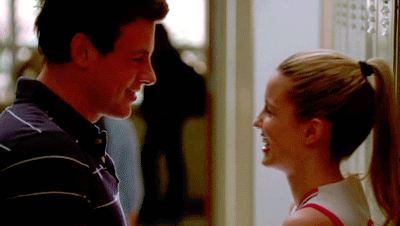 If you're not the jealous type, and don't mind hearing about his past, then this is an interesting question to ask.
3

Dare: Unhook My Bra with One Hand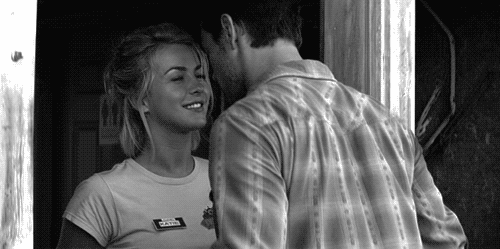 Some men have trouble with bras. See how talented your man is by asking him to remove your bra with only one hand.
---
4

Truth: What Turns You on the Most?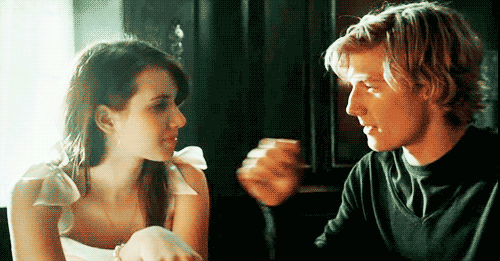 If it's your boobs, then you might want to give him a taste of them.
---
5

Dare: Remove an Item of Clothing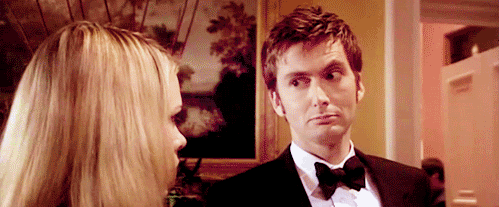 You can either tell him which item to remove, or you can give him some leeway and let him make the decision on his own.
---
6

Truth: Where do You Want to Have Sex That We Haven't Tried Yet?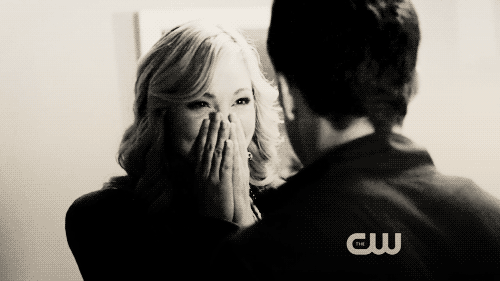 There has to be some place in the house that you haven't had sex in yet.
---
7

Dare: Give Me a Sexy Compliment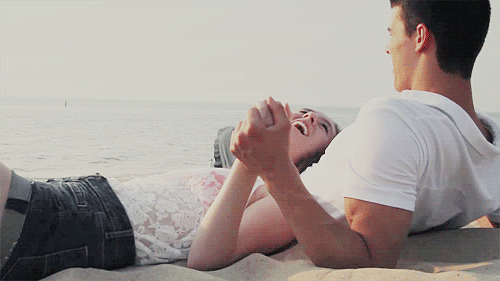 See how well he can compliment you. The dirtier, the better.
---
8

Truth: Where do You Want to Have Sex in Public?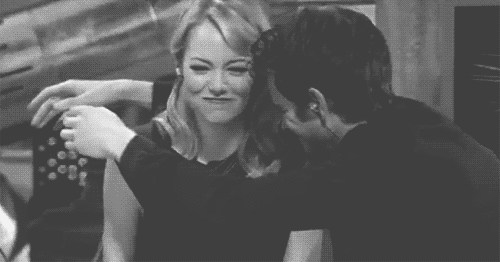 If you've been thinking about having sex in the same place, then your next dare can involve going down to that location and getting it on.
---
9

Dare: Turn Me on as Quickly as You Can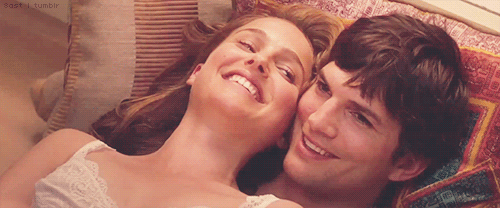 See what his go-to move is. Does he kiss your neck or go straight for your genitals?
---
10

Truth: What's Your Favorite Thing to See Me Wearing?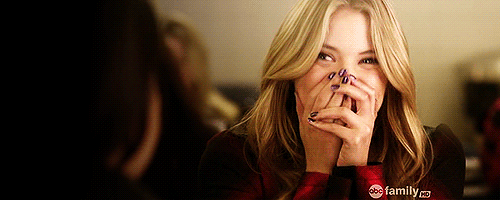 If you know what he likes to see you wearing, you can wear it more often.
---
11

Dare: Close Your Eyes and Picture Me Naked

This should get him turned on. See? You don't actually have to strip in order to get him horny.
---
12

Truth: What Was the Worst Sex You've Ever Had?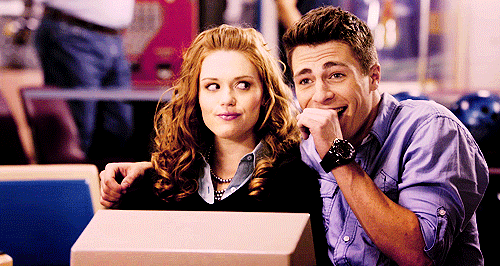 Everyone has had one or two bad experiences. It's impossible to avoid them.
---
13

Dare: Say My Name as Sexy as You Can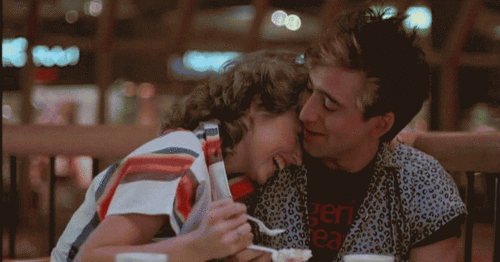 There's nothing better than hearing your boyfriend say your name.
---
14

Truth: What do You Want Me to do to You Later?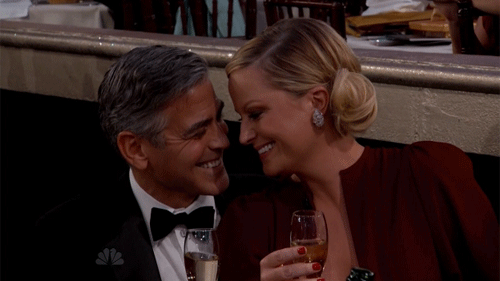 This is a chance for him to get everything off of his chest. He can tell you exactly what he wants you to do to him.
---
15

Dare: Touch Yourself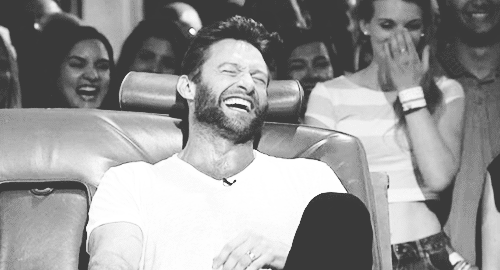 It can be even more fun watching your man touch himself than touching him with your own hands.
---
16

Truth: What's the Kinkiest Thing That's Crossed Your Mind Lately?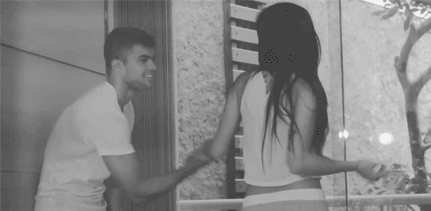 It better involve you! Otherwise, he'll be in big trouble.
---
17

Dare: Give Me Oral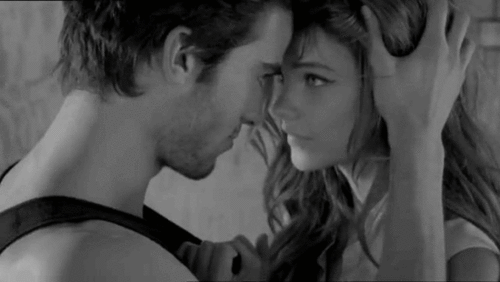 Of course, after you give him this dare, the game will probably be over. You'll be moving on to more intense activities.
Now you'll be able to challenge each other all night long! Or, at least, until you get bored and decide to hop into bed together. What's the craziest thing that you've ever done on a dare?
---
Comments
Popular
Related
Recent