It doesn't matter if a man is messaging you on Tinder or sending you a text message. Either way, he needs to have a perfect opening line. According to She Knows, here are the best lines men can use on Tinder:
---
1

"do You Have a Personality as Attractive as Your Eyes?"
This might be hard to answer, but it's still an adorable question.
---
2

"Maybe You Can Help Me. I Forgot the Password to My Account, and when I Hit 'password Hint,' It Keeps Telling Me 'Jordan's Phone Number.'"

https://media.giphy.com/media/ozmcaOBoLSY2k/giphy.gif
It's always nice when a man has a good sense of humor.
3

"Are You My Appendix? Because I Don't Know How You Work, but This Feeling in My Stomach Makes Me Want to Take You out."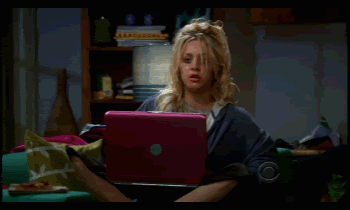 I bet you've never been asked out like this before.
---
4

"do You Ever Just Lie down at Night, Look up at the Stars and Think about All the Messed up Things in the World? like Why is There a 'D' in 'fridge' but No 'D' in 'refrigerator'?"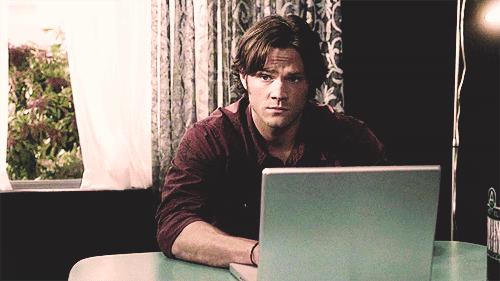 If you like late night ramblings, you'd like any guy who used this opening line.
---
5

"I Never Saw You Coming and I'll Never Be the Same."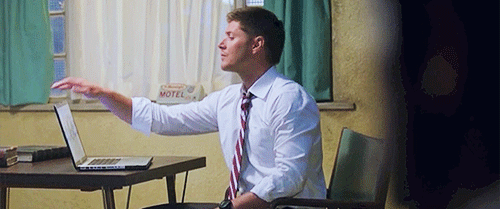 This is something only a real romantic would say.
---
6

"Sorry Position for French Teacher Has Been Filled. What I'm Looking for at the Moment is a Bedroom Acrobatic Teacher."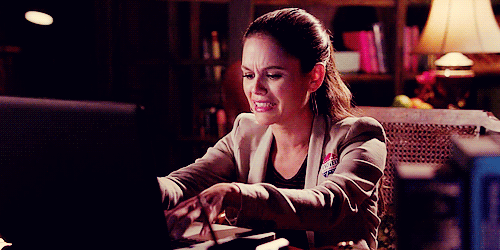 This one will only work if you're comfortable talking about sex from the start.
---
7

"You're so Gorgeous That You Made Me Forget My Good Pickup Line."

https://media.giphy.com/media/etfzQDfD0nSLu/giphy.gif
This technically is a pickup line, but it's still clever.

What's the best pickup line a man has ever used on you?
---
Comments
Popular
Related
Recent