Getting your crush's number is a huge deal. Of course, the stress isn't over as soon as you get his digits, because you still have to come up with a clever opening line. But don't waste too much time thinking about what you should say, and just talk to him! If you need ideas, here are a few "first texts" to send him after you get his number:
---
1

I Know I'm Breaking Code by Not Waiting at Least 24 Hours, but I Couldn't Wait to Talk to You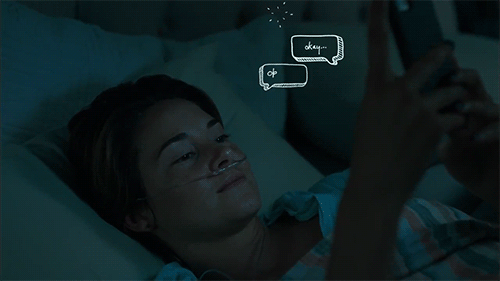 Why force yourself to wait to talk to him? If you want to hear from him, send that text.
---
2

Save This Number. It's the Most Important One You'll Ever Get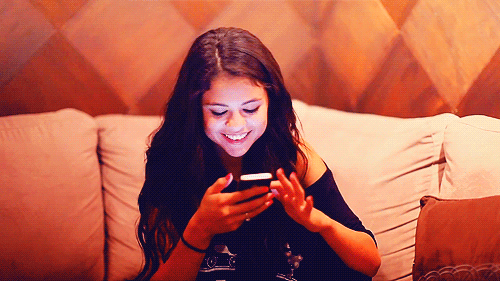 Start off flirty by saying something along these lines.
---
3

Just Wanted to Text You, so You Had My Number, Too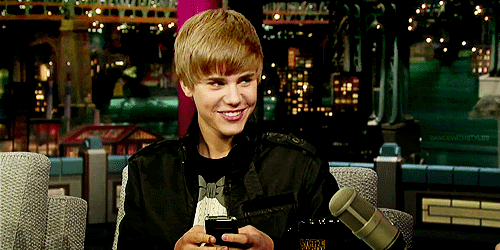 This is short and sweet and to the point. It'll make you sound casual.
---
4

How do You Expect Me to Have Fun if You Aren't Here?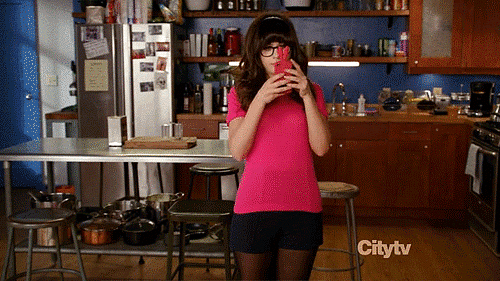 This is an adorable way to say hello to him. Plus, it'll start a conversation, because he'll be wondering where you are.
---
5

Why do I Have This Number?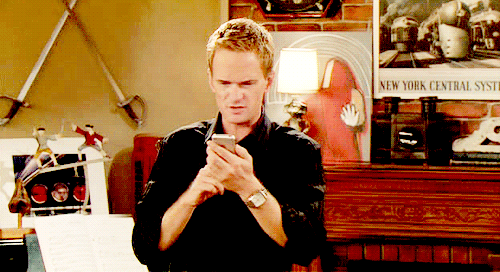 If you like to play mind games, you can ask him this question to throw him off.
---
6

I Enjoyed Our Conversation Today. We Should Continue It Next Weekend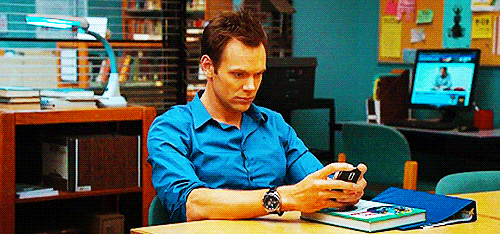 You two must've been having a great convo if it led to him giving you his number. That's why this opening line will work wonders.
7

Don't Go Deleting This Number. It's the Hot Girl You Met Today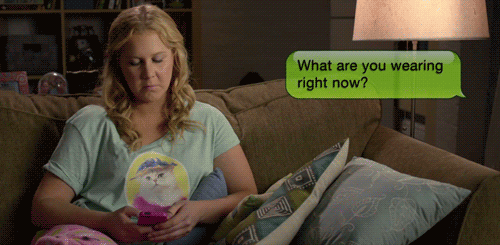 This is a flirty way to tell him who's texting him.
---
8

Hope You're Having a Divine Day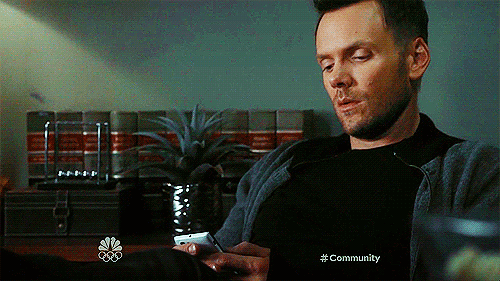 If you don't have much to say, just tell him you hope he's doing well.
---
9

Is It Too Soon for Casual Texting?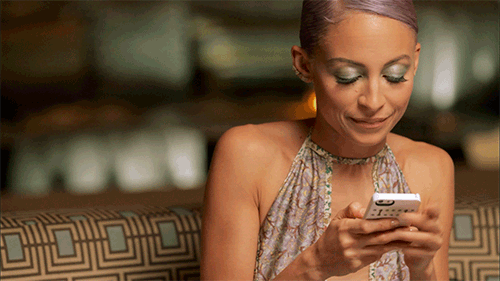 This is a cute little line that should get a laugh out of him.
---
10

I Finally Watched That Show You've Been Talking about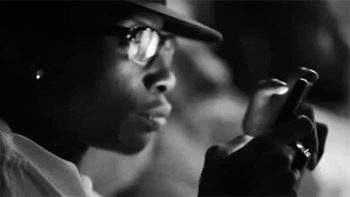 This is a great way to start a long conversation. Just make sure you actually watch the show, because lying won't get you far.
---
11

It's Too Bad You Had to Leave. We Didn't Have Time to Make out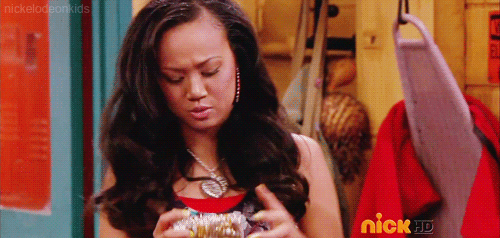 If you're brave when it comes to flirting, say something bold like this.
---
12

I Forgot to Ask This Super Important Question: do You like Harry Potter?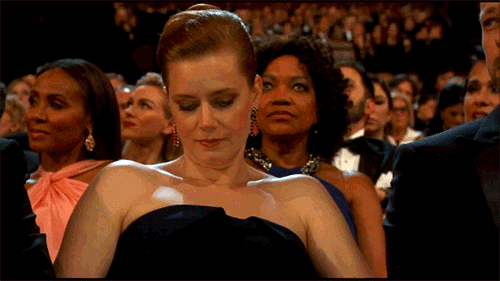 It's best to keep things light and playful, so he knows how much fun you are.
---
13

You Look like You'd Be a Great Kisser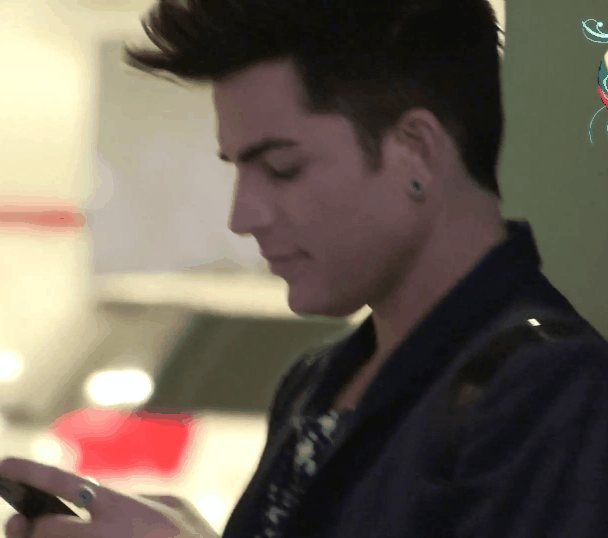 Go big or go home, right?
---
14

I Could See You Sleeping in Class Today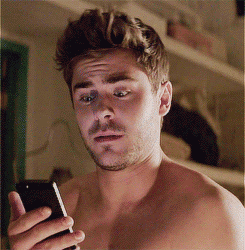 If you two see each other frequently, make a comment about how you saw him sleeping in class, or even about how hot he looked.
---
15

Your Last Tweet Was Hilarious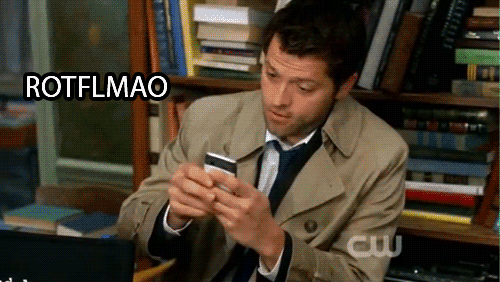 Social media can save you! Use it to start a conversation.
---
16

I Can't Stop Thinking about the Movie We Saw the Other Day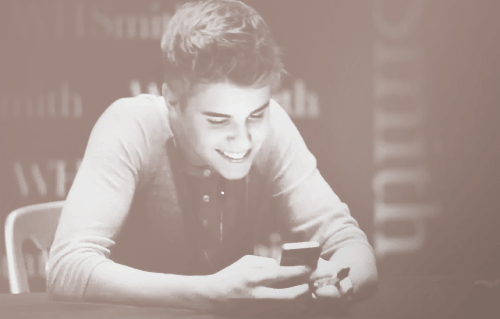 Reference something that you two have done together in the past. Then you can laugh about the memory.
---
17

It Was Nice to See You Today. We Should Hang out More Often, Don't You Think?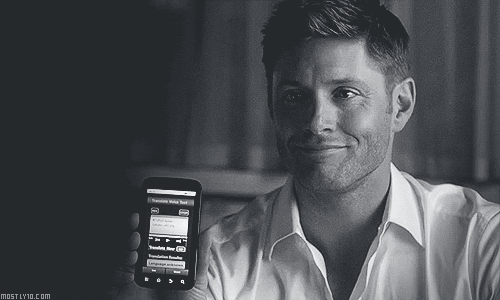 There's nothing wrong with being blunt. If you want to ask him out, then go for it!
If you start your conversation by using one of these lines, it'll make him want to hear more from you. What other ideas do you have for ladies who want to send an adorable first text to their crush?
---
Comments
Popular
Related
Recent