If you want to get over your ex, there are a few things you need to do and a few things you should avoid doing at all costs. Not sure which is which? Your Tango has some advice for you. It's right here:
---
1

Make a Bad Quality List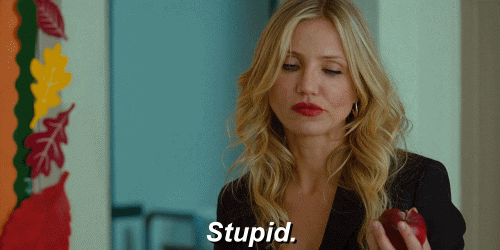 It sounds mean, but it can help to jot down all of the reasons why you two never would've worked in the long run.
---
2

Don't Jump into Dating Again so Quickly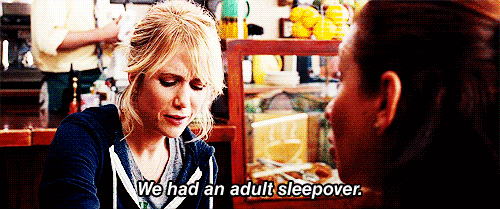 Rebound sex isn't as great as it sounds.
3

Write a "bad Emotions" List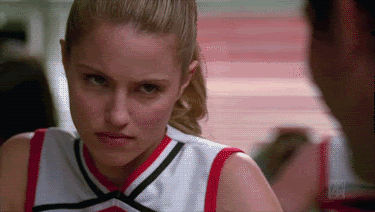 Write down all of the horrible ways he's made you feel.
---
4

Wear a Rubber Band around Your Wrist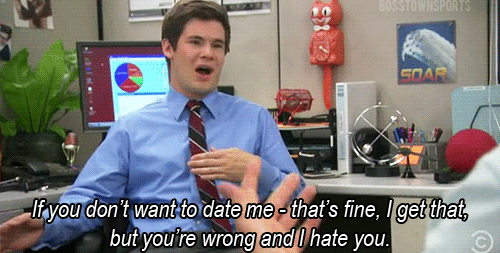 Snap it against your skin every time you think of him. Just don't do it so hard that it leaves marks.
** Meanwhile, here are a few things you should never do after a breakup: **
---
1

Get Drunk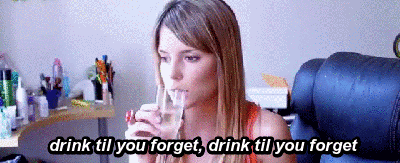 Alcohol can numb your pain, but won't destroy it.
---
2

Overshare on Social Media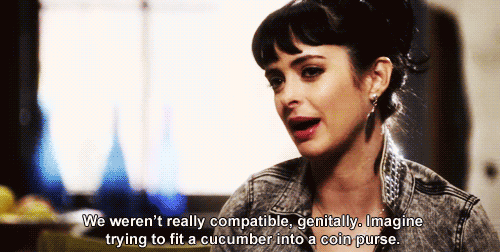 Strangers on Facebook don't need to hear all of your relationship drama.
---
3

Waste All Your Money Shopping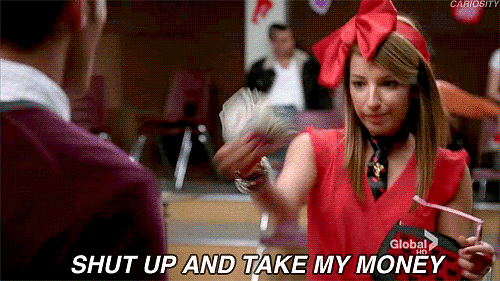 You can buy new boots to make yourself look nice, but don't waste away all of your money.
---
4

Try to Get Revenge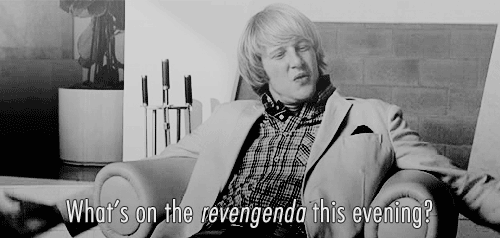 At the end of the day, this will make you feel worse, not better.
Are you currently going through a bad breakup?
---
Comments
Popular
Related
Recent