Missing your ex is so hard, breaking up is so hard but trust, it does get better eventually. Below, I've got a list of gifs that will not only help you through your breakup, but the confessions might sound a bit familiar. Remember, it gets better!
---
1

You Feel like You Lost Your Bestie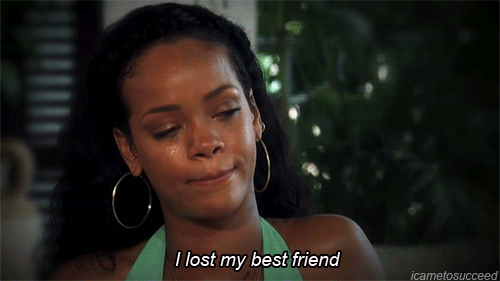 This is probably the worst part...
2

Is the Pain Worth It Though?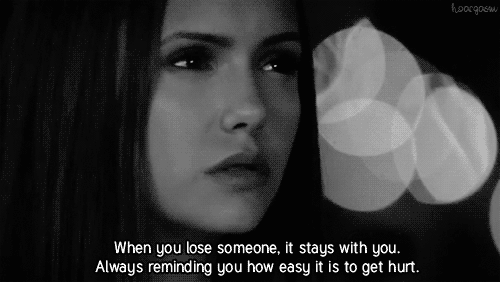 It is – just doesn't feel like it in the moment.
---
3

You Sometimes Blame Yourself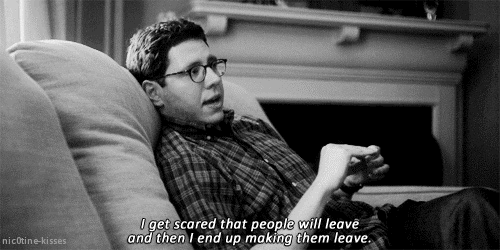 Or at least think that you are making them leave.
---
4

You Don't Want to Admit It …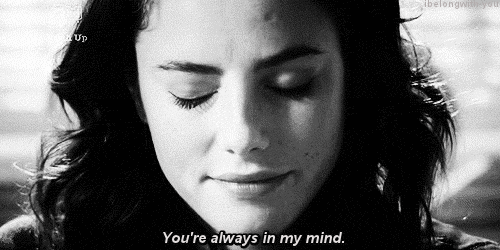 ...but they are.
---
5

It Won't Happen Right Away …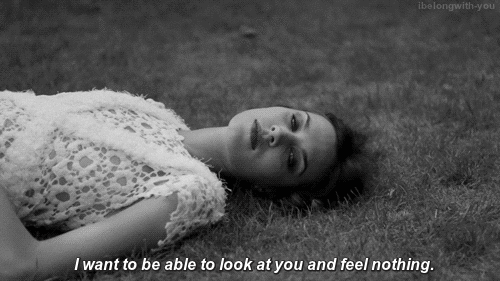 Eventually, it does happen though.
---
6

The Crying Eventually Goes Away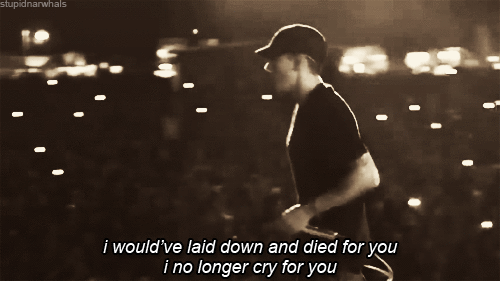 Seriously, it does stop.
---
7

You Wish 'em the Best Even through the Tears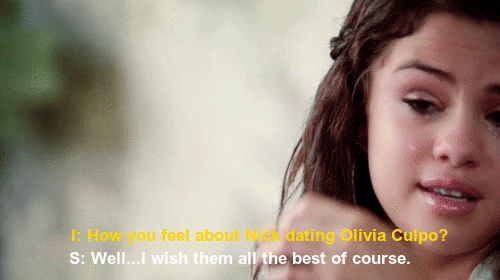 … it still hurts though.
---
8

You See Them in Everything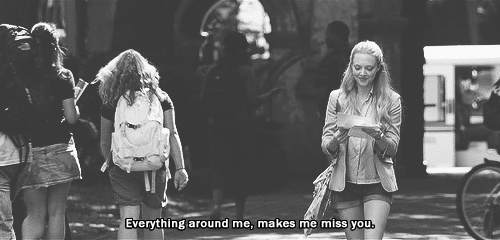 It does get a little bit better as time goes on.
---
9

You've Tried the Friends Thing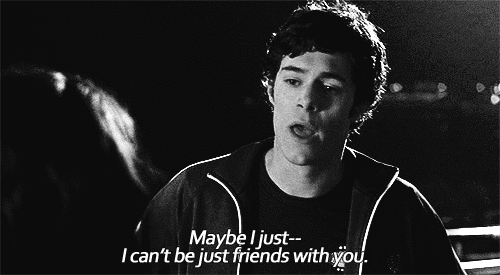 It didn't work.
---
10

You Remember the Little Things That Made Them Beautiful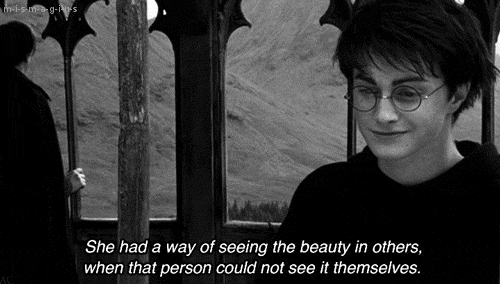 And you try to push it out of your head...
---
11

But You do – All the Time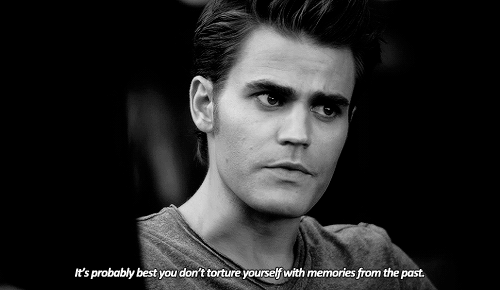 The past haunts you.
---
12

It's so Hard for You to Connect with People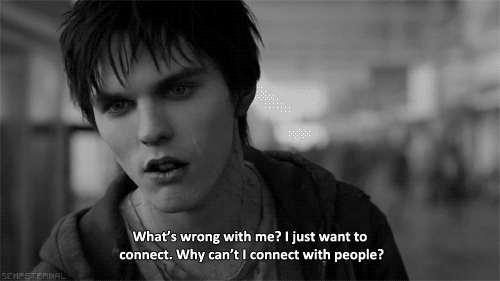 Especially after this relationship.
---
13

You Did This so Often in Your Last Relationship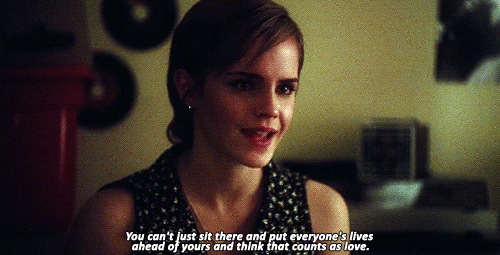 Put yourself first now!
---
14

You Start Thinking That They Deserved Better than You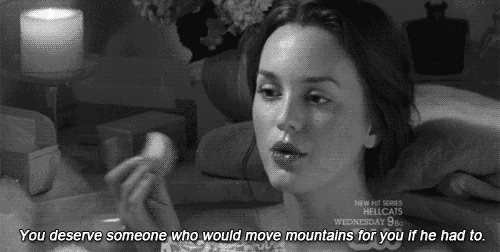 Even though you are amazing.
---
15

You Are Now Going to Swear off Love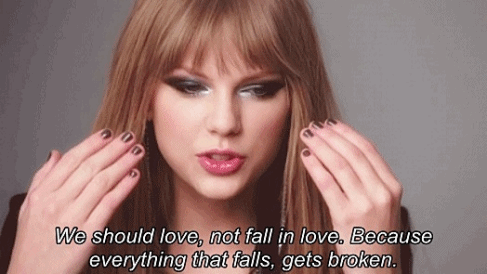 Forever right?
---
16

You Never Wanted Them to Leave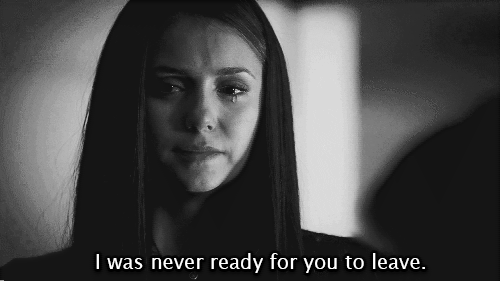 Even if you didn't want to admit to it.
---
17

You Tried to Be …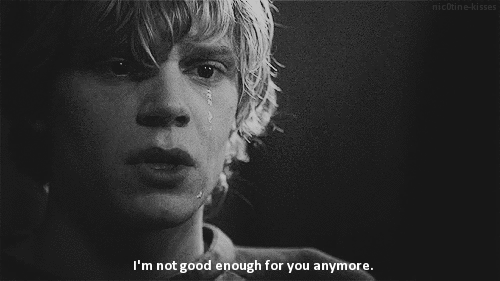 ...and you are if you believe in yourself.
---
Comments
Popular
Related
Recent