Sometimes, we emasculate our boyfriends without even realizing it. How? Well, Your Tango can tell you. Here's what they have to say about emasculating your man:
1

You Constantly Question His Compliments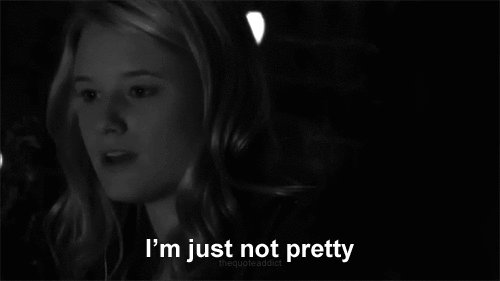 If he calls you pretty, don't argue with him. Just accept the compliment.
2

You Criticize His Hobbies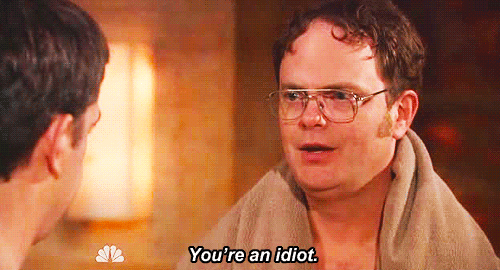 If he likes to play video games, don't yell at him about it. He needs a way to blow off steam.
3

You Take over All the Domestic Tasks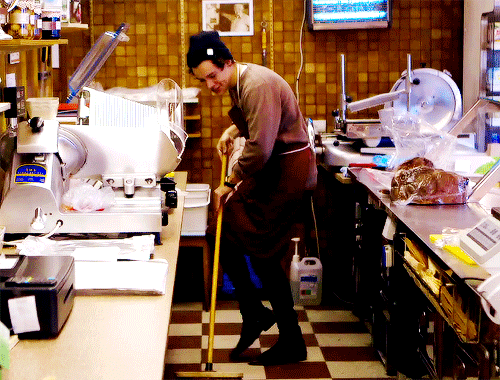 He can do the dishes and sweep the floor too, you know.
4

You're Really Bossy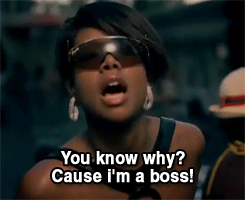 You're his teammate, not his boss.
5

You Try to Fix All His Problems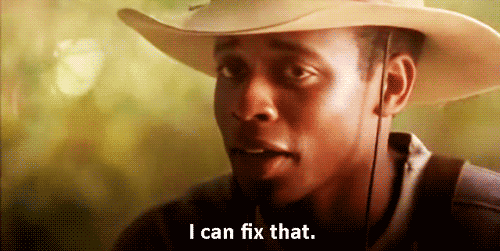 Sometimes, he just wants to handle things on his own.
6

You Fake It in Bed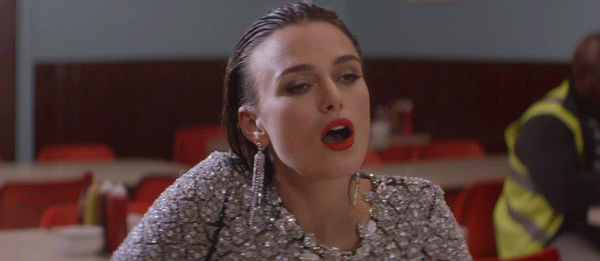 This will hurt yourself as much as it'll hurt his self-esteem.
7

You Make Him Hold Your Purse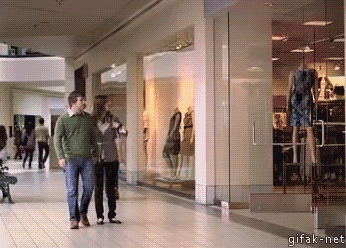 He might not mind carrying it around for a few minutes, but don't make him wear it all day. You wouldn't want to hold onto all of his stuff.
Do you do any of these things to your man?