What Each Zodiac Sign Really Wants for Valentine's Day ...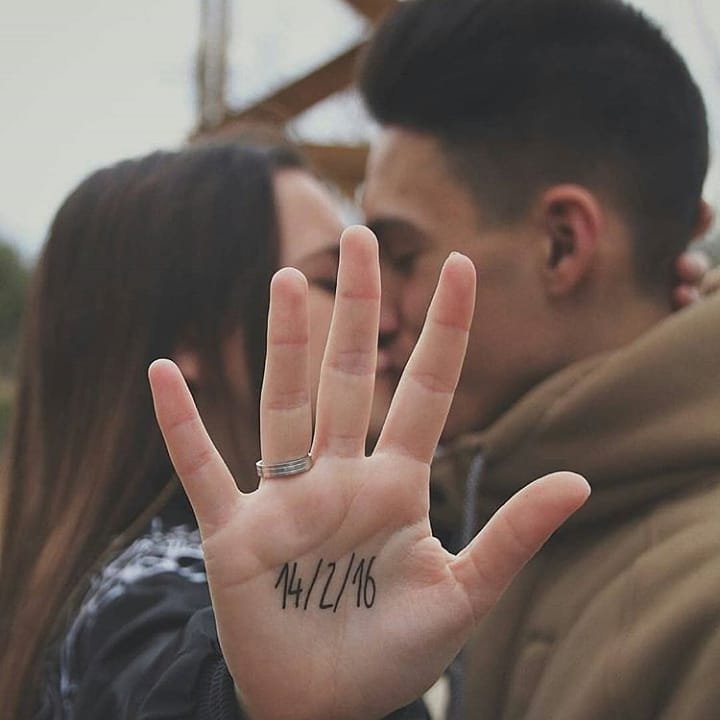 It might seem like it was only Christmas just yesterday, but if you are in a relationship, you better make sure that you are already starting to think about a special day in February! I'm talking, of course, about Valentine's Day, if you get that one day wrong, it can have a negative impact on your love life for the rest of the month, maybe the month after too, depending on your partner! Here is what your partner wants for Valentine's Day according to their zodiac sign.
1.

Aries

Indulge their competitive streak by hosting a game night and letting them win absolutely everything. Nothing gets an Aries in the mood like the sweet smell of success!