Is it possible to learn how to find Mr. Right on a dating site? Where are all the good men anymore anyway? It used to be that you could run into your next first date at the local coffee shop, or maybe you'd be set up by your friends. But now, it seems like everyone you meet is just not right. He's a workaholic, or doesn't have a job at all. He's not your type physically, or you're not a match intellectually.
So where are all the good men? They're online, that's where. There used to be a stigma attached to online dating. That's where the creeps hung out, and you were more likely to be catfished than meet the man of your dreams. But now, we're all just so busy that online dating is the next best thing to the coffee shop. Want to give it a try? Here's how to find Mr. Right on a dating site.
---
1

Be Yourself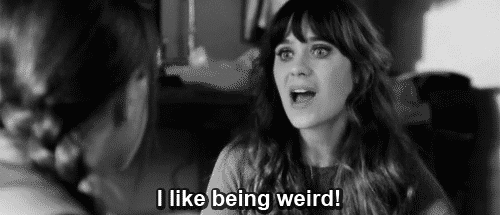 You're probably going to have to fill out a profile and one of the best answers for how to find Mr. Right on a dating site is to be honest.In fact, if you're not required to fill out a profile, then you probably shouldn't join the site. Use a real picture of yourself and be honest when you list your interests and hobbies. The last thing you want is to be matched up with a man who's interested in binge-watching Netflix when you'd rather go skydiving.
2

Don't Beat around the Bush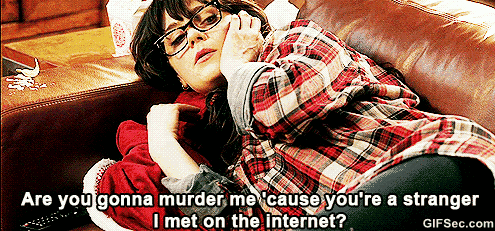 Are you single? Divorced? Do you have kids? Say so in your profile. You don't have to be rude about it because that probably won't land you a date. But, saying that you enjoy spending weekends with your 10-year old son is great. Or if you're divorced, refer to yourself as Ms. Be tactful, yet straightforward about who you are.
---
3

Read Your Date's Profile Carefully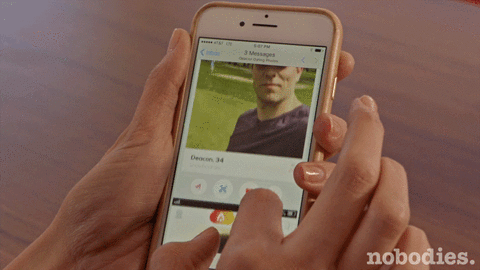 In the same way that you've taken time to fill out your profile exactly right, your date has as well. He's probably included little hints about his interests and his lifestyle. Does his profile picture include a photo of his cat? You'd probably best not be allergic. Find out a bit more about your match before sending that first message.
---
4

Find Common Ground
It may seem pretty obvious, but when you first contact your match, it's best to have something in common. Honestly, it doesn't matter how dumb it is. Maybe you both own a Bowflex, or maybe you both hate pizza. Find out what that common interest is, and mention it in your email. It'll show that you've paid attention and that will make you stand out from the other girls.
---
5

Compliment Him, but Go Easy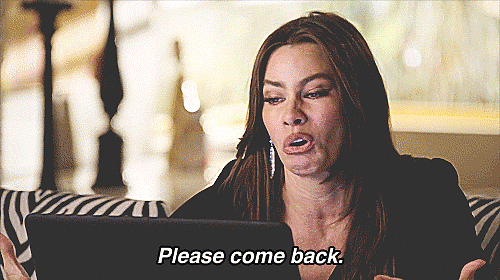 Let's face it, men are easy to love. But there's no need to go overboard when you can just tell him that you like the way he's smiling in his profile pic. Excessive compliments will make you look needy and desperate. That's a huge turn off for most guys, so avoid it at all costs.
---
6

Ask Your Friends to Choose for You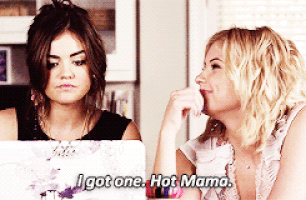 Once you've filled out your profile and receive that first batch of matches, let your friends take a look. Sound too much like a blind date? Look at it this way. Your friends love you, and they've known you for a long time. They know your personality, and they've seen you at your worst. Because they know you so well, they're probably pretty likely to be able to narrow down your list of options for you. If you don't like what they say, you can always decline. But it never hurts to get an objective opinion.
---
7

Use the Right Sites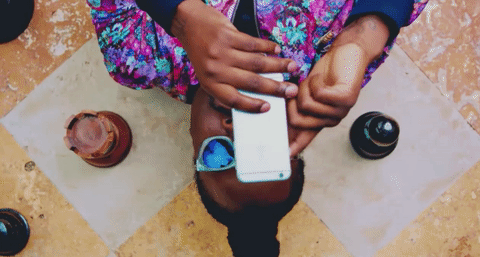 There are plenty of dating sites on the Internet. Some are free, some charge per month or per match. It doesn't matter which of these you choose, but you should be aware of the risks. Craigslist, for example, has absolutely no requirements. Anyone can post an ad and you never know what you're going to get. It could be the Craigslist killer for all you know. Your best bet is to go with a site that requires a full profile and even a credit card number. This will give you some confidence that you're meeting a real person. Some dating sites even have the requirement of a background check.
It's true that all the good guys are online now, but online dating doesn't have to be scary or overwhelming. Be honest about your interests, and read your date's profile carefully. Above all, be very careful when meeting someone for the first time! Have fun and enjoy finding your perfect match!
---
Popular
Related
Recent