At the beginning of any relationship you'll start asking yourself questions about a man and looking for signs he's the right guy for you. That might be whether you two fit together or if he can understand you and your needs or if you two can make each other happy.
No man is perfect all the time, but he should be showing you that he loves you on a daily basis. Look for these signs he's the right guy for you and you'll know pretty quickly if he's a keeper or if it's time to move on.
---
1

HE NEVER MISSES "GOOD MORNING" and "GOODNIGHT" MESSAGES

If you are the first and last thing that comes up on his mind every day then he must really care for you. In fact, this one of the biggest signs he's the right guy for you.
---
2

HE is ALWAYS GIVING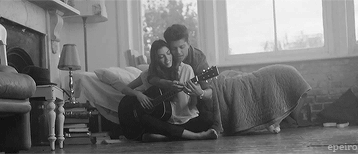 He gives you time, effort, and anything that he can offer, from the smallest thing to the biggest.
---
3

HE ALWAYS INCLUDES YOU in HIS PLANS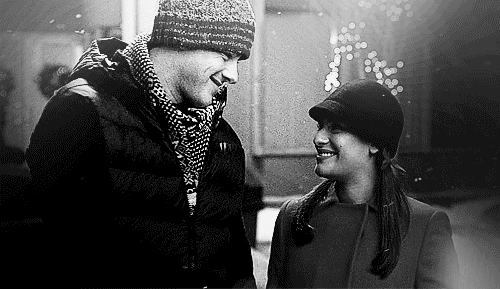 The man that loves you includes you in his plans. For example, he wants you to be there with him when he's out doing fun stuff, but also when he's at home doing laundry on a Saturday afternoon.
---
4

YOU TWO SHARE the SAME INTERESTS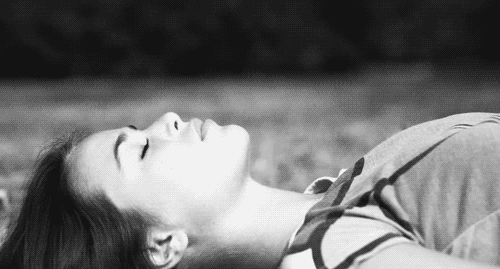 When get home from work and wanna kick off with some TV shows and a drink, is he right there with you? Make sure you two have some interests to enjoy together. This doesn't mean that you have to do everything together. It's okay for each of you to have their own time, but you also need to enjoy spending their time together, even if you're not doing anything massively exciting.
---
5

HE WILL NOT GIVE up on YOU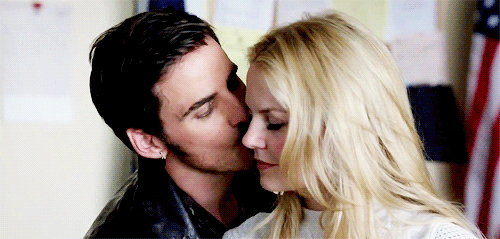 The man that loves you will never give up on you, even when you have mood swings and are angry with him for no reason. He will never give up on the love of his life and he will always be there to fight for you. That's how you know he's a keeper.
More
---
Comments
Popular
Recent