There are all sorts of reasons you might want to make your man come faster than he usually does, but you might need some help to get it done. Hell, it's not even about making your lover get off quickly – these tips will actually make sex more pleasurable for both of you. Pretty awesome, right? Whether you want to make him come faster, harder, or simply better, these tips are absolutely divine!
---
1

Don't Drink and Sex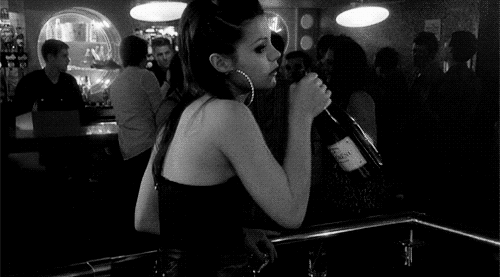 Remember, alcohol is a downer in more ways than one – it can cause problems for some men, not all, and not always. Still, it can affect some guys. A couple cocktails or beers can make you feel a bit sexy and aroused, but on the whole, try to cut back if you know you're going to be having sex later.
2

Be Really, REALLY Vocal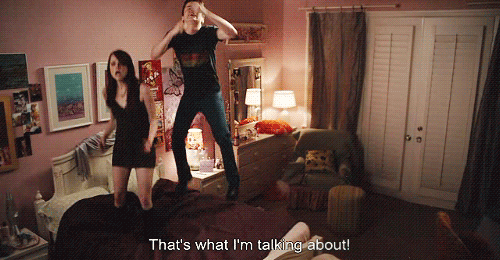 The majority of guys are extremely visual, we all know that. Turns out you can tickle their ears as much as their eyes! For starters, try to be vocal. Let him know what you want, what you like, what you want to do to him, and ask him what he wants, too! Tell him what feels good, what turns you on, and just be open about what you're thinking and feeling in the moment.
---
3

Moaning Helps Get Him into the Mood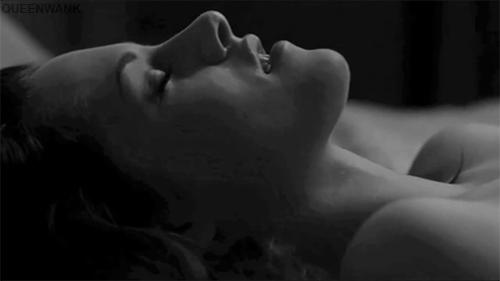 If a little dirty talk isn't really your thing, no problem – just vocalize with moans and groans! Just like talking, the sound can be stimulating and exciting. It also gives him some auditory cues, which is good for you, too.
---
4

A Little Roleplay Never Hurt Anyone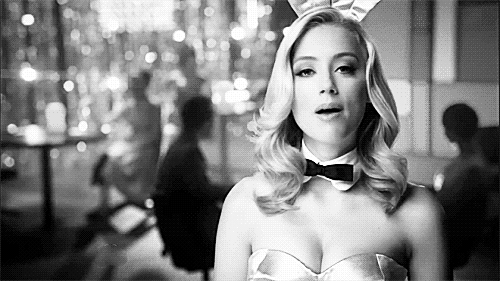 Changing up the scene can really spice up your sexual relationship! Delve into his deepest fantasies, and yours. Bring a little roleplay into the bedroom by playing out what turns him on, and he's sure to come faster than usual!
---
5

Toys Are Fun Too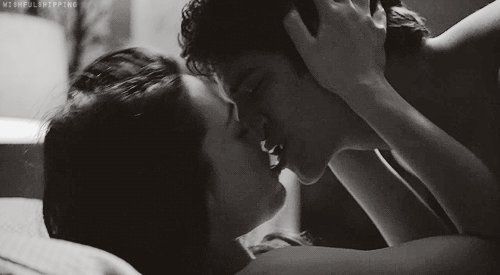 There's a whole world of toys out there. As a couple, being open to experimenting with different things will keep your sex life exciting and steamy! You don't have to get too crazy right away, you can just ease into it, starting with toys – for him and for her! There are all sorts of bedroom accessories that will appeal to both of you!
---
6

Ride Him, Cowgirl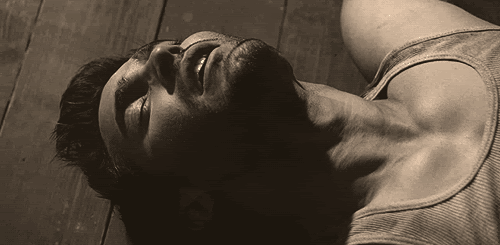 This is a surefire position for lots of guys, but every man is different, and so is every woman. Still, try riding your man, or pull a reverse cowgirl/boy. In that spirit, basically just try changing up the positions – it keeps things fresh and you might find a new favorite!
---
7

Grab His Butt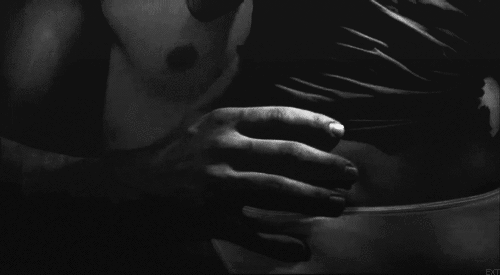 So, there are several ways to go about this, and some guys won't like any of them. Grabbing one of his cheeks is probably just fine, and even a playful smack might go over well, but if you're thinking about getting into the world of anal play with your man, talk about it first!
Do you have any other heavenly tips for making a man come faster? Give 'em up in the comments!
---
Comments
Popular
Related
Recent