How to Have Better Conversations on Dating Apps ...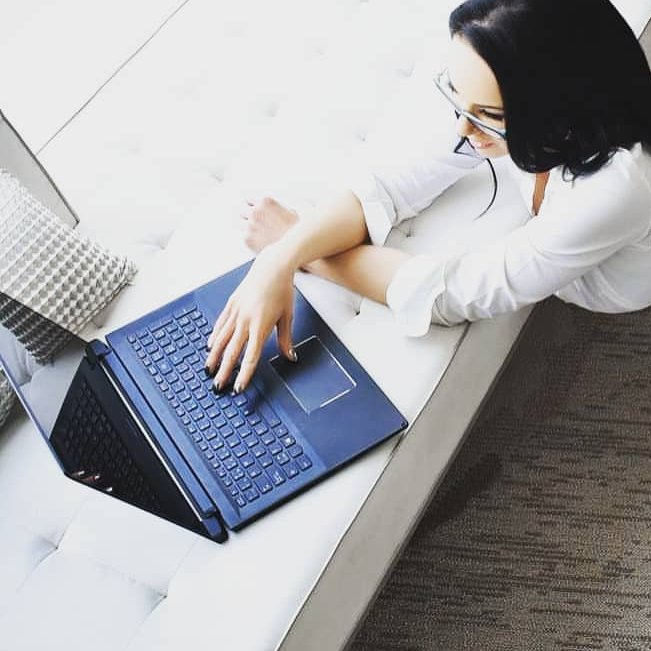 It's fair to say that the primary focus on all of the dating apps in today's culture are the photos. Sure, you want to make sure that you look your best, and you want to be enticed and interested by the looks of potential dates, but what about when it comes to breaking the ice and actually talking to one another? When all of the small talk has been used up, things can go so stale so quickly that it kills any initial spark that you might have felt! Here is how to have better conversations on dating apps!
1.

Have Some Conversation Starters

Use some of your profile/bio space to include a few conversation starters that aren't just about your looks or your sexual preferences. Throw in a few movie titles, books, bands that you like etc., and hopefully the person will have read through your information and be interested in talking to you about the things that you love. It's always better when you find common ground.