When you love someone, you want to shower them with affection. It doesn't matter how many sweet things you do for them, because you'll always want to do more. If you're in a loving relationship like that, here are a few simple ways to spoil your boyfriend:
---
1

Buy Him Gifts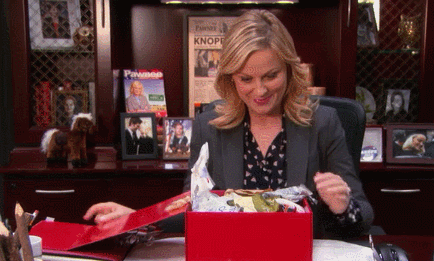 You don't have to wait until his birthday to buy him presents. Surprise him with a new video game, a CD, or a new outfit.
---
2

Show Him off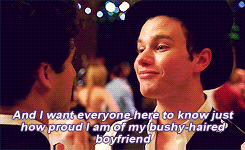 When you're out in public, hold his hand. When you go to a party, introduce him as your boyfriend and don't be afraid to brag about him. He might blush, but he'll be flattered.
---
3

Write Him Love Letters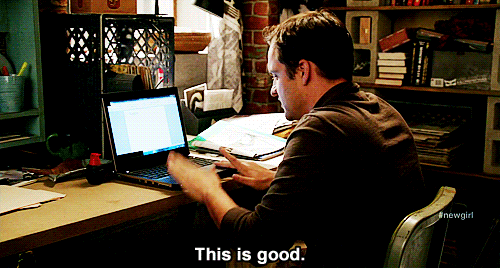 Don't buy him Hallmark cards on holidays. Write your own love letters instead.
---
4

Create a Scrapbook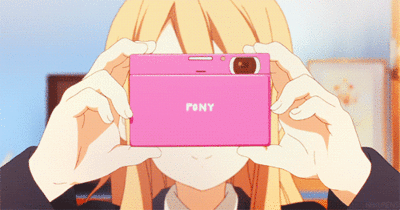 Instead of buying him a gift, you can make him one. He'll love to look through a book filled with pictures of the two of you.
---
5

Help Him with Chores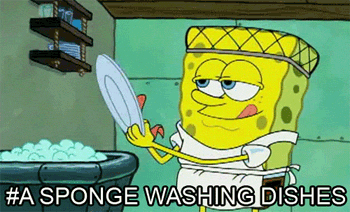 If he's always swamped with chores, give him a hand. Washing the dishes or sweeping up for him will brighten his day.
---
6

Leave Notes around the House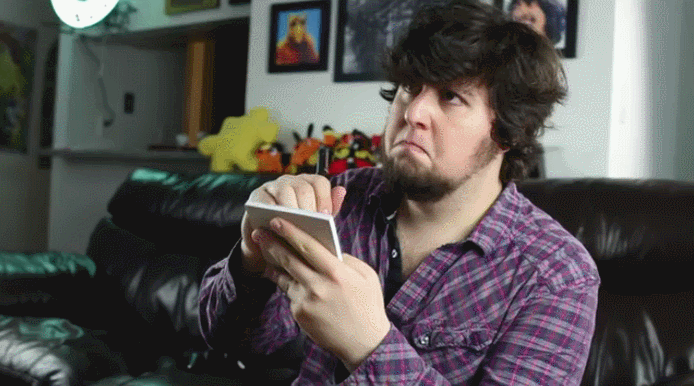 Grab a stack of Post-It notes and use them all up. Place some on the mirror, some on the fridge, and some on his laptop.
7

Surprise Him at Work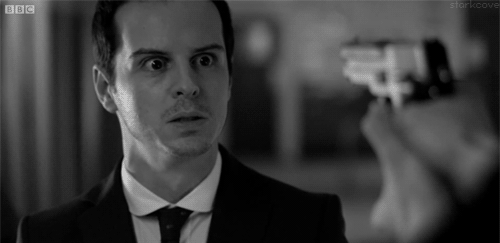 You can bring a bag of lunch to him in the middle of the day. You can surprise him with a sexy phone call. Do whatever you'd like.
---
8

Plan a Vacation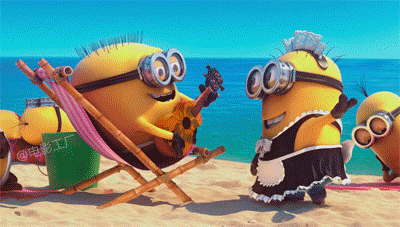 Plan a little getaway for the two of you. Plane tickets are the best surprise you could ever give him.
---
9

Let Him Have Time with His Friends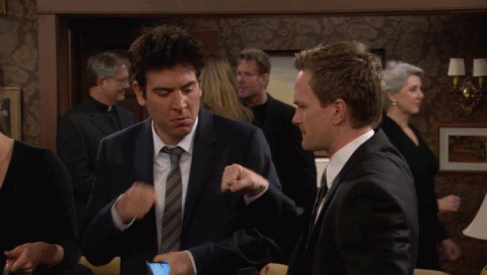 You can't be by your boyfriend's side constantly. Sometimes, you have to let him go off with the guys.
---
10

Buy Lingerie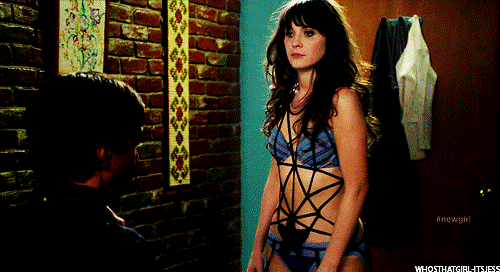 Men love to see their sexy women dressed in lingerie. Buy something you like and wear it in front of him to make his day.
---
11

Pay for Dinner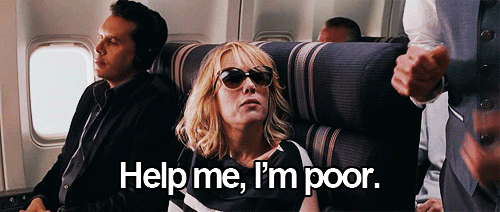 Men are traditionally the ones who pay for dinner. That's why you should surprise him by taking him out to a nice restaurant and paying the bill by yourself.
---
12

Rub His Feet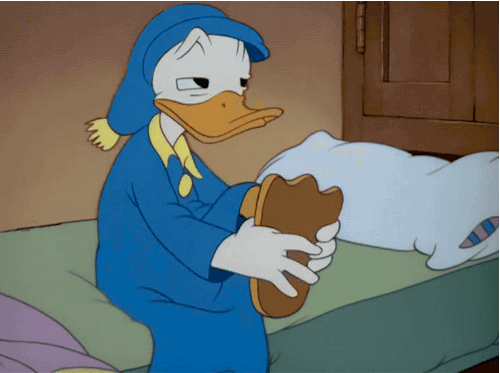 Instead of massaging his back, try massaging his feet. If he spent the whole day walking around, he'll need it.
---
13

Serve Him Breakfast in Bed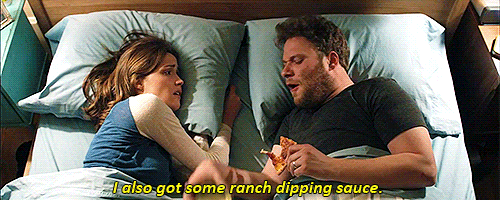 If you want to give him something to brag about to his friends, make breakfast for him. Even better, serve it to him while he's still in bed.
---
14

Create a Man Cave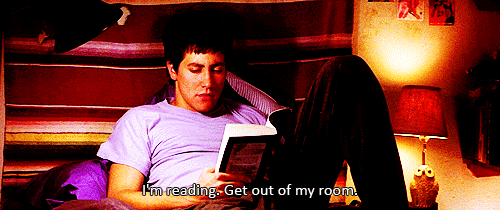 Everyone needs their personal space. If you two live together, turn one room in your house into his very own man cave.
---
15

Let Him Sleep in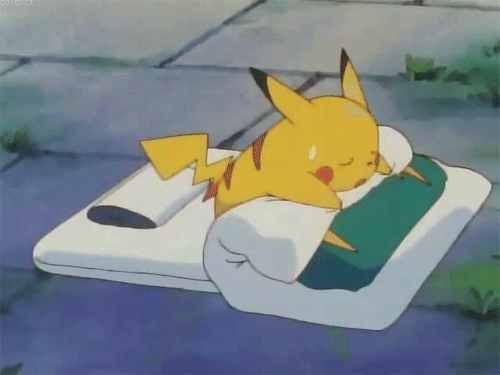 If he had a long week, let him sleep in on the weekends. If he normally washes the cars in the morning, do it for him to give him a chance to snooze.
---
16

Throw Him a Party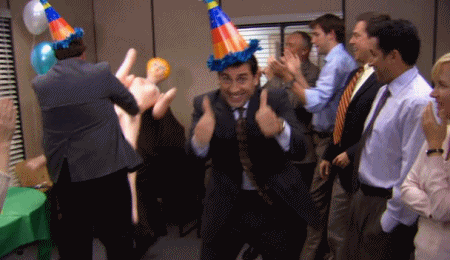 If his birthday is coming up, throw him a surprise party. If he just got a promotion, throw him a party to celebrate.
---
17

Tell Him You Love Him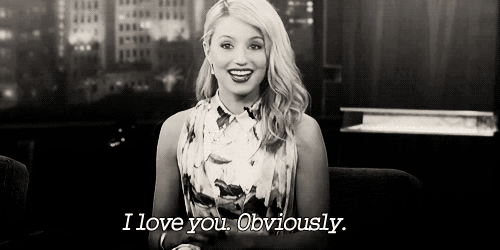 Sometimes, the simplest things you could do are the sweetest. If you love him, then don't hesitate to say those three little words as often as you can.
If you do any of these things, your man will appreciate it. Do you think your boyfriend is spoiled?
---
Comments
Popular
Related
Recent